Promoted: Boost your profits with mobile Order & Pay from Onvi and Star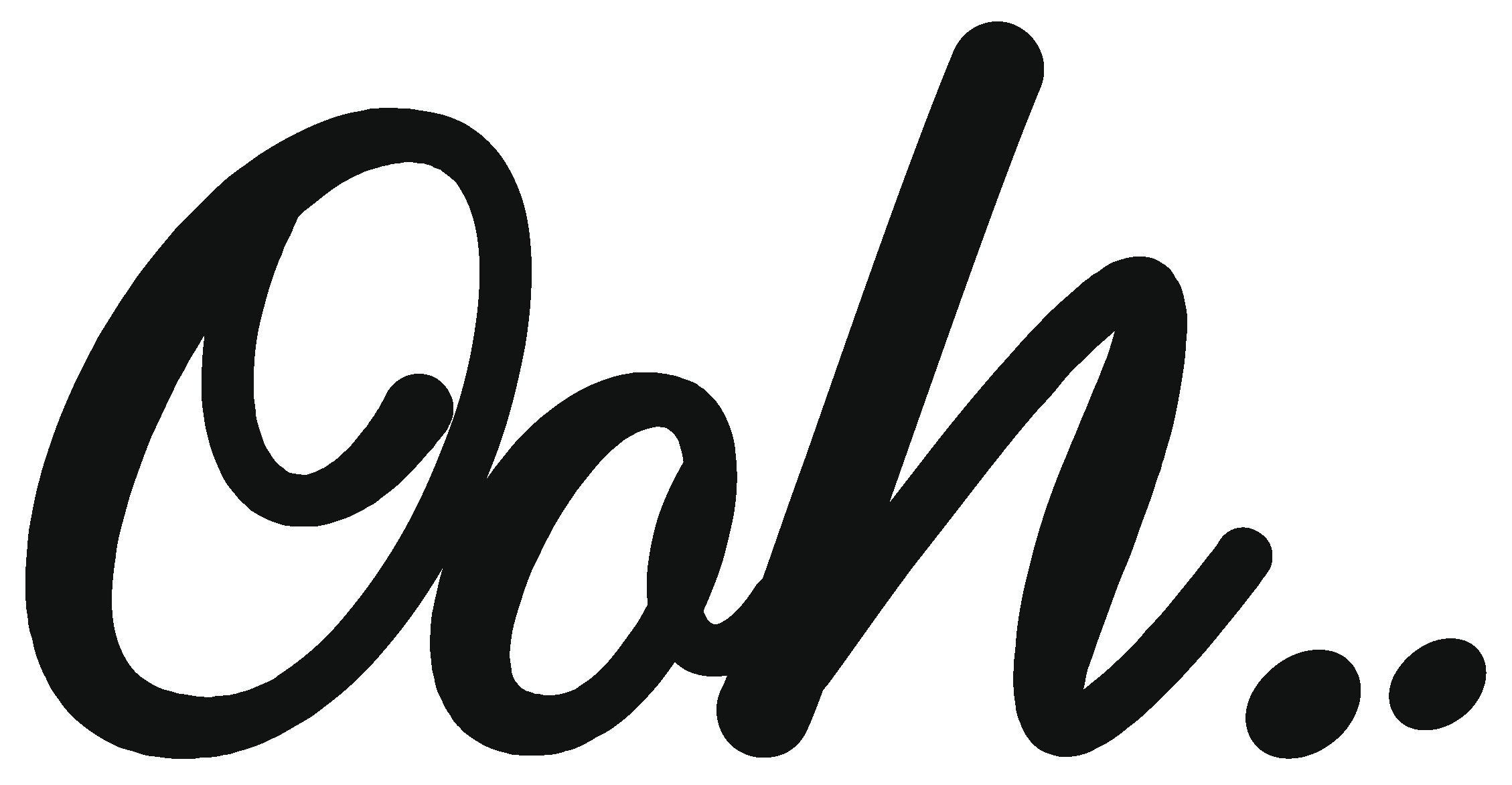 Jul 7, 2021
Mobile Order & Pay has proved to be a lifeline for many hospitality operators during the pandemic, allowing them to react to changing restrictions and trade safely with both Order to Table and Pickup. As we re-emerge back to 'normality', many businesses continue to adapt their operational procedures to embrace digital solutions, realising the long-term benefits of improved efficiency and increased sales. 
Onvi is a premium mobile Order & Pay solution for both independent and enterprise operators within hospitality. Offering the potential to increase revenues and reduce costs, Onvi provides the tools to augment table turnover, serve more customers, and boost spending per head with targeted offers and upsells.  
As Gavin Peters, Chief Strategy & Marketing Officer at Onvi, explains: "Quite simply, when effective and reliable Order & Pay solutions are in place, customers appreciate the ease of use. They don't have to wait for someone to take their orders, and they can instantly get another round in with the touch of one button. This leads to an uplift of more than 30% compared to traditional ordering."
Enabling remote printing directly and securely from a business' webserver to connected printers in a coffee shop, bar or restaurant without complicated network configurations can be a huge benefit for order and receipt printing. To make this possible, Onvi has partnered with Star for its CloudPRNT™ technology which is available on the Star mC-Print™ series and Star TSP654II HI X, as well as other printer models. 
David Pearce, Technical Director, Star Micronics EMEA, explains: "We are seeing strong demand for Cloud technologies that can pull orders directly from an online ordering system at defined intervals and print these remotely in a shop or a kitchen without needing an additional tablet or device to key in the order. Auto-printing simplifies operations, and staff do not have to worry about anything other than receiving the orders. Furthermore, it is extremely straightforward to set up."    
Such technology from Onvi and Star can provide businesses with an enhanced revenue stream that allows many to adapt to and thrive in a new environment both now and post-pandemic. 
For more information visit: