Thunderbird opens in Wales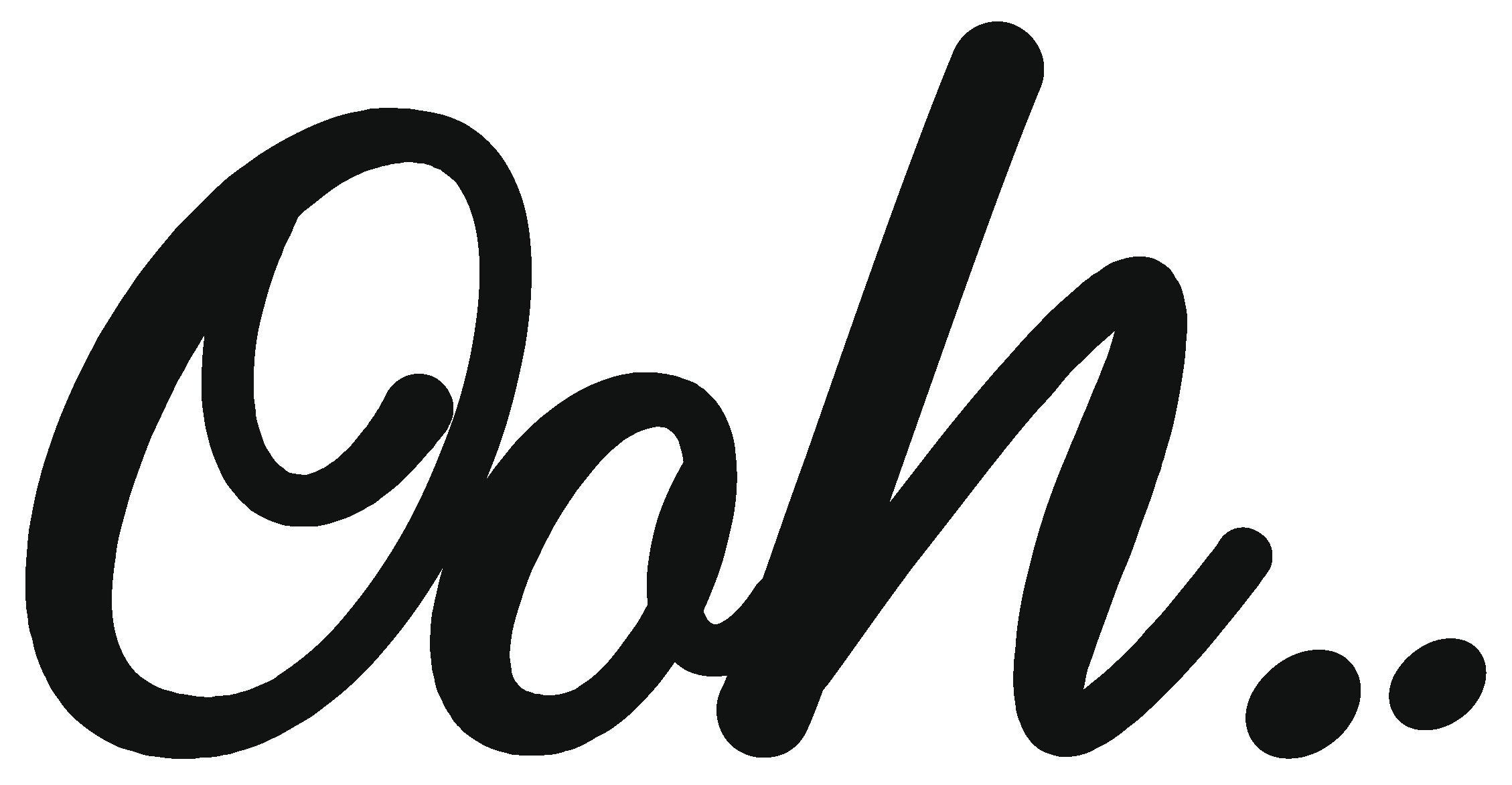 Jul 7, 2021
Thunderbird Fried Chicken recently launched its latest restaurant with Parkdean Resorts at Trecco Bay Holiday Park, in Porthcawl, South Wales. This is the second franchise site to open with Parkdean Resorts, following the successful opening of Thunderbird Fried Chicken at Camber Sands in June, and there are five more sites in the pipeline. 
Thunderbird CEO Paul Gilchrist said: "It's been great working with the Parkdean Resorts team to open two franchise restaurants within the past three weeks. We're really happy with the look and feel of both sites, and we wish the teams the best of luck heading into a busy summer."
Thunderbird operates outlets in Earls Court, Charing Cross and The O2, and delivery kitchens in Battersea, Shoreditch and Streatham, all of which are in London.
You may also be interested in…