Gentleman Baristas to open two central London coffee houses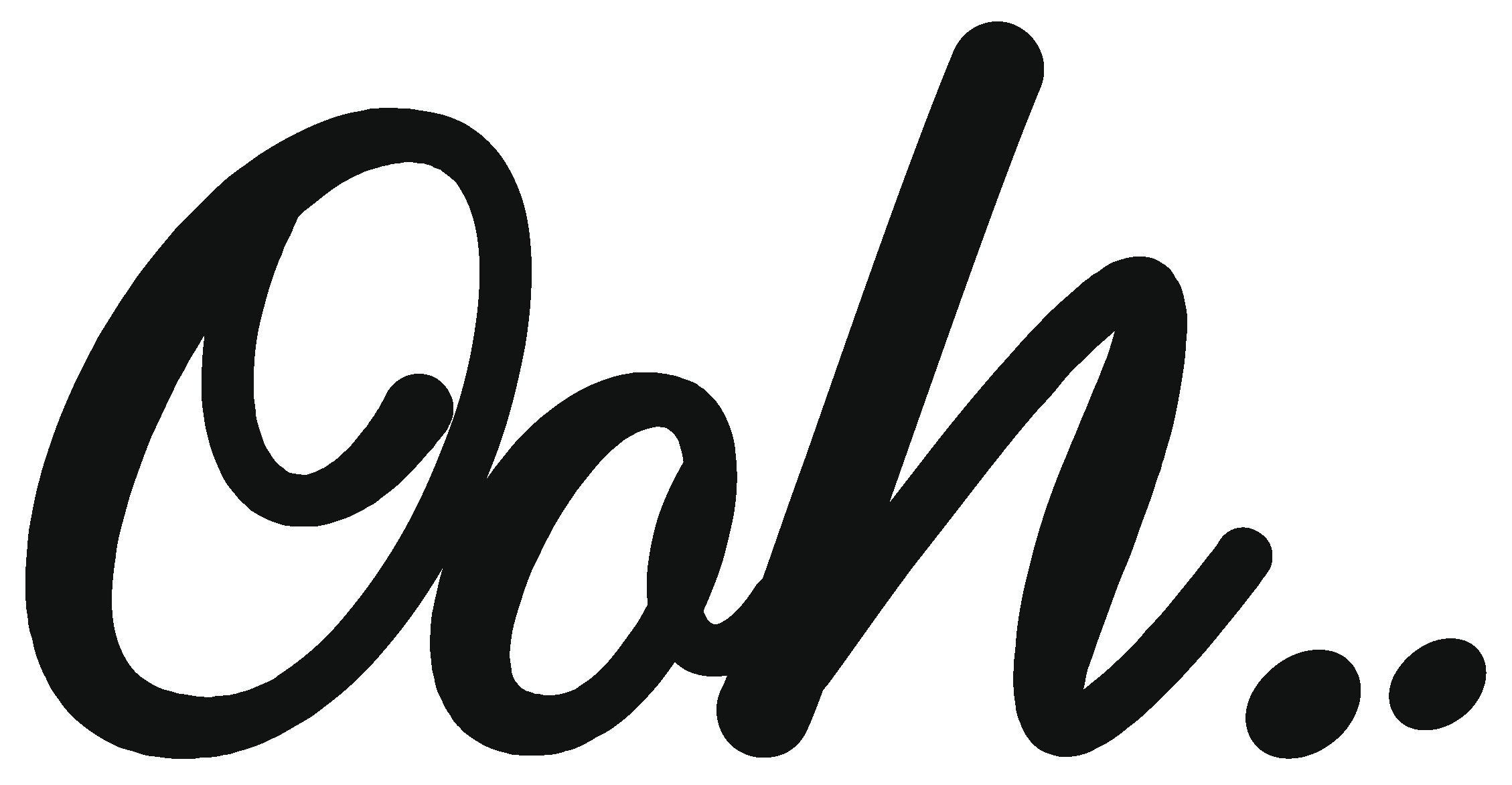 Jul 8, 2021
Henry Ayers and Edward Parkes, co-founders of The Gentlemen Baristas, have revealed that they are opening in two new locations in central London this summer. They will be in Bruton Place in Mayfair and a new flagship store will open on Piccadilly. 
The Baristas has opened eight coffee houses since launching in 2014, including a successful pop-up at James Street Collective in 2020, four independent coffee houses and three collaborative sites in office buildings. The new flagship coffee house on Piccadilly, with 1,800ft space and 56 seat covers, will feature their first ever brew bar – a private space to host speciality tastings and informal classes with its head of coffee.
Commenting on the Piccadilly opening, Parkes, said: "We pay homage to London and the London coffee scene. What better way to do that than such a prominent space in the heart of the West End?
"It opens a whole new set of communities to us. We're not arrogant enough to say we're a British institution, but we want the brand to exist in 100 years – it's where we want to be."
You may also be interested in…