Ready Burger smashes funding target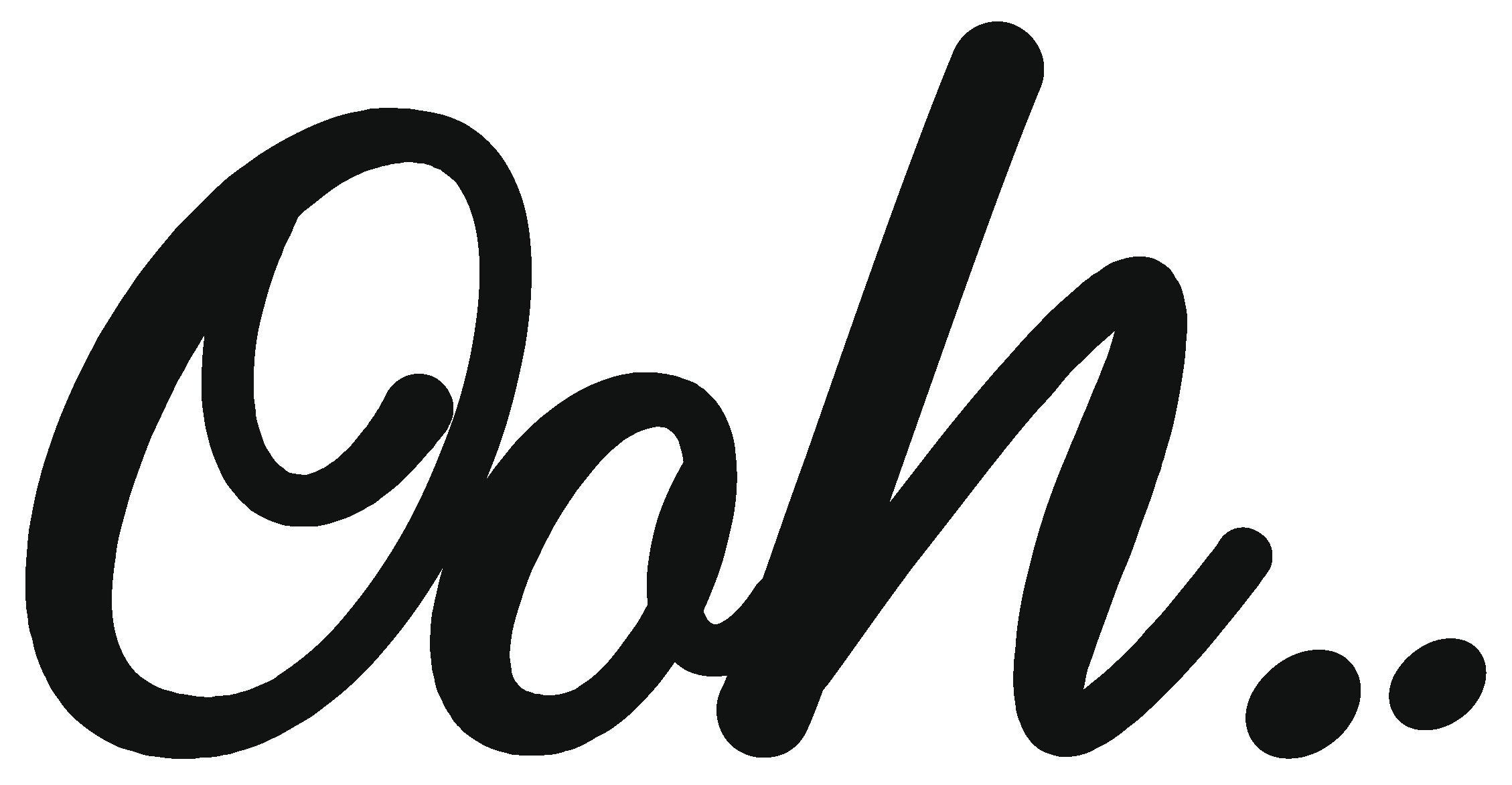 Jul 8, 2021
On a mission to bring an affordable, fully inclusive vegan, halal and dairy-free menu to the high street, the plant-based pioneer Ready Burger has just closed its first funding round with crowdcube, raising £2m, through 842 investors in return for 22.47% equity.
Its menu features flavoursome plant-based burgers at its first restaurant in Crouch End in north London. The team behind the concept say they are planning to roll out the UK's first scalable, value-driven, fully plant-based quick-service restaurant brand.
Max Miller, CEO and co-founder of Ready Burger, said: "This investment will allow us to continue to drive forward our ambitious expansion plans, opening further venues across London then nationally and eventually internationally to bring plant-based food to the masses. It will also enable us to invest in the best food technology and innovative solutions, and continue to ensure we deliver consistency of service and quality of product at each phase of growth."
The team are soon to launch a second restaurant on Finchley Road, again in north London, with third and fourth sites already in the pipeline.
You may also be interested in…