Promoted: By chefs, for chefs: Heinz introduces new Professional Mayonnaise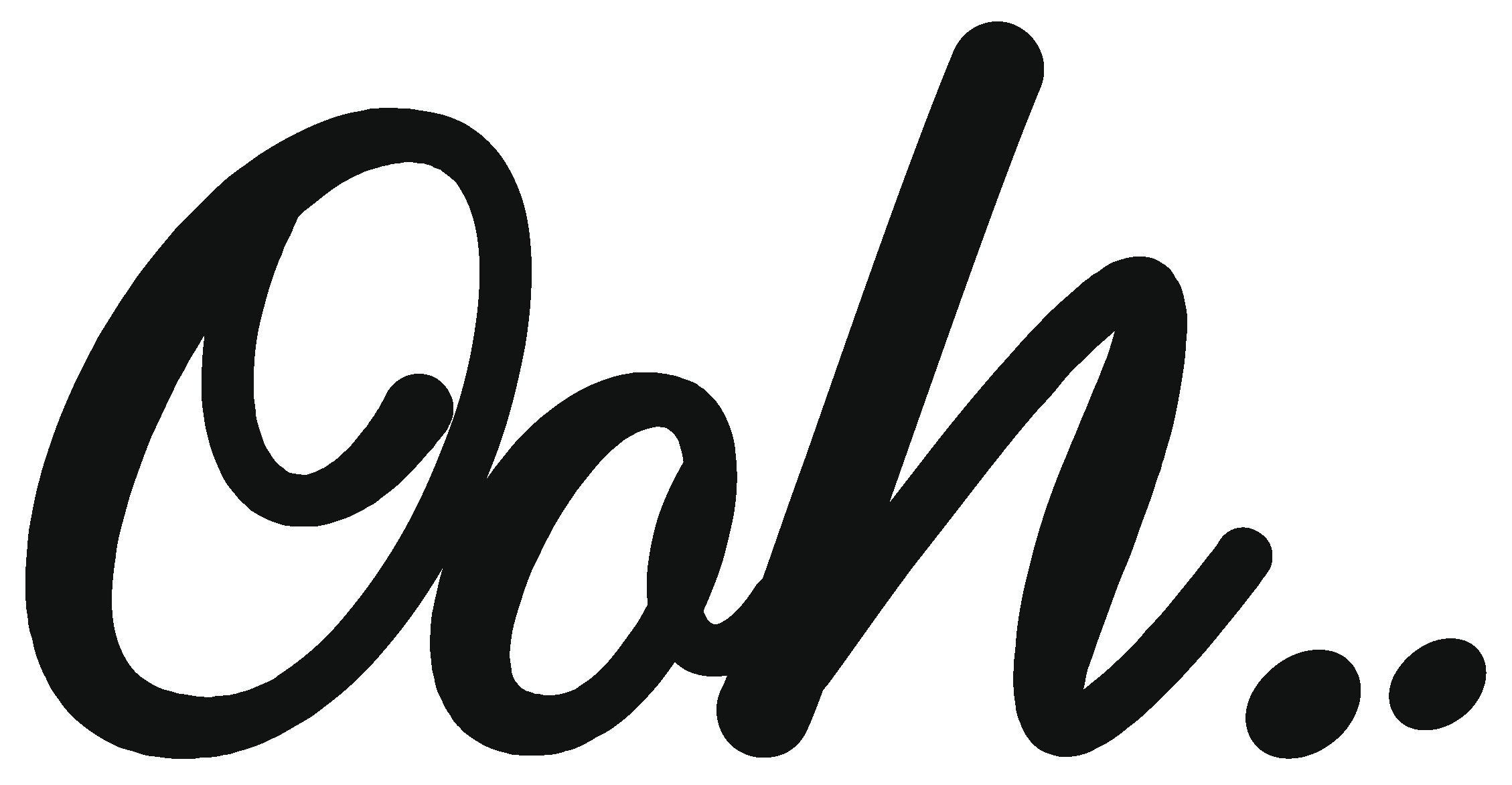 Jul 19, 2021
Following extensive chef research and a rework of its mayo to meet their needs, Heinz is launching all-new Heinz Professional Mayo to the food service industry. 
Research showed there was the potential for Heinz mayo to provide even greater versatility during food preparation. So Heinz development teams took to the kitchen and revised its Back of House mayo recipe to achieve this.
With its characteristic creamy flavour and smooth texture, Heinz Professional Mayo gives chefs even more options in the kitchen. Retaining its consistency and flavour when hot or cold, improved heat stability means it is now also perfect for frying, grilling and baking. This is while continuing to carry subtle or strong flavours well during blending or chilling. Ready to rock - direct from the shelves - it binds hot or cold ingredients, blending flavours with ease.
Heinz Professional chefs have been putting Heinz Professional Mayo through its paces. And they've come up with a range of crowd-pleaser recipes; from mac & cheese fritters, Sunday roast tacos and New York pizza, to celeriac remoulade, sushi and salmon maki rolls.
Recipes are available along with free samples (while stocks last), simply email [email protected] your name, business, address and telephone number. 
And Heinz Culinary Sales Manager, Lawrence Ager and Business Development Chef, Tim Hoople can be seen applying Heinz Professional Mayo in the kitchen – in these dishes and more. Simply click the link here.