Honi Poke announces expansion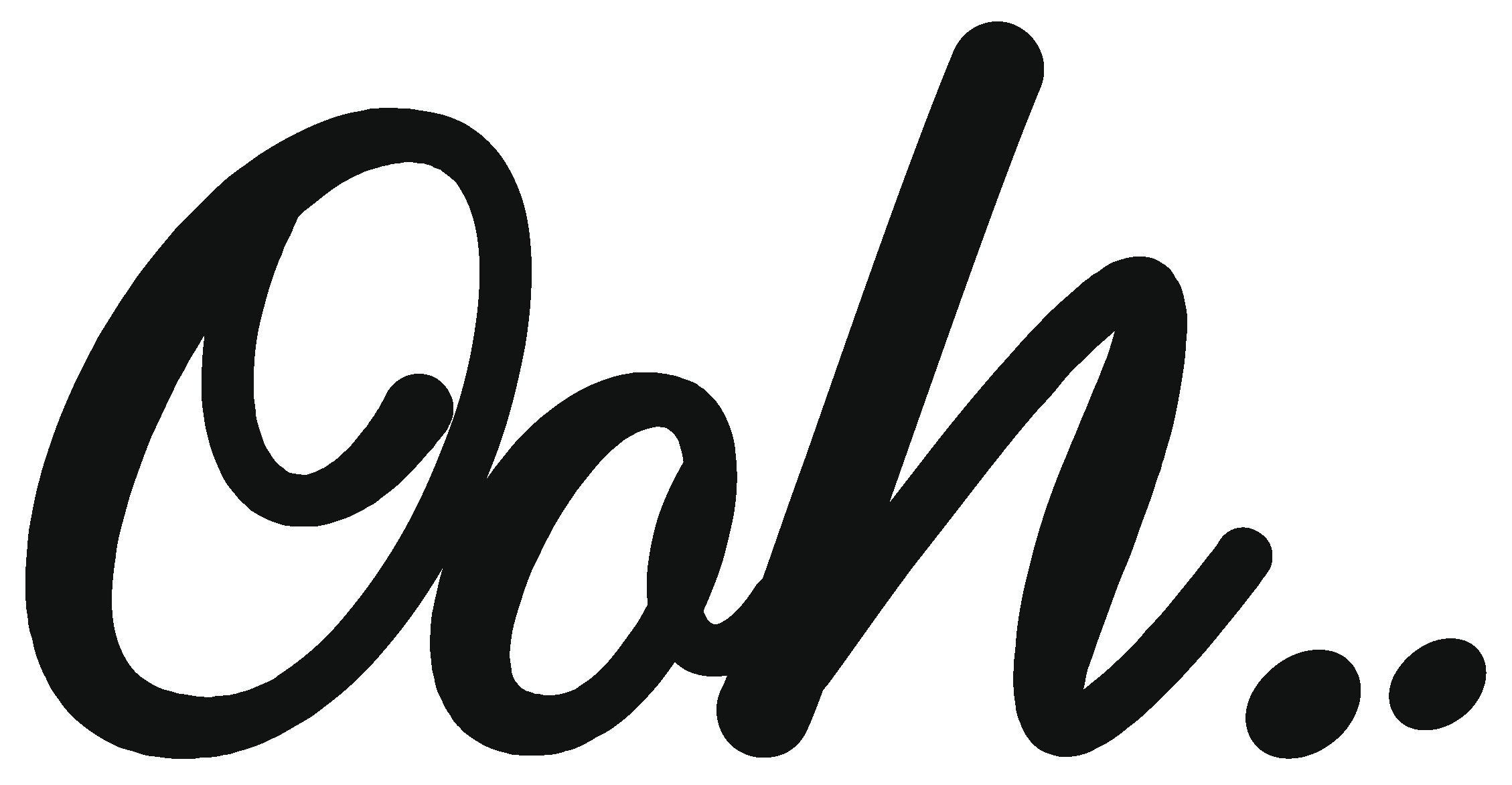 Aug 10, 2021
Honi Poke recently announced the upcoming opening of four sites across London, which will join its existing 10-site portfolio. This includes the brand's first nationwide outlet which opened in Manchester in July.
Founded by Vladimir Martynov and Kosta Varesko in 2017, Honi Poke's strategic expansion plan will see it open stores in Victoria, Southbank, St Pauls and Bishopsgate within the next five months. These will join recent openings including Manchester, which is delivery-only, as well as Fulham and Westfield Stratford. 
With its opening in Manchester, the brand is now one of the first London-based poke brands to expand nationwide, with it being its aim to have a site in every major UK city by 2023. The end of 2021 will see the brand operate a total of 14 outlets nationwide.  This expansion plan is coupled with the launch of its premium, delivery-only brand Honi Sushi, which now has five locations across London. 
You may also be interested in…