Greggs 'UK's favourite restaurant brand'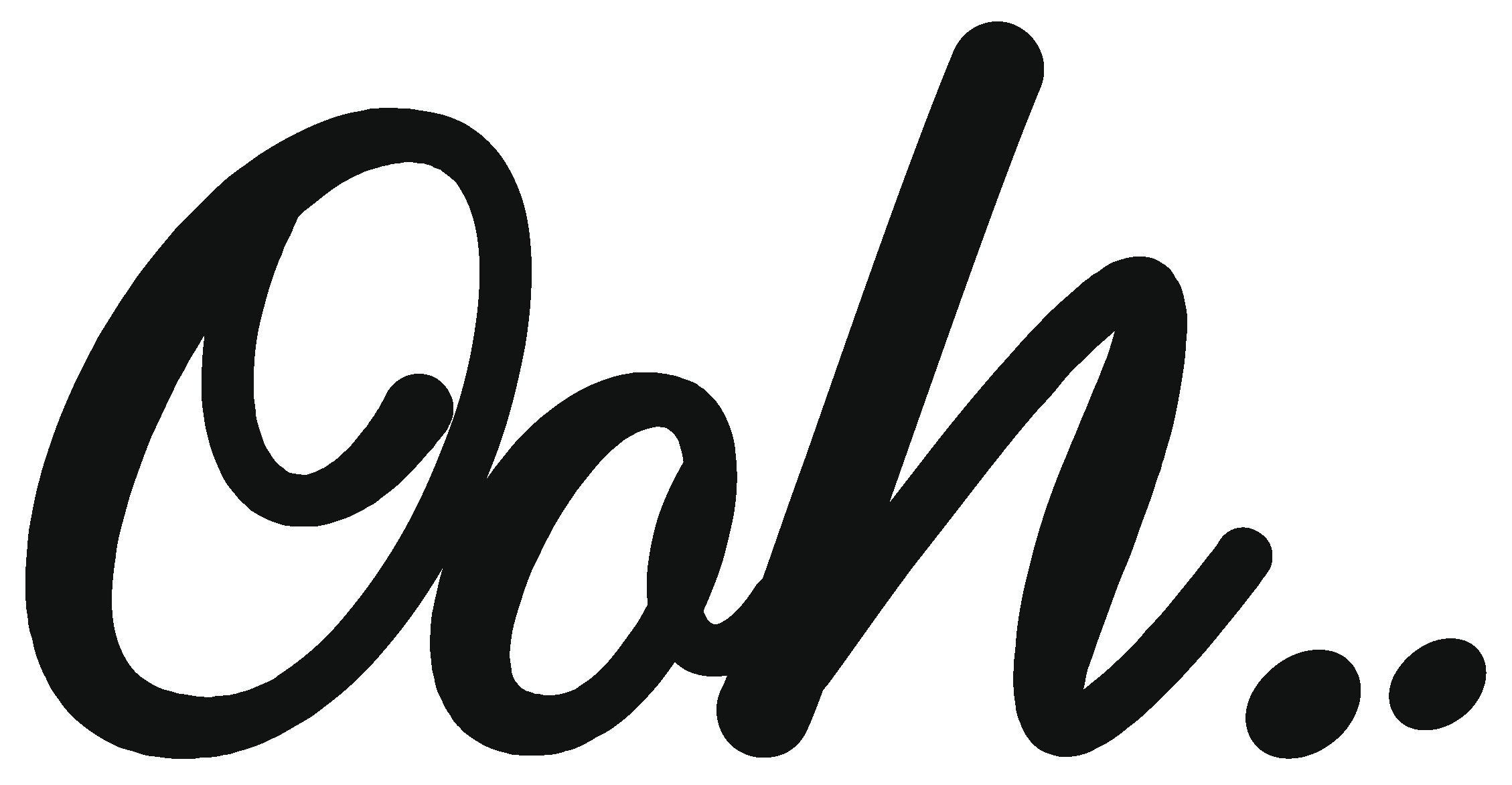 Aug 12, 2021
Greggs is the UK's most popular 'restaurant' brand, according to new research. The study, by Maxima Kitchen Equipment, compared the fame and popularity of 100 dining brands in the UK, and used YouGov data to calculate a relative approval rating for each one.
An impressive 71% of people who were familiar with Greggs said they liked it, while Krispy Kreme had the second highest approval rating at 67%. Lola's Cupcakes came in third on the list at 64%, well ahead of the UK's average approval rating (47%) for all brands in the study.
Hummingbird Bakery and Patisserie Valerie also led the charge, taking fourth and sixth places. Tossed and the West Cornwall Pasty Co. also featured in the top 10.
A spokesperson for Maxima Kitchen Equipment said: "When you compare the popularity of a restaurant with its fame, you see some fascinating results for the UK's favourite place to eat. Despite the worldwide dominance of brands like McDonald's and KFC, we're seeing that ones like Lola's Cupcakes and Tossed are actually the nation's most enjoyed."
You may also be interested in…