A coffee break with...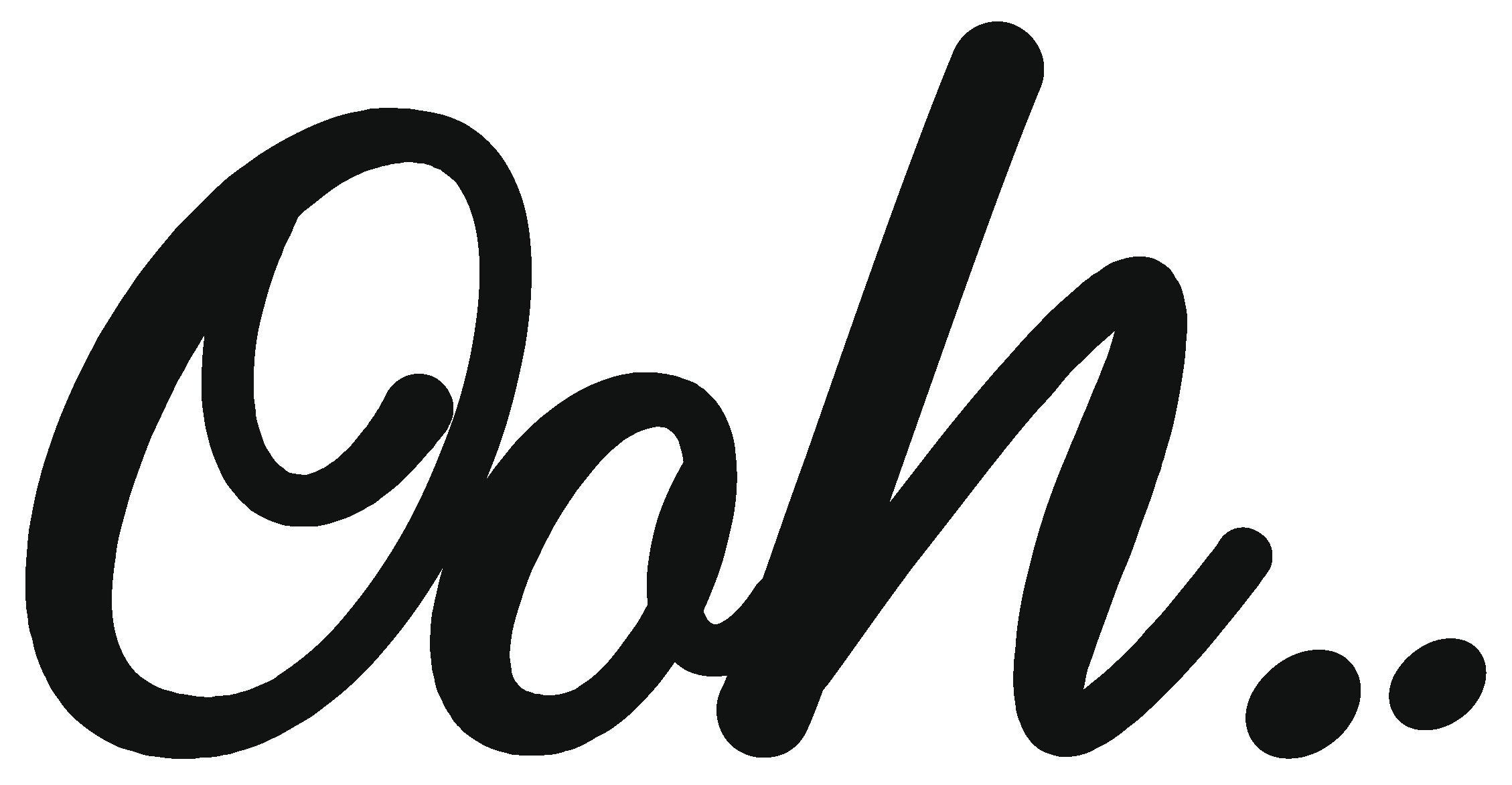 Aug 24, 2021
Max Miller
CEO, Ready Burger

What does your job typically entail?
As CEO my job is mainly strategic planning, working closely with my business partner, as well as the rest of the team, to work out what's next for Ready Burger. We recently closed on our Crowdfunding campaign, reaching our £2m target in a number of days. Thanks to that I am currently busy with the launch of our next outlet, which will be opening in September in Finchley Road.  I am also managing the next two store planning applications for sites in North London, as well as developing new products that are set to be released over the next six months.
We have a long-term vision of becoming the world's market-leading plant-based fast-food brand. With this in mind I will also be spending time in the near future developing our relationships with prospective international partners who have expressed early interest in the brand with a view to licensing and franchising Ready Burger over the next couple of years.

How did you get into the industry?
We believe there are no high quality, value driven, fully plant-based quick-service restaurants [QSRs], and yet the plant-based food market is expanding fast. Some 7% of Brits are vegan, 14% vegetarian and 30% identify as flexitarian. Existing offerings are expensive and often compromise on taste and texture.
Realising this, we spent the majority of 2020 and the early part of 2021 getting the foundations of the business in place. In June 2021 we launched our first location in Crouch End, followed in early July by at-home delivery via Just Eat, Deliveroo and Uber Eats.
At Ready Burger, we have mastered the science behind taste and texture of plant-based foods to make them indistinguishable from their conventional counterparts to create the UK's first scalable, value driven, fully plant-based QSR brand. Catering for meat lovers, vegans, vegetarians, halal or kosher, our menu offers fast-food classics. Partnered with a world-leading plant-based food manufacturer, together we're building a range of proprietary plant-based proteins, making many menu items unique to us. All the while we are getting closer to a 99p saver menu burger!

What's your favourite part of your working day?
Exploring new sites and partnerships with our ever-growing base of interested contacts and suppliers. Also, seeing customers mention us on social media in the same breath as globally known fast-food chains, citing us as a real head-on threat!

And your least favourite? 
Dealing with what seems like an ever-mounting pile of administrative tasks.

What's your favourite food and beverage?
Our Signature Burger, which we believe to be the only plant-based burger on the market for under £2. We have people tweet us all the time not realizing its meat-free, which is the point – it's delicious fast-food that just happens to be plant-based.

What is the biggest factor currently affecting the industry?
The lack of knowledge around it. The meat-based fast-food industry is responsible for a vast amount of the carbon emissions – it's why we are so passionate about working towards the removal of animal agriculture from the supply chain. Not only is a plant-based diet much better for your health, but the output of our food is also a lot kinder to the earth.
Typically, a plant-based burger emits 92% less greenhouse gas emissions than a beef burger, requires 93% less land and needs 70% less water to create. If people realised this, I think there would be a speedier transition to plant-based diets.   

What one piece of advice would you offer someone working in the industry?
Look to your peers, community and customers for advice and feedback. For example, it was our intention from the start to embark on a Crowdfunding campaign, because we wanted to create a community of people who would support the brand and hopefully become loyal customers, eat at Ready Burger restaurants and recommend us and our mission to their friends and family. They have built the brand with us, they are literally invested, so we know they will want us to succeed.
You may also be interested in…