Boxpark hosts jobs fair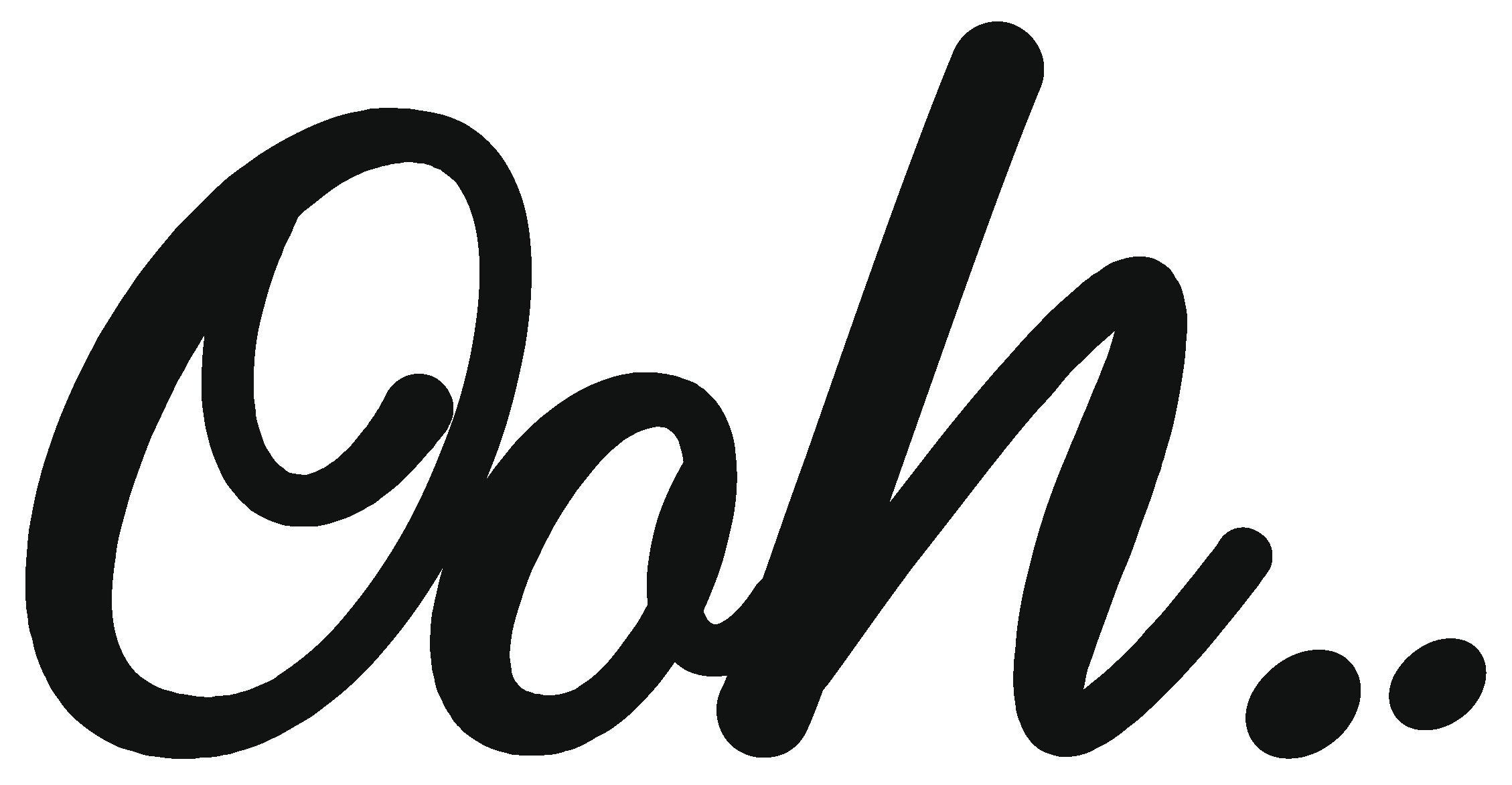 Sep 6, 2021
Boxpark Wembley joined forces with the Department for Work and Pensions (DWP) and hospitality training providers Barfection to host a traineeship and kickstart recruitment fair recently, The aim was to  help young people access a range of opportunities, especially in hospitality. 
Over 250 people were offered jobs on the day, and many more signing up for traineeship schemes and courses. More than 75 employers were in attendance, engaging with the 700 young people seeking a new career path. 
At the event, Boxpark also announced it will be joining a new bespoke traineeship programme in partnership with Barfection. It will involve a combination of training and employment for those who want to work in the hospitality sector, giving young people valuable experience at a buzzing venue while also acquiring a qualification via Barfection.  
Boxpark COO Ben McLaughlin said: "We are thrilled to take part in the DWP's traineeship scheme, offering young people access to hospitality careers and valuable experience in a lively and exciting environment. We are passionate about promoting hospitality employment and playing our part to support under 25s who have been hit the hardest by unemployment as a result of the Covid-19 pandemic."
Following the event's success, there are already plans in place to host another recruitment fair with the DWP at Boxpark's Croydon site. The aim is to assist many more young people into employment and provide a stepping stone to those without any experience or qualifications.
You may also be interested in…