Promoted: Coffee: Growth, Trends, Alternatives and Cold Being the New Hot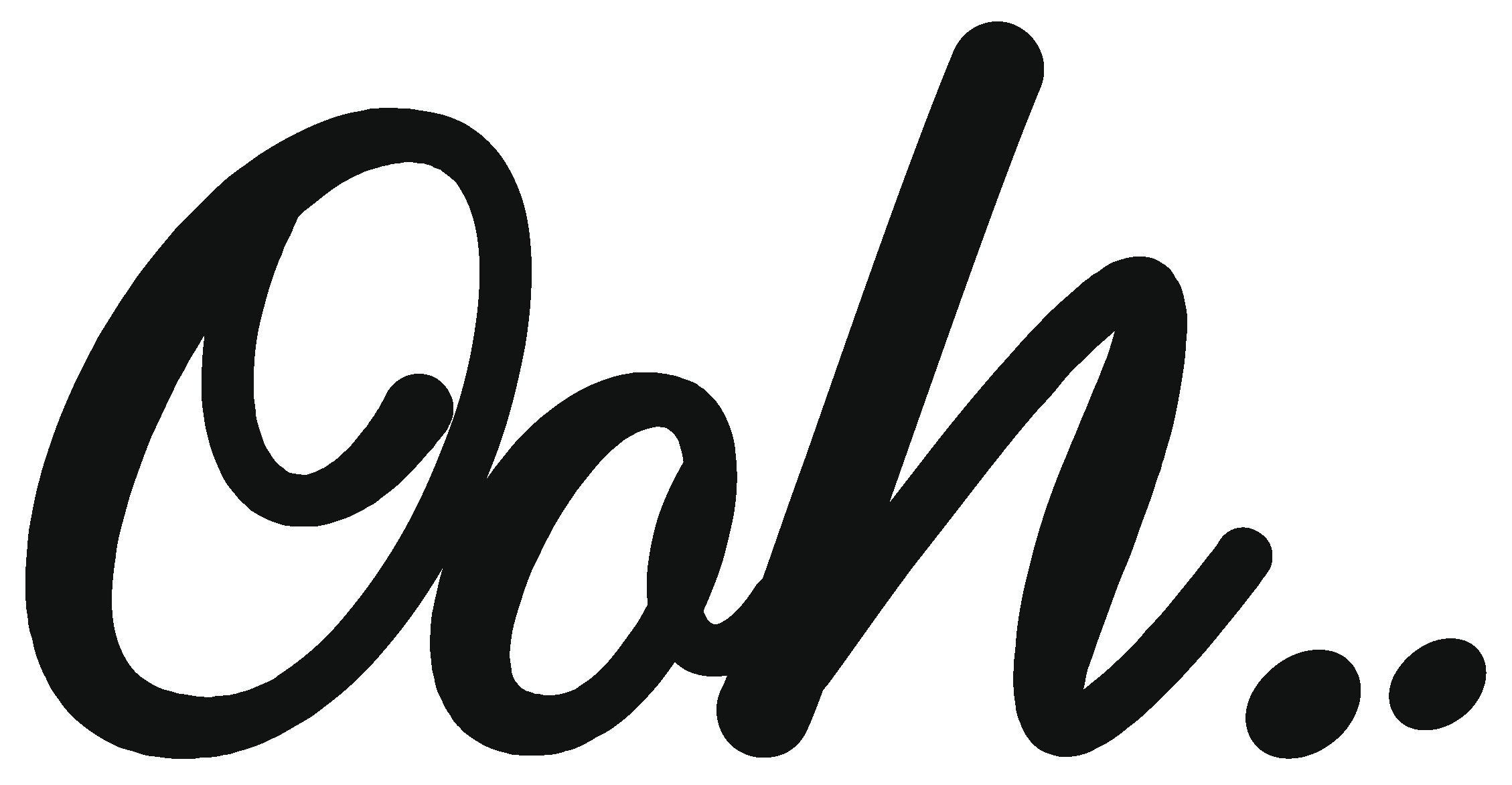 Sep 6, 2021
Market growth
In recent years the coffee market has been steadily growing. In 2019, which was the last 'normal' trading year before Covid-19, the UK coffee market was worth £10.1 billion and take home grew by £24 million in the first three months of lockdown. It's fair to say the market is huge. 
Coffee shops are worth £4 billion in revenue, but are expected to decline for the first time during this year by 39% - largely due to the fact that many commuters are working from home and so aren't buying their usual coffee on the way to work and on their lunch break. It is therefore vital for operators to look into ways to meet theses changing consumer patterns – whether that is offering coffee subscription services that seem to be popping up all over the UK, or offering more takeaway or delivery options.

Tapping into trends
It is no secret that Australia and New Zealand lead the way when it comes to adopting the hottest new coffee trends first. So, keeping a close eye on the way their coffee market evolves is a great way to stay ahead of the curve and hop onto the hottest trends of the moment. One trend that's enjoying a rise in popularity, is the use of colour in lattes, especially those that feature plant-based milk alternatives - from pink lattes made from beetroot powder, to black charcoal options and even blue matcha lattes. In addition, adding protein shots, collagen, turmeric and even CBD oil to hot beverages is also becoming fashionable.
Another trend to watch is the emergence of a more European coffee culture in the UK, fuelled by a growing number of 16-24 year olds opting to be teetotal. This means that coffee shops could start to become the new 'place to be', broadening their offer, potentially providing entertainment, as well as staying open until midnight as young people choose to socialise there as opposed to their local pub.
Cold coffee is HOT 
Cold coffee consumption is on the rise - even with summer coming to an end, it is still a key focus. It grew from £385 million in 2018 to £449 million in 2019. The flat white is the most recent major new hot innovation that came out around five years ago; indicating that hot coffee is a relatively static market. In contrast, cold coffee is HOT right now. Many high street chains now offer a vast array of cold coffee options not just in the warmer months, but all year round. Cold coffees are also seeing real innovation – think foamy nitro cappuccinos and trendy Korean dalgonas.
Consumer coffee consumption habits tend to change with the seasons. During warmer months, typically people will still have their usual latte or flat white in the morning but then move onto cold options during the day, which leads to a natural rise in demand for cold brews.
Sustainability still matters 
There is still very much a spotlight on consumer preferences for more ethical brands and a growing focus on sustainability. Consumers are more aware than ever of a brand's ethical credentials and are more than happy to buy into them – even at a slight premium. Bidfood's own-brand of coffee, Msia, is a great ethically-sourced option. It is produced by the community of a small village in Tanzania, and in return, Bidfood commit investment to build clean water and sanitation projects for their local school. Partnerships like this are becoming much more common and favourable within the market, with ethically-conscious consumers increasingly opting for brands with a sustainability story.
 
Tempting in new consumers
How can you tempt in even the novice coffee drinkers? This can be tricky as coffee is a very particular flavour, however, coffee can easily be sweetened with syrups to appeal to those sweeter palates, or those who find the coffee aroma particularly strong. On the other hand, non-coffee drinkers are demanding something more than just simple tea, which is a great opportunity for operators to focus on this alongside coffee and expand their menus. The premium tea market is continuing to grow - with consumers turning away from the simple earl grey or peppermint tea in a bag, and looking towards everything from fruity iced teas to more unique loose leaf tea (think, creamy crème brûlée black tea or warming chai) - brands like Teapigs offer operators some great loose leaf tea options to meet these consumer needs.

Get in touch to see how we can help you: bidfood.co.uk