Promoted: Puratos reveals UK consumer sourdough preferences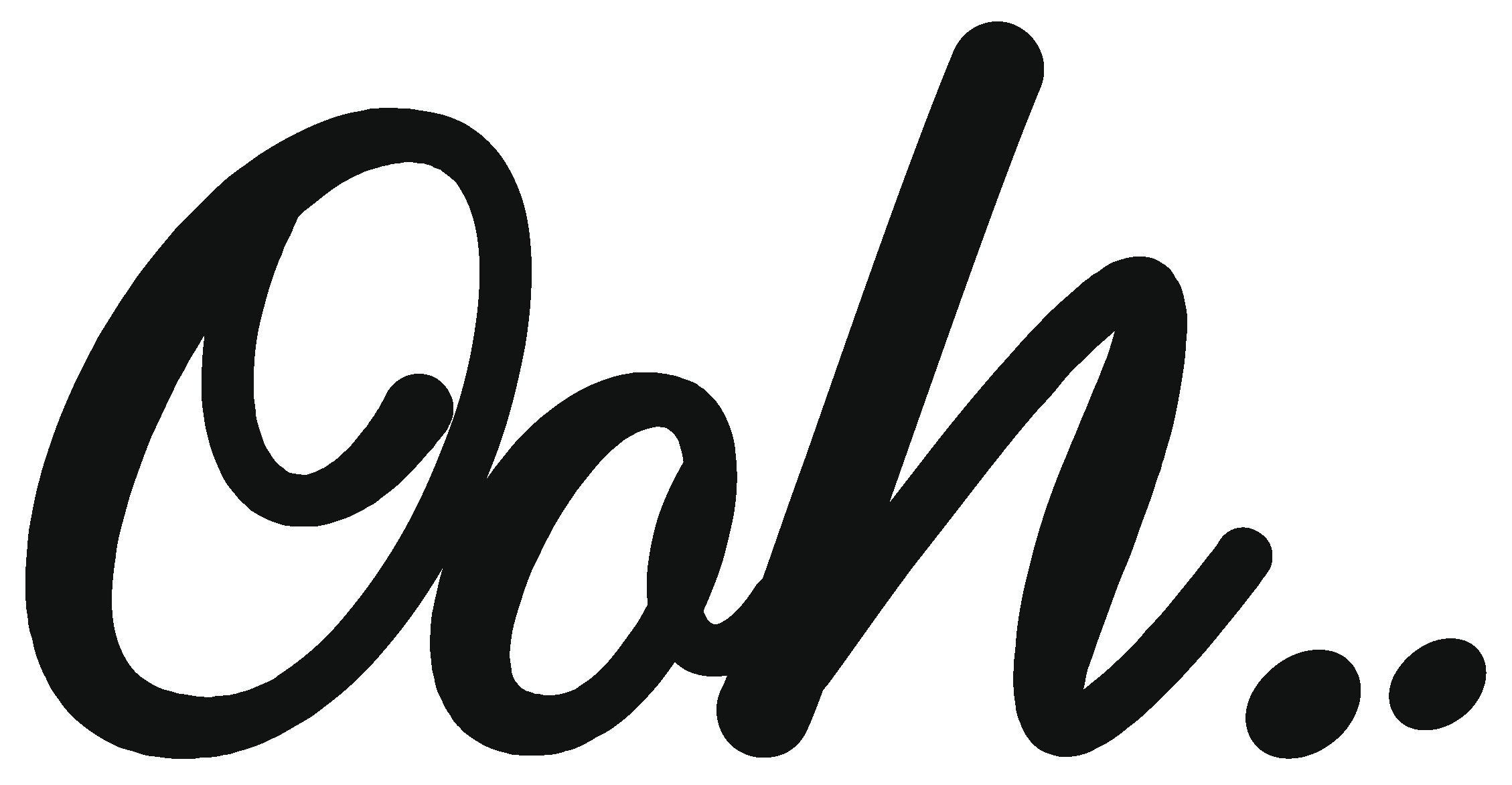 Sep 7, 2021
Research commissioned by Puratos has revealed that when it comes to sourdough there are 4 key flavour profiles that appeal to different consumers. The research also explored the messages that consumers find most useful when making a purchase decision.
While the majority of consumers find a milder slightly fermented taste appealing, the younger demographic in particular is more likely to choose a stronger, more tangy tasting sourdough bread, like the traditional San Francisco style that's already popular in the UK. Malted flavour profiles and fruitier tasting breads are more likely to attract new consumers to sourdough. Whether selecting from a menu or a supermarket shelf, consumers want to know more about the sourdough breads on offer. Those that haven't tried it before could be encouraged to choose it if there's a description of its taste and texture. Regular sourdough eaters are more likely to be interested in the type and source of flour used and are also looking for breads with additions such as grains and fruit. Interestingly all consumers find that knowing about the slower process of making sourdough made it more appealing, however the term fermentation was off putting for some.
On Friday 10th September Puratos will be discussing the research and the future of sourdough with other industry leaders in a roundtable event.
www.puratos.co.uk/en/campaigns/-sourdough-virtual-roundtable
The research was conducted by Good Sense Research between March and April 2021.