Promoted: It's time for Lunch!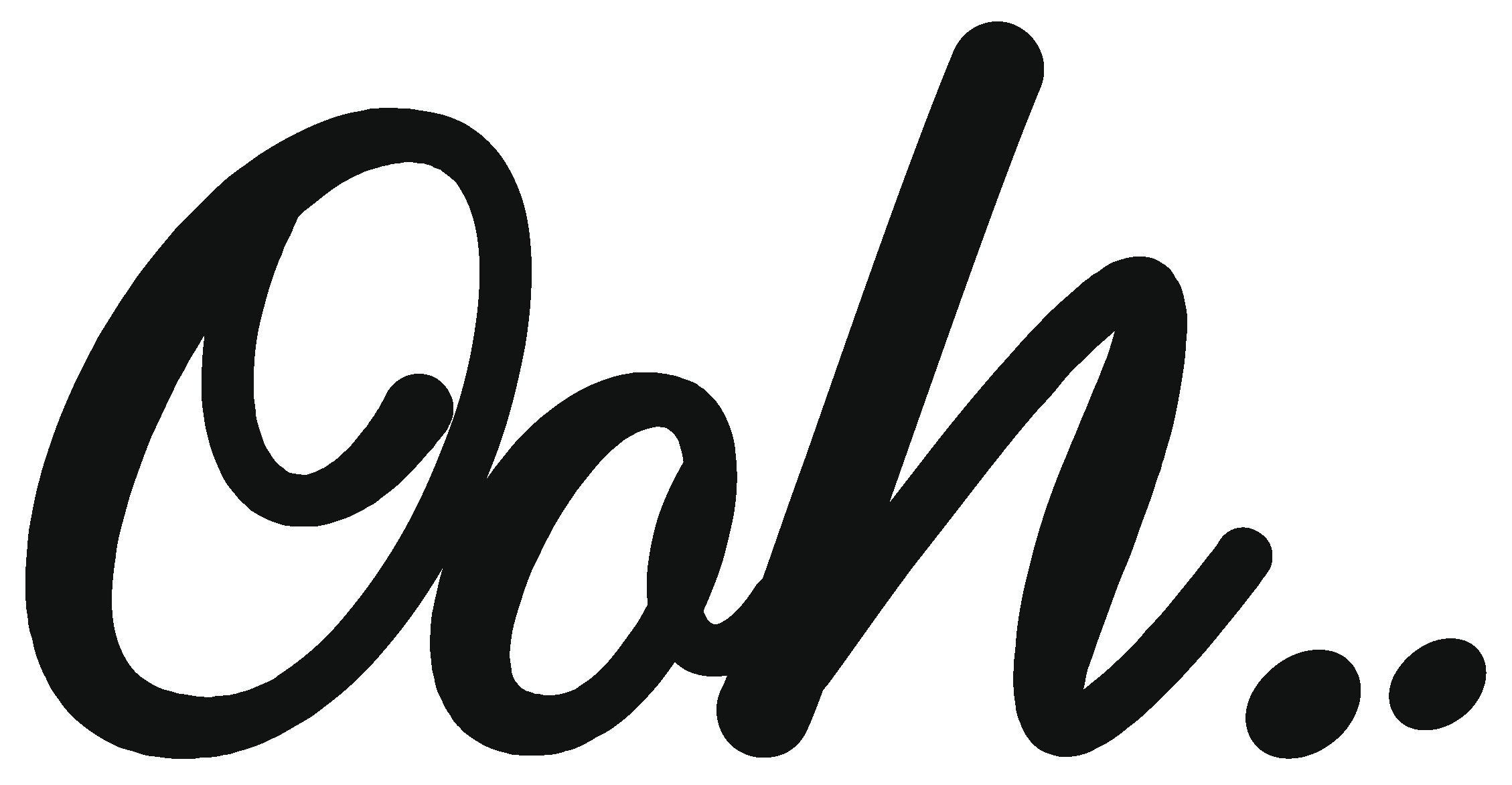 Sep 21, 2021
The organisers of lunch! have revealed the first batch of industry leaders joining the Keynote speaker line-up at the show, which is taking place on  23rd and 24th September at ExCeL London. Taking place throughout the two days over three stages, lunch!'s Keynote speaker programme is free to attend for all trade visitors and offers remarkable access to some of the biggest names and operators in the industry.
The organisers have confirmed exclusive interviews with first-time lunch! speakers Alasdair Murdoch, CEO of Burger King; Spencer Craig, CEO and co-founder of Pure; and Neil Lake, MD of Costa Coffee. The show is also welcoming back Marta Pogroszewska, MD of Gail's Bakery, who recently described the show as being "inspiring, impactful, ingenious…I've attended lunch! for years and it just gets better and more unmissable every time".
Following Julian Metcalfe's appearance in 2018, lunch! is excited to welcome itsu's newly-appointed UK CEO, Ganan Kanagathurai, who will be exclusively revealing the story behind the company's digital transformation and reimagining of the 'store of the future'. The organisers have also announced the return of Greggs CEO Roger Whiteside, an icon of the industry who, since he last graced the lunch! stage, has been awarded an OBE for his services to women and equality. He described the show as being "the one place our entire sector comes together – you need to be there to see what they are up to".
lunch!'s event director Chris Brazier said: "We have always prided ourselves on offering trade visitors a free, world-class speaker programme alongside hundreds of innovative new products. We're especially excited to be returning with such an incredible line-up. 
"Though the last year has been challenging, it's also prompted a huge amount of innovation and this year's Keynote programme echoes that eagerness to regroup, reconnect and inspire each other. We'd like to say a special thank you to all the industry leaders and exhibitors for their support."
Other speakers announced recently include Hannah Munns, head of market street strategy, innovation and concept development for Morrisons; Richard Franks, MD of Chilango; Neil Sebba, MD of Tossed; Amy James, category manager for Greggs; Russell Simpson, operations director of Leon; and Ole and Steen's MD Lee Nixon and marketing director Katie Lister.
The line-up also features input from industry associations including Kate Nicholls, chief executive of UKHospitality; and two sessions with Jim Winship, director of The British Sandwich & Food to Go Association, who is the show's main partner.
This year also sees the return of the hugely popular Coffee Shop Keynotes Theatre, to an even bigger stage, reflecting the continued importance of this vibrant sector. After a successful launch in 2019, this dedicated Keynote programme will feature talks and panels from industry innovators and experts, including sessions with The Coffee Queen herself, Anya Marco; Neil Lake, MD of Costa Coffee; The Gentlemen Baristas; and Hannah Mackay, head of food and beverages for Caffè Nero. A regular visitor, Mackay expressed her delight at the introduction of the Coffee Shop Keynotes Theatre at the last event, saying: "I love coming to lunch! and it is great to see that coffee shops are being showcased more than ever. It's a good place to seek out new innovation."
The organisers have also confirmed several industry experts and commentators that will be sharing insights at the show, including Simon Stenning, founder of FutureFoodservice.com; Gavin Rothwell, director of Food Futures Insights; and Peter Backman, industry analyst and commentator. 
lunch! 2021 takes place on 23rd and 24th September at ExCeL London and is co-located with Commercial Kitchen and Casual Dining. Registration is free and strictly for members of the trade only.  For more information and to register for your free trade pass, visit www.lunchshow.co.uk and use priority code VLU1.
Divine Chocolate - Visit us at lunch!
Change is here, and it tastes fantastic. Divine Chocolate, the only Fairtrade chocolate company to be co-owned by cocoa farmers, is excited to unveil their total brand re-launch with vibrant new packaging and a call for everyone to join their chocolate revolution.
The team at Divine are on a mission to fight exploitation within the coco industry and they're starting a chocolate revolution. Joining Divine's chocolate revolution has never tasted and felt so good - because every bar of Divine Chocolate purchased has a positive impact on farmers' lives. Kuapa Kokoo is the farmer cooperative in Ghana who grow the quality cocoa that makes Divine Chocolate so delicious, and they also own a stake in the company. This means that the 100,000 farmers who nurture and grow the delicious cocoa, are the ones who directly benefit when you buy a bar.
For more information, please contact [email protected]