Promoted: Striving to reduce your carbon footprint?
BRITA Professional has partnered with Zero Carbon Forum to give you the opportunity to WIN a bespoke 'Carbon Action Plan'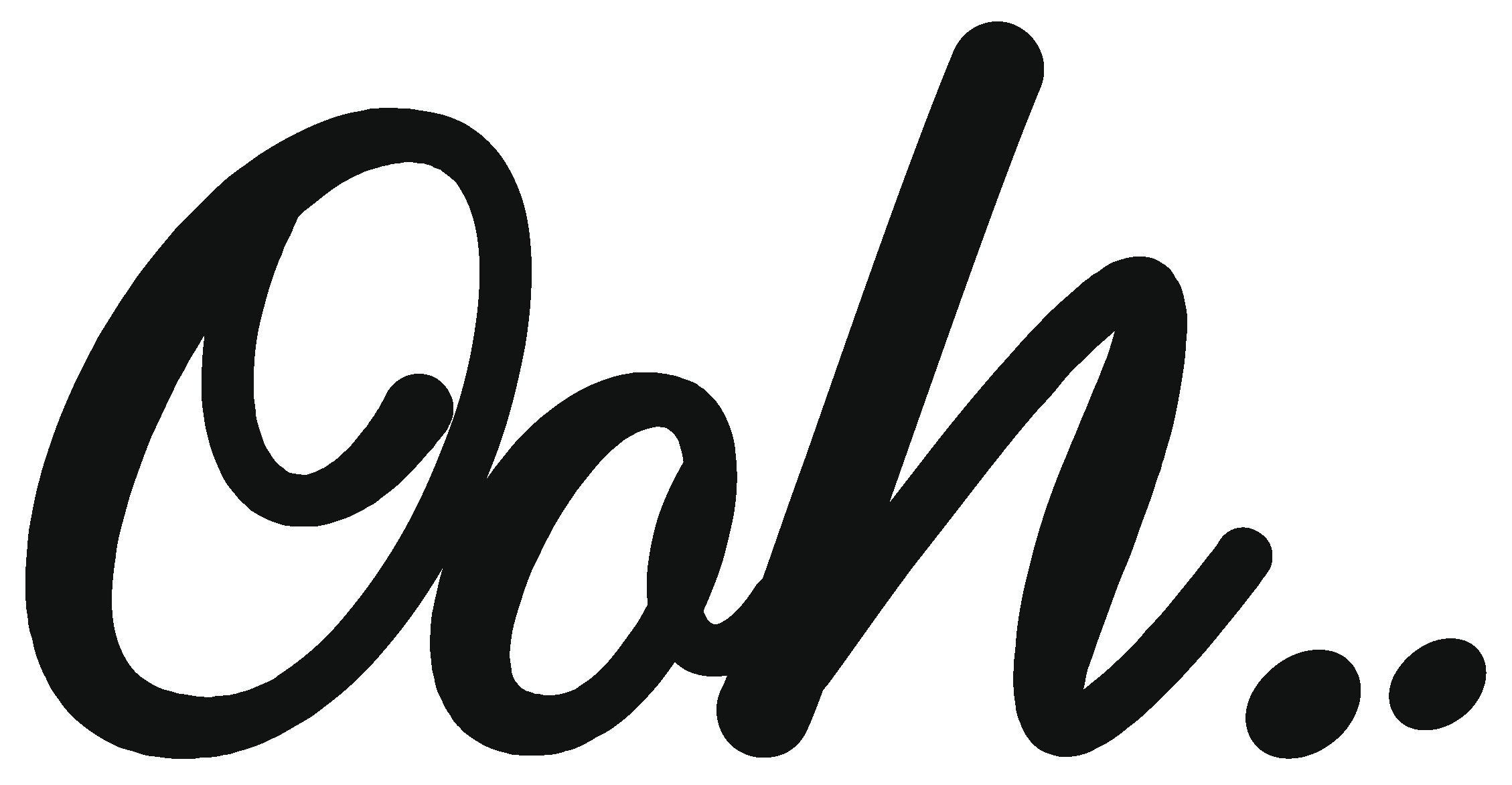 Nov 8, 2021
Recent research conducted by BRITA Professional has revealed that almost half of hospitality businesses are unsure how to calculate their carbon footprint. To help operators reach their sustainability targets faster and more efficiently, the leading global water-filtration brand has partnered with Zero Carbon Forum to offer you the chance to win an innovative 'Carbon Action Plan' for your business.

The resulting bespoke plan will be designed to give your business the clarity and guidance you need to pursue your sustainability goals with purpose, whether you're just getting started on your journey to net zero or are already on your way. 
Visit www.britacompetition.co.uk to enter now