Popeyes unveils UK menu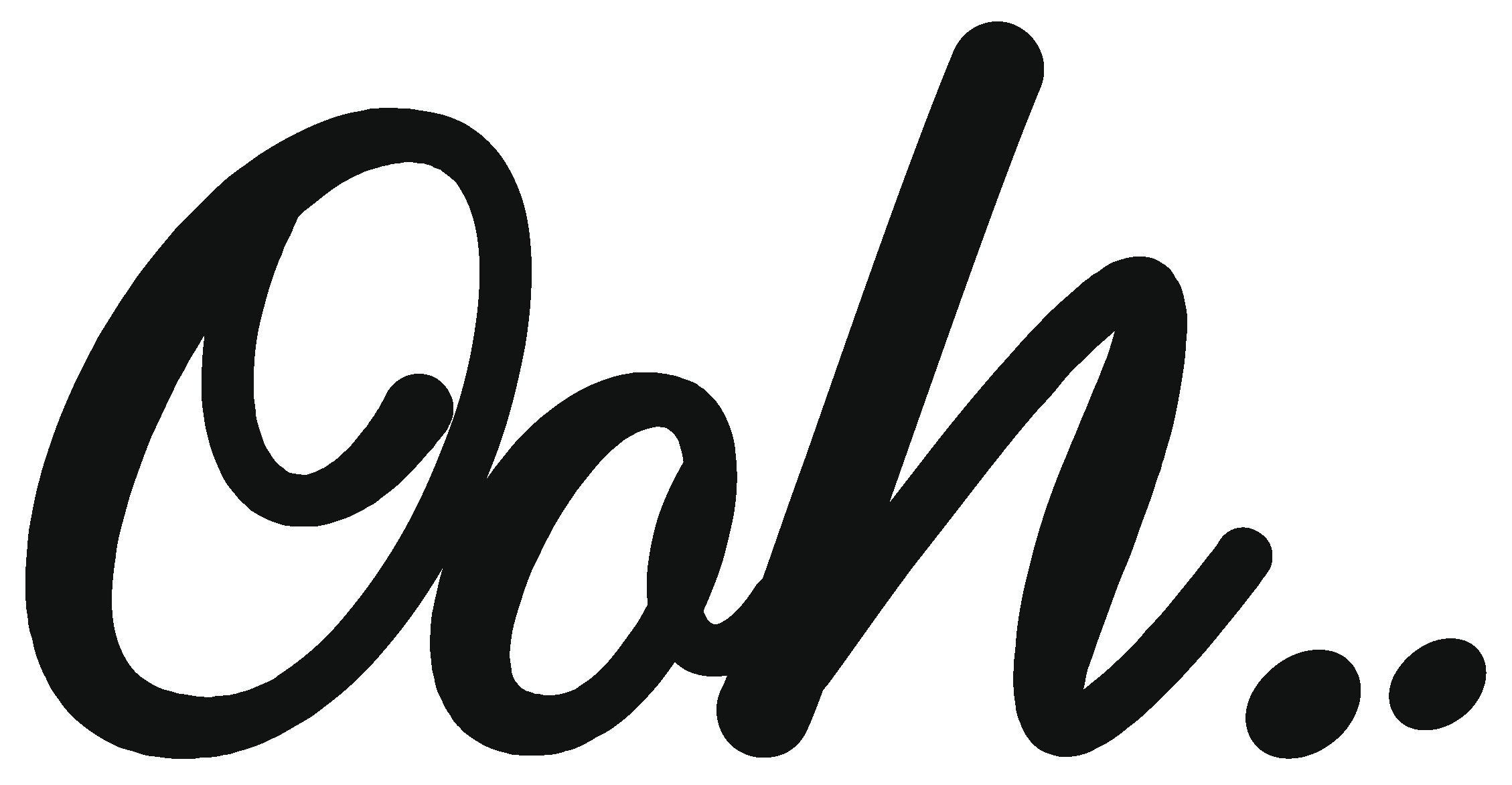 Nov 16, 2021
Popeyes recently revealed what will feature on its UK menu – and it will include the US chain's first vegan product. As well as its signature Louisiana chicken, available as classic or spicy,  there will also be many of the classics found on the US menu. These include chicken tenders, hot wings, mac 'n' cheese, and even Southern delicacy biscuits and gravy, which is served with Cajun gravy.
UK customers will also be able to order Popeyes' first ever vegan product, which is rolling out here before anywhere else in the world. The Creole Red Bean Sandwich will feature a 100% plant-based red bean patty, lettuce, tomato and creole sauce in a soft brioche bun.
Popeyes Westfield Stratford City opened on 20th November, with more locations expected to be announced imminently. The UK represents the brand's 11th country in the Europe, the Middle East and Africa region, which already has more than 350 restaurants. Founded in New Orleans in 1972, Popeyes is a global player in the fried chicken market and currently boasts 3,400 restaurants over 25 countries.
You may also be interested in…