Roadchef in the fast lane on journey to carbon zero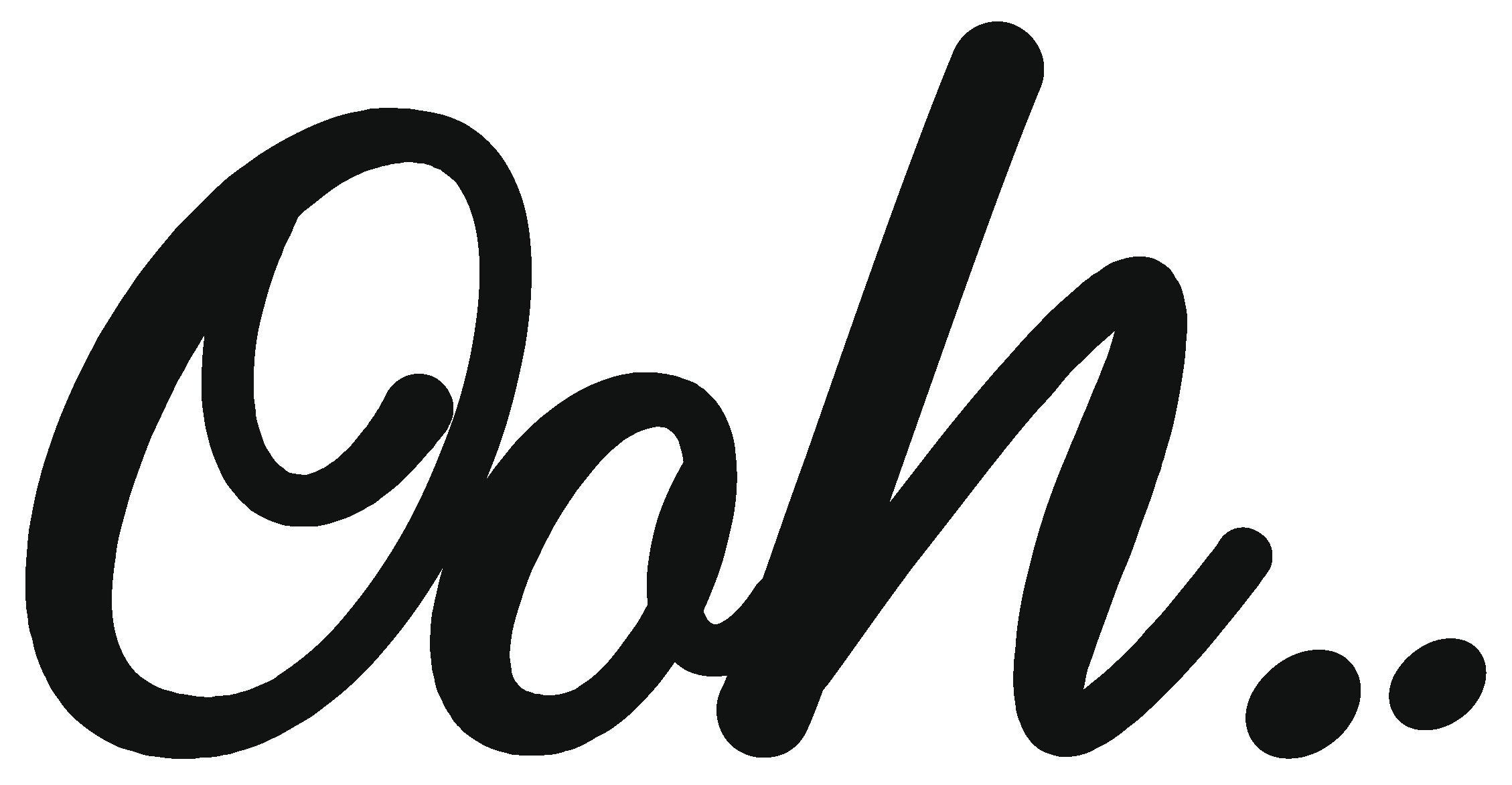 Nov 16, 2021
Roadchef has announced a new partnership with sustainability certification provider Planet Mark, which it says is a major step in the company's journey to reducing its carbon footprint. They have been working together to measure the Roadchef's carbon footprint and will soon set a target to reduce its carbon emissions, involving a number of pledges to ensure they get there in the near future.  
The motorway service area operator also supported Planet Mark's Zero Carbon Tour, which aimed to illustrate the actions the business community is taking to address the climate crisis. As part of the eight-month initative – which ended at COP26 in Glasgow –the 100% electric tour bus made a stop at Roadchef Killington Lake services in Cumbria.
In addition, Roadchef has recently begun a new partnership with Too Good To Go. The world's largest surplus food app lets people buy surplus food and drink from cafés, restaurants, grocery stores, pubs and producers to stop it from going to waste. Since the launch earlier this year, visitors to Roadchef sites across the country have saved a total of 1,348 meals from going to waste, equating to 3,370 kg of CO2e saved.
Mark Fox, CEO of Roadchef, said: "We are delighted to propel our sustainability goals forward through this new partnership with Planet Mark. With their help, we will be able to truly measure our carbon footprint and better understand the initiatives we need to implement to enable meaningful change and create a more sustainable future for our planet."
You may also be interested in…