Promoted: Ferrero Make Bakery Debut with New Nutella® Muffin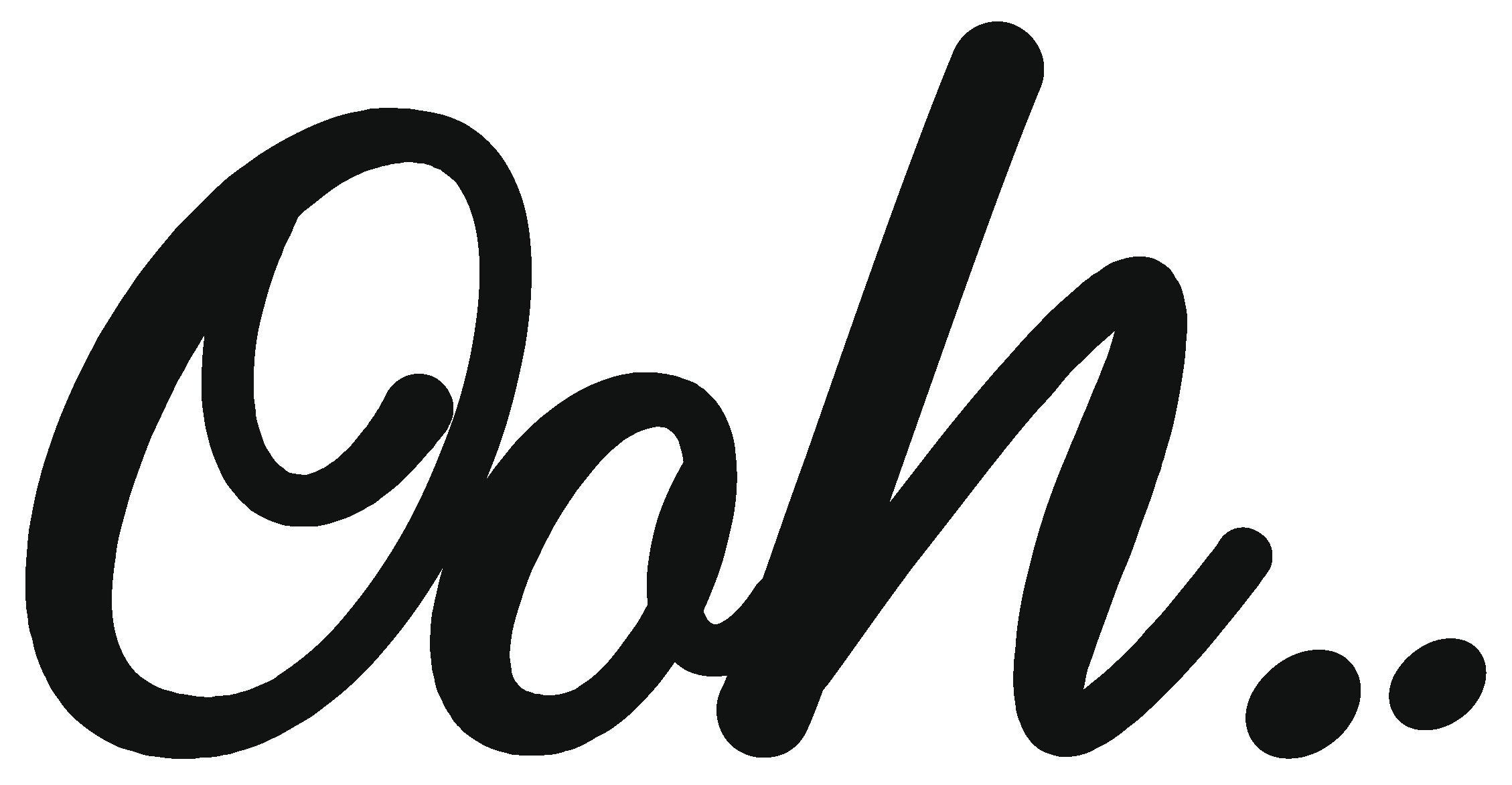 Nov 24, 2021
Ferrero Foodservice has launched its first bakery product – the Nutella® Muffin.
Made with the unique taste of the nation's favourite cocoa hazelnut spread[i], Nutella®, the fluffy artisanal-style muffin is made using fine ingredients - including sourdough and yogurt - for a smooth and soft textured bake that tastes delicious.
The muffin is baked with care, then filled with Nutella® and frozen to preserve it until it reaches the café. It can then  be thawed and served in just two hours.
Available now, the launch supports operators looking to give their food-to-go offering the edge as sales rise and 64% of consumers on the lookout for more exciting options[ii]. 
The brand-new and unique Nutella® Muffin is great for breakfast on-the-go or can be enjoyed as a snack. 
Zareen Deboo, Foodservice Channel Operations Manager, Ferrero UK & Ireland comments;
"We've seen a huge rise in consumer appetites for recipes that include Nutella®, especially over the last year, in fact, Google has over 2.5k searches for 'Nutella® muffin recipes' each month! With that in mind, there has never been a better time to get in on the action! And what better way to do it than by combining the nation's favourite bakery item[iii]with the UK's number one cocoa and hazelnut spread, Nutella® - it's bakery brand power at its best!" 
With demand for Nutella® driving growth over the last year and sales increasing by 23.6%[iv], operators can switch up their menus with ease with the trusted branded muffin.
The Nutella® Muffin comes in an attractive and recyclable branded paper cup. Each case contains 48 muffins (T1 x 8 x 6).
For more information on Ferrero Foodservice products visit www.ferrerofoodservice.com  
---
[i]Nielsen, Total Spreads - MAT w/e 17/07/2021
[ii]Toluna 300 consumers, October 2019    
[iii]Toluna 300 consumers, October 2019    
[iv]Source Total Coverage Nielsen MAT 10.10.20 Kantar WPO 04.10.20