BITES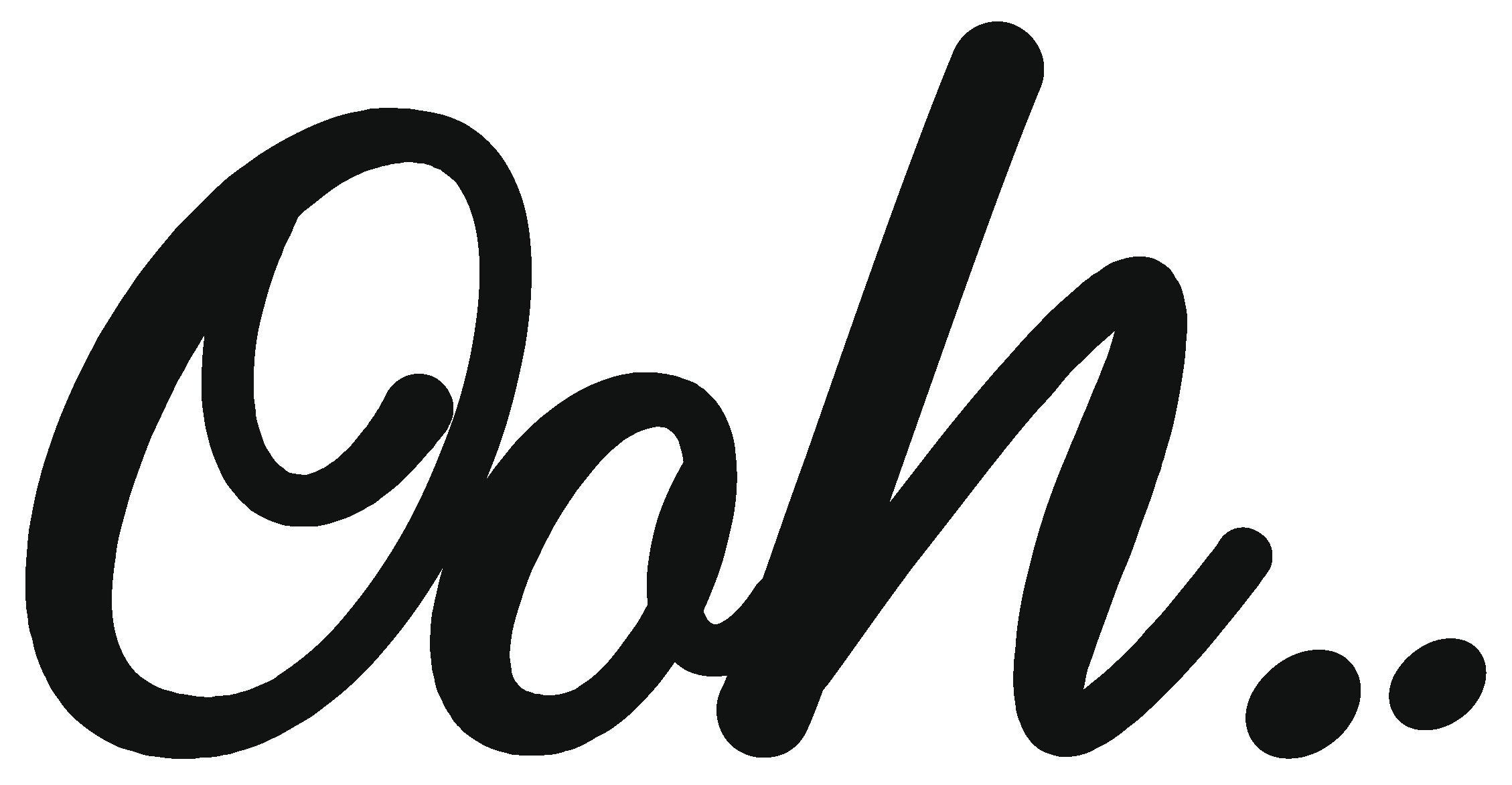 Nov 30, 2021
High street trends...

Have summer that
This summer, restaurant and pub group delivery and takeaway sales were 176% higher than in August 2019, and 70% higher than in August 2020 when restaurants and pubs were trading under Covid restrictions. While year-on-year growth has slowed since the first quarter of 2021, when the sector was completely closed for eating-in, deliveries and takeaways accounted for 27% of managed operators' total sales in August.

Driving sales for Christmas
One in five UK adults who celebrate Christmas have already started planning for the festive period, according to a new consumer poll. Seven percent stated that they've already made a reservation for a pub or restaurant for the upcoming festive period, and 17% say they have already invited people to their houses to celebrate. The Kam Media research captures consumers' current intentions for Christmas 2021.

Hit the road snacks
With more families embarking on domestic holidays this year than ever before, Roadchef has reported experiencing its busiest summer since the start of the pandemic – and one of the busiest in its trading history. Almost 1m people visited the company's sites across the UK over the August bank holiday weekend. During this period, the company served almost 230,000 hot drinks and over 200,000 McDonald's burgers.

Burger battle bonanza
The Top Dog Burger from El Perro Negro has been named as the best in the UK, after the Glasgow-based business stormed the 2021 National Burger Awards. Cooked up by Nick Watkins, who founded El Perro Negro, the Top Dog Burger was crowned greatest in the UK after seeing off competition from 14 other burgers, all of which were cooked, served, tasted and judged at the live final in London.

Wind in their sales
Restaurants, pubs and bars enjoyed a boost in sales throughout September, according to data from 55 managed groups. Total sales increased by 8% compared to pre-pandemic levels from September 2019, and were 42% higher than figures from September 2020, when UK businesses were forced to operate under strict lockdown restrictions. The data comes from the Coffer CGA Business Tracker.

Time to lounge about
Over the 20 weeks to 3rd October 2021, bar and restaurant operator Loungers delivered like-for-like sales growth of 26.6%. The operator of 150 Lounge cafe-bars and 31 Cosy Club restaurant-bars used the period 20th May to 6th October 2019 as the comparator. In its latest financial statement, the business states that the continued strength of performance is testimony to the relevance and resilience of its brands.
You may also be interested in…