Black Sheep Coffee is backed by NBA superstar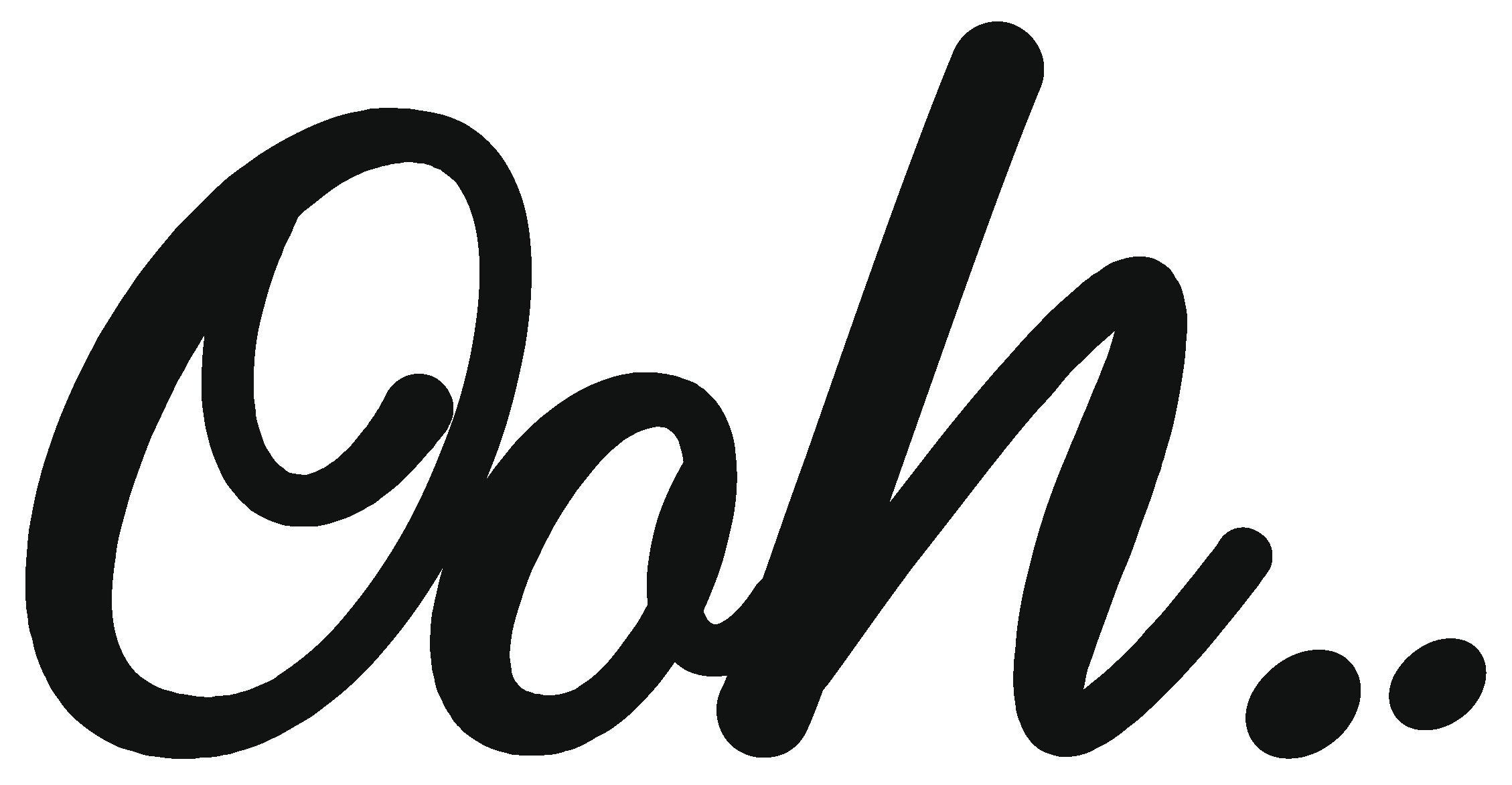 Nov 30, 2021
The London-based independent café chain Black Sheep Coffee has set its sights on North America after receiving funding from one of the world's highest-paid athletes, seven-foot-three Latvian basketball player Kristaps Porzingis, who plays in the NBA for the Dallas Mavericks. His involvement with the company will support a planned entry into the US market and comes at a time of rapid domestic growth.
Having taken four years to open its first four sites, Black Sheep recently launched four new locations in one day – two on Bishopsgate, one at Baker Street station and one in Windsor – as well as others in Birmingham's Mailbox and Highbury and Islington station. The company operates three different types of location – kiosks, cafés and all-day venues, which transition from coffee by day to cocktail bar at night.
With more than 30 sites in London and close to 50 in total, the business is now focused on doubling the size of its estate by the end of summer 2022, targeting a combination of major cities and regional towns, in a mix of high office density and residential areas. It was originally founded in 2013.
Porzingis said: "When I tried Black Sheep for the first time, I thought. 'Wow, this is the best coffee I've ever had', so I knew these guys were onto something. However, what ultimately got me to invest is when I saw what they do for the homeless community with the Free Coffee Board Initiative and for the environment by getting rid of plastic.
"I thought to myself, 'This business is making the world a better place and I want to be a part of it'. Now I can't wait until we open here in Dallas, so I can get my morning brew right here at home."
You may also be interested in…