The big issue: Coffee wars at a supermarket near you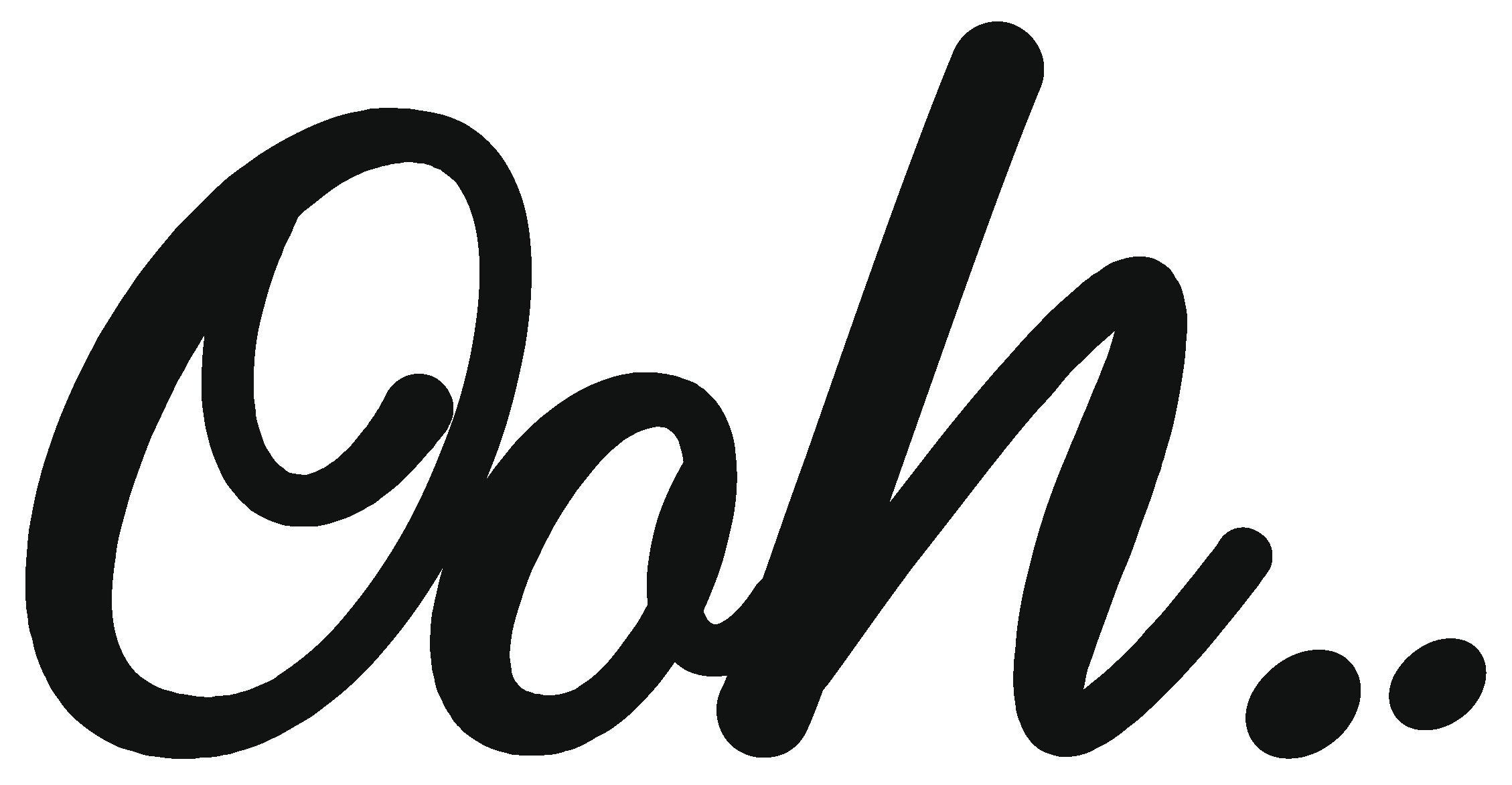 Dec 8, 2021
The supermarkets are casting covetous eyes at the coffee shop market once more, but this time with different tactics in mind, discovers Jane Renton...
There's a great quote by the late spy thriller writer John Le Carré, from what is arguably his greatest novel, Tinker, Tailor, Solider, Spy, about people who are never satisfied with their lot, whose ambition knows no bounds. It could also apply to the behaviour of the UK's largest supermarket operators. "And like everyone who's had enough," said Control, as Alleline noisily left the room, "he wants more. Don't give it to them all at once, make them work for it. Confuse them with detail, leave things out, go back on your tracks."
Control's recommendation to his wavering team of spymasters would no doubt serve as useful advice to bemused owners of independent coffee shop businesses and now fast-casual businesses, confronted as they are by this renewed challenge from the supermarkets. The big four supermarkets – Tesco, Sainsbury's, Asda and Morrisons, who between them control 56% of the gargantuan £205bn sector – have had a good Covid compared to almost everyone else in retail. But like everyone who has got enough, they still want more…
They are also rattled by recent trends. The latest quarterly figures for the three months to 5th September show a sales drop of 1.9%, according to Kantar. While sales are still 8.7% higher than pre-Coved levels, there are concerns that people returning en masse to offices and schools might lessen their previous reliance on big supermarkets in favour of more distinctive, independent shops and food markets. After all, a lot of people learned to cook properly during Covid, and acquired a new-found passion for quality produce and speciality coffee made at home along the way.
Such figures help explain the renewed interest from supermarkets in the overheated coffee market. That interest, after all, is a long-standing one, but this time the tactics are different. Instead of sallying forth to acquire a coffee chain of its own – as Tesco did in when it bought Harris + Hoole outright in 2016, or even the healthy fast-casual giant Giraffe in 2013 – the major supermarkets are luring the big high street café and grab and go chains to their own in-store premises.
After all, the high street is struggling. Some 11,000 shops disappeared in the last year alone. This time the established brands, such as Carluccio's and Leon, are coming to the supermarkets. They've gone from selling their products and coffee on supermarket shelves during the pandemic to supplementing, or actually replacing, in-store cafés.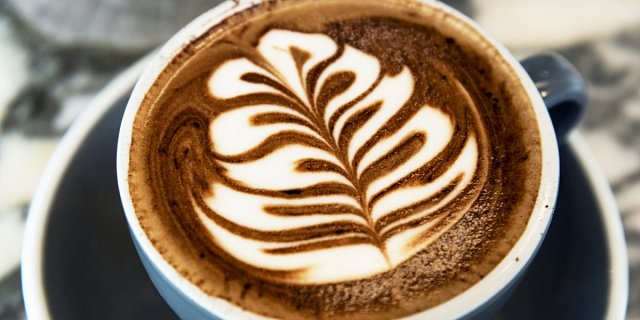 On the face of things, it looks like a win-win for both parties. In the case of Pret a Manger, it allows the struggling chain to explore new sales venues. Heavily reliant on office workers for its business, its former strength in the new era of home working or hybrid working now seems like a major weakness. "We're transforming our business model to adjust to a new way of living and working," said a Pret spokesperson.
But the rollout will be a cautious one. Initially it will involve just four Pret branches, with the first one now installed in Tesco's Kensington superstore. Others will follow if the trial stores prove successful. It follows on from Pret's first grocery range unveiled earlier this year for Tesco, selling frozen croissants and granola in its supermarkets.
Pret's move follows on from a similar supermarket alliance pursued by Boparan, the owners of Gourmet Burger, who rescued Carluccio's restaurant chain from administration last year. It opened its first spinoff brand, Caffé Carluccio's, in the St Albans branch of Sainsbury's earlier this summer – part of a planned 500 sites rollout over the next five years.
Boparan's deal with Sainsbury's also involves two further in-store concepts, a hot and cold deli, which is being trialled at the supermarket's Leamington Spa store and the Restaurant Hub at Sainsbury's Selly Oak superstore. The latter also features other Boparan brands, such as GBK, Ed's Easy Diner and Slim Chickens.
The boundaries between supermarkets and well-known high street brands have been merging for some time. Leon, the fast food-to-go brand, was acquired in April of this year by the new owners of Asda, the Issa brothers, who also own the global petrol station business the EG Group. Even before the chain founded by John Vincent and Henry Dimbleby was sold, it had adapted many of its stores into mini-supermarkets to contend with the rapid decrease in footfall during the worst of the pandemic. It also launched a subscription business for home sales of its coffee, a move emulated by Pret. Even before Covid, Leon was selling at least 16 products in Sainsbury's.
Morrisons, the least successful of the big four, saw profits crumble by a hefty 37% in the six months to August this year. Covid-19 directly cost the supermarket chain £41m, Morrisons said, while the lingering effects of the pandemic cost a further £80m of profits from its cafés, fuel and food-to-go businesses.
That hasn't stopped it from being acquired in a multi-billion-pound deal, by an American private equity firm led by Sir Terry Leahy no less, amid protests that the once prudently run Yorkshire-based business would be asset stripped and piled high with debt. But Morrisons has already embarked on a fightback with renewed innovation of its own. It recently launched a new Market Kitchen concept in Edgbaston, to showcase freshly-made meals prepared on site in front of shoppers by chefs that are also available for delivery via Deliveroo. The new concept means customers can purchase breakfast, lunch or evening meals, using fresh, seasonal produce made to order by a chef, while they shop for groceries.
As Kantar says in one of its latest reports, there are "big lifestyle changes on the horizon", as commuters head back to offices and children to school. Supermarkets, despite their market dominance, cannot afford to be complacent. "That suggests a hint of change and could see shoppers shun the 'big shop' in favour of more frequent top-up buying," the report adds.
However, convenience is attractive and this is what the supermarkets build their reputation on: supplying on a massive scale. But can they be all things to all people by continuing to supply convenience, while also fulfilling a growing market trend for more discerning brands and products, or even freshly-prepared meals produced on site by chefs?
Some 22% of shoppers are happy to enjoy their coffee and sit-down snacks in a supermarket or in-store site. But supermarket settings tend to be bland and utilitarian, set as they are in functional out-of-town concrete developments. The lighting, layout and the coldness engendered by being sited close to chiller and freezer compartments makes the environment less than appealing.
Big businesses have fared far better than smaller independent ones during Covid, starved as many of the latter have been of the oxygen of cash. However, many people have emerged from lockdown wanting to support local businesses more strongly than ever. And while the big supermarket chains have changed tactics, bringing well-known high-street brands right into their own sites, many of those brands themselves were arguably running out of steam. The jury is still out on whether supermarkets can win the new coffee wars.
You may also be interested in…