Wimpy launches Reusable Hot Cup Scheme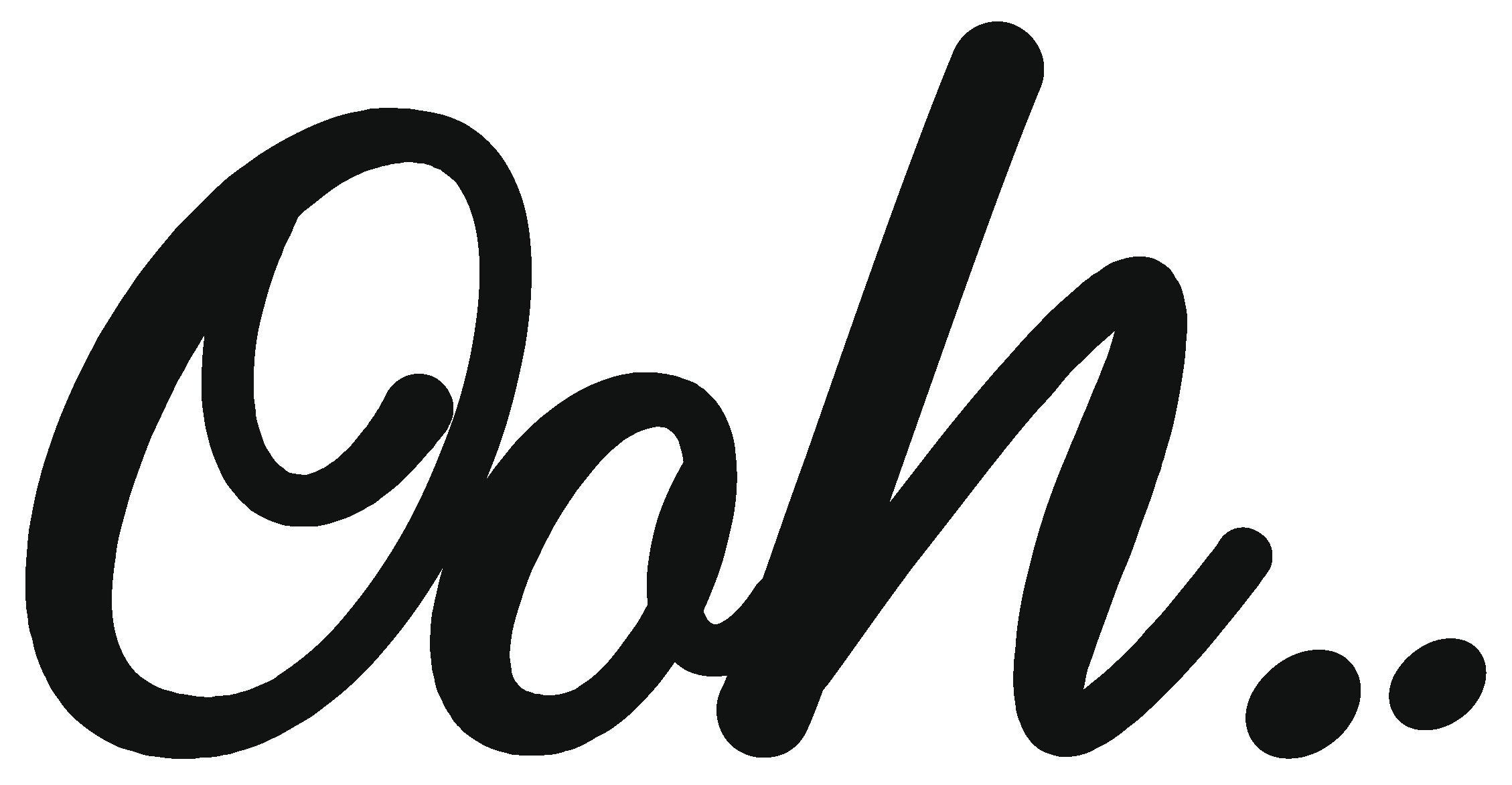 Dec 10, 2021
Wimpy is launching its own nationwide 'Drink, Rinse, Repeat' Reusable Hot Cup Scheme today. For just £2.50, customers will be able to buy their own Wimpy-branded 12oz reusable hot cup in-store at participating stores.
Every time they return with it, they will receive 25p off any regular takeaway hot drink – meaning within 10 purchases they will effectively have got their reusable cup for free. Fully branded, double-walled and insulated, they are both microwave- and dishwasher-friendly.
Chris Woolfenden, Wimpy UK general manager, said: "As a brand, we're keen to be as sustainable as possible. Given that only a fraction of takeaway disposable cups are actually recycled, we felt it was important to offer a reusable takeaway alternative that customers can use time and again.
"This scheme enables them to save money and helps reduce the amount of waste, which is good for the environment and good for the wallet."
You may also be interested in…