McCormick showcase flavour of Schwartz Seasonings this Veganuary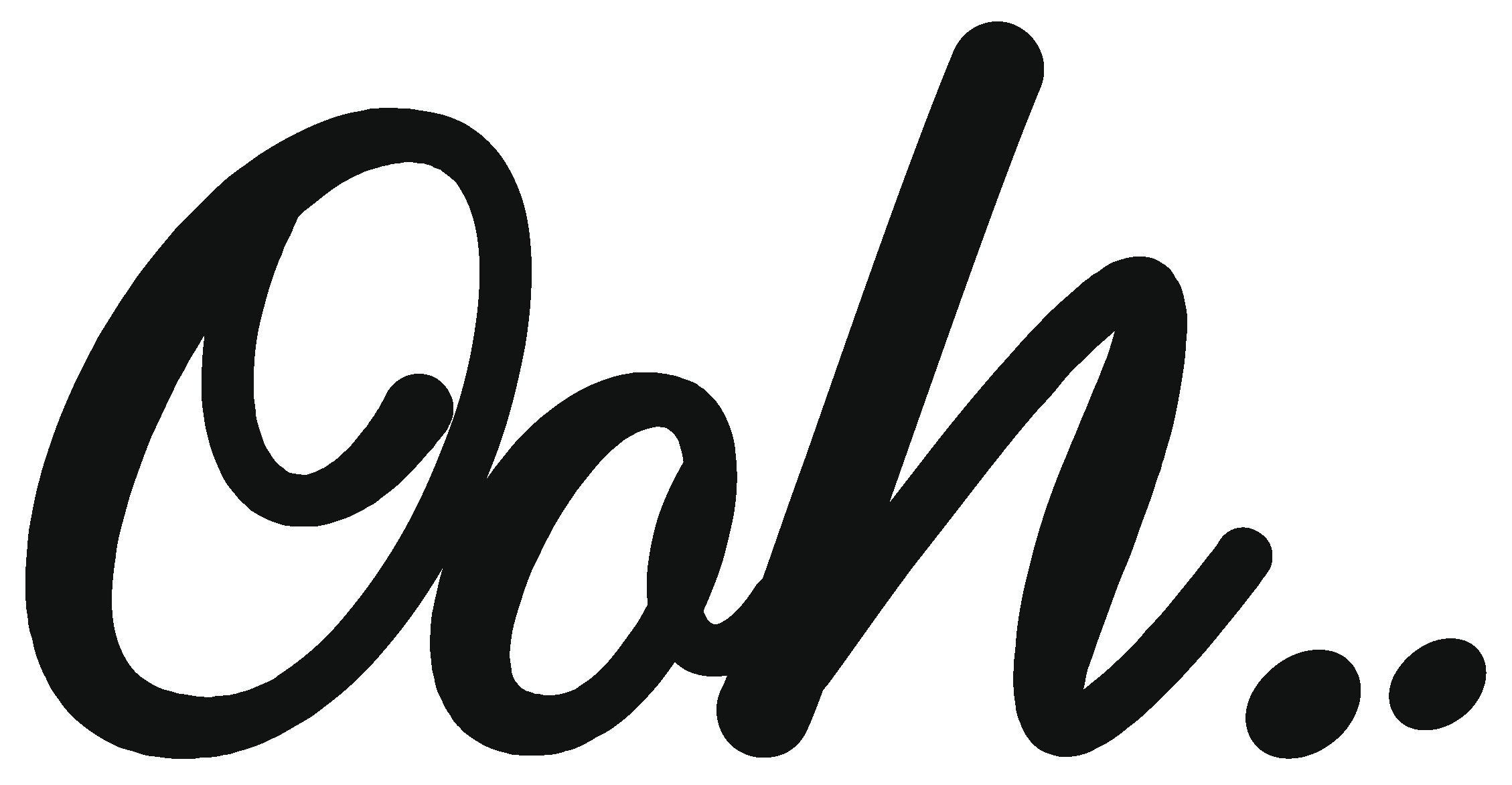 Promoted Content - Jan 4, 2022
To help chefs elevate their vegan offering throughout January and beyond, McCormick is partnering with Christian Stevenson (aka DJ BBQ) to launch a six-part video series, showcasing plant-based recipes developed with flavour at heart.  
The social media campaign, which will land on Monday 10th, sees the newly appointed McCormick ambassador, DJ BBQ, create six vegan dishes using Schwartz's seasonings range, including Sriracha, Blackened Cajun and Italian, known for adding real depth of flavour to any dish. 
Catering for the breakfast, brunch, lunch and dinner occasions, each dish is focused on the need for unique and tasty vegan options which are operationally simple for chefs to implement. Alongside the recipes, DJ BBQ will also be sharing his tips and tricks when it comes to elevating plant-based cuisine.  
With the latest research showing that vegan and vegetarian claims have been growing year on year since 2019¹ (alongside the demand for plant-based alternatives), the vegan opportunity now goes far beyond Veganuary and these dishes have been developed to help chefs to upgrade their plant-based offering throughout the year.
Chefs can tune in to the series on Monday 10th January by following @MCFlavourHouse and @DJBBQ on Instagram.
To celebrate the launch of the campaign, from Monday 10th January, Sriracha Seasoning, Blackened Cajun Seasoning and Italian Seasoning from Schwartz will be available at a discounted price on Amazon for a limited time. 
¹Lumina Intelligence Menu & Food Trends 2021 Report