Keep it simple, tasty and British with Lamb Weston!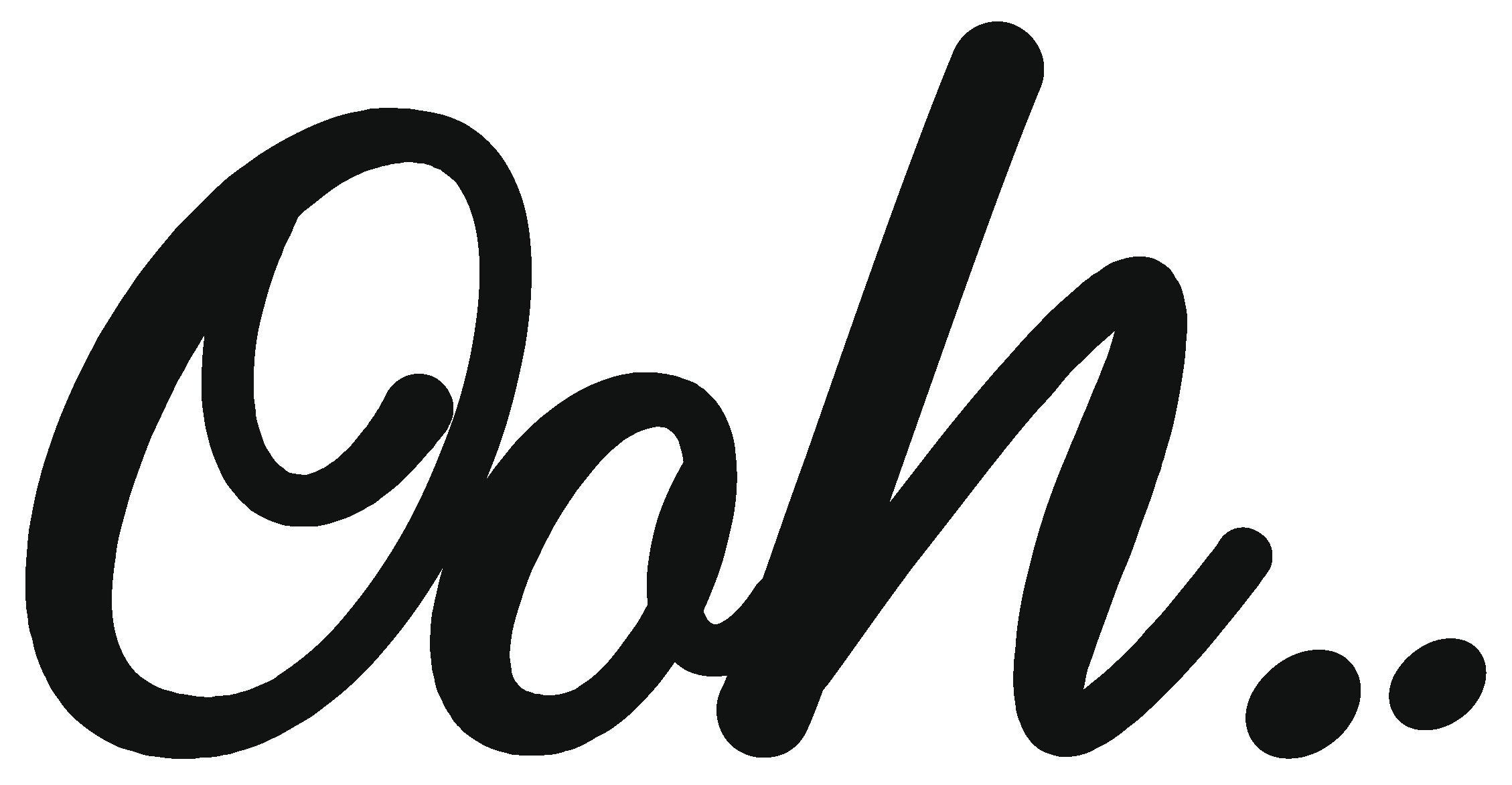 Promoted Content - Jan 6, 2022
How reassuring to have a top notch, tasty, irresistible frozen chip that is thoroughly British through and through and impervious to post-Brexit wrangles like import duties, border struggles or supply issues. 
Enter, The Dukes of Chippingdom, Lamb Weston's exciting, proper pub chip.
Super tasty, irregularly thick-cut to appear homemade and distinctive in character, with feathered golden edges, and a richly rewarding taste, they are beautifully crispy on the outside – even though they're non-coated – and fluffy on the inside.
Cut from 100% British potatoes – The Dukes of Chippingdom are 100% satisfaction guaranteed. Provenance is of even greater importance in these pandemic times – so keep it British and big it up on menus, along with their Red Tractor certification.  Available with skin-off and skin-on, they're gluten free and endorsed by the Craft Guild of Chefs, with an above average rating. 
While perfect naked, they are an amazing base for you to create enticing and inventive snacks or main dishes, dressed, loaded, dirty, for dipping or sharing, or as a super satisfying main.
For an irresistible meal or bar snack, try a Pocketful of Dukes – picture a fabulously British Sunday roast dinner wrapped in a glorious pocket of Yorkshire Pud.  As comforting as a cuddle on a chilly winter evening!
Ingredients for one: 
120g The Dukes of Chippingdom chips, by Lamb Weston 
1x 8" Yorkshire pudding wrap
2 Slices of roast beef
30g Thick gravy
40g Cauliflower cheese
30g Stuffing
Warm the Yorkshire pudding in the oven for 30 seconds or until it's pliable
Fry The Dukes of Chippingdom according to the instructions
To assemble, place the wrap on a plate.  Top with the slices of beef, gravy and cauliflower cheese.  Add the stuffing to one half of the pudding and The Dukes of Chippingdom to the other half.  Roll the pudding to wrap like a burrito and serve
For innovative ideas, recipes and potato inspiration, head over to www.lambweston.eu/uk , call 0800 963962 or email us at [email protected]