Shake Shack vegan burger goes permanent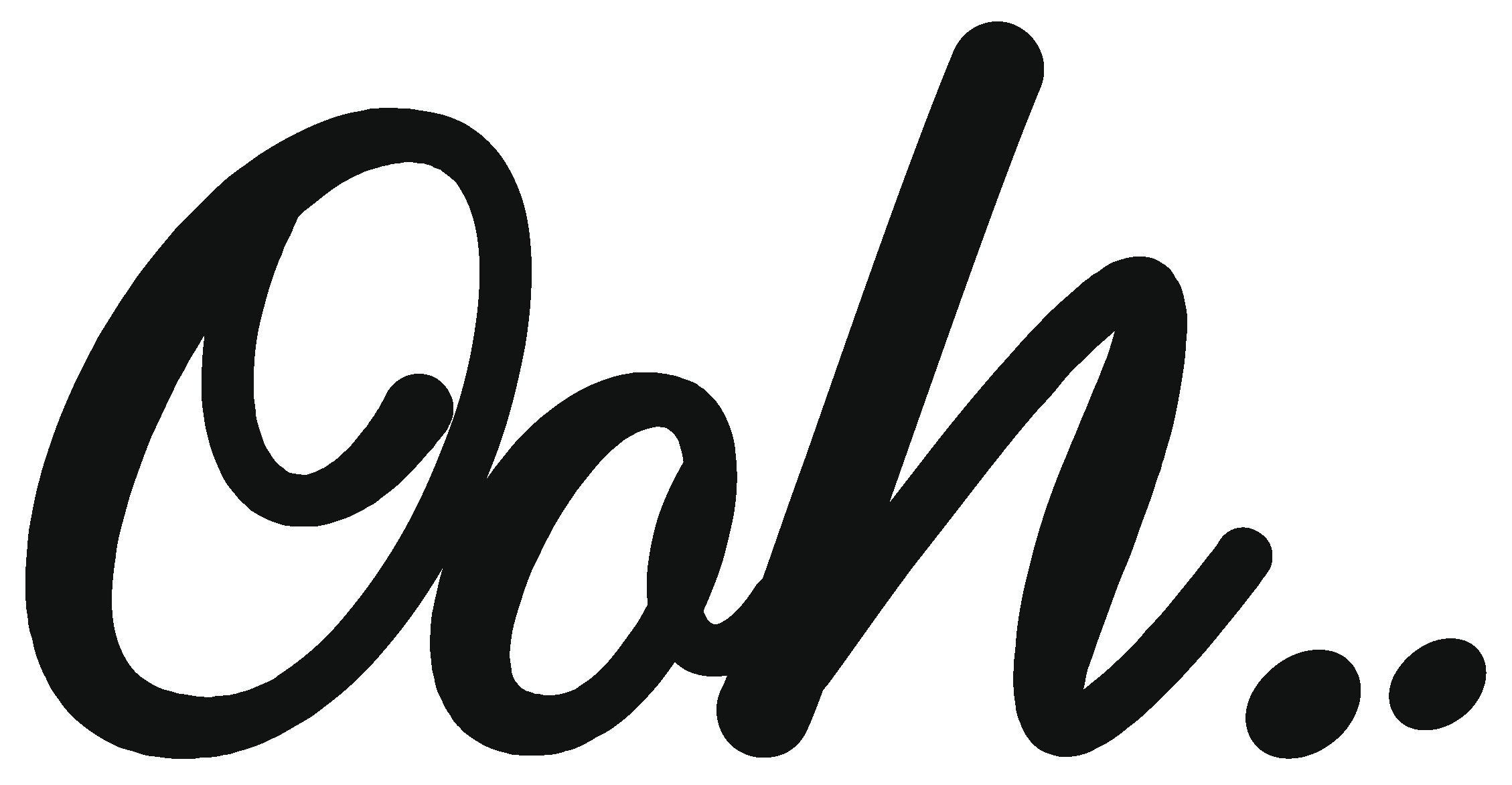 Jan 6, 2022
Shake Shack is making its vegan Crispy Shallot Burger permanent at all UK outlets due to popular demand. Also, for the first time ever, Shack fans can swap out any beef patty on Shake Shack's core menu with the vegan patty.
The Crispy Shallot Burger features a vegan patty topped with smoky cheddar, beer-marinated crispy shallots, lettuce and Dijonnaise sauce on a toasted potato bun. The patty was created in partnership with chef Neil Rankin and is made from roasted mushrooms and onion, miso, bulgur wheat and a blend of spices.
It was a finalist at the 2021 National Burger Awards which are open for entries now. For more information on the 2022 event, including how to enter, go here.
You may also be interested in…