A coffee break with...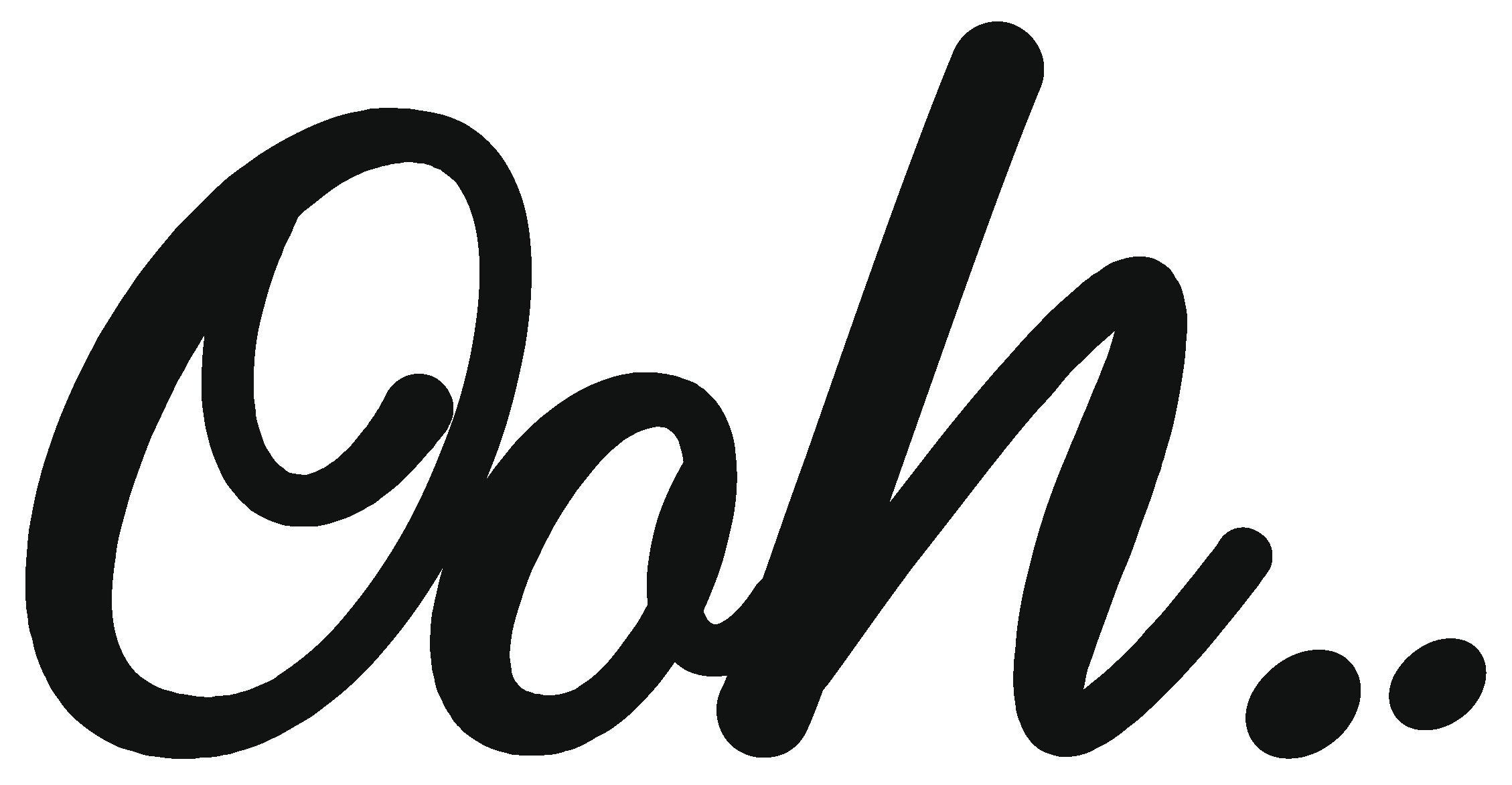 Jan 14, 2022
Sam Shutt, CEO, Extrawurst
What does your job typically entail?
Great question! I am naturally a hands-on person and I like understanding the detail. Fundamentally, I am the driving force of the business, in all areas.
Typically, it is all about setting the Extrawurst strategy, 'beginning with the end in mind', and finding the solutions and building partnerships to allow us to deliver our strategy and growth plans. I am busy and it can be all-consuming, but it's a very rewarding role and to be able to lead and direct a new food-to-go brand is a huge opportunity and privilege.

How did you get into the industry?
I always knew that the food and beverage industry was for me. Prior to attending catering college, I worked part-time and in summer holidays in commercial kitchens and started to learn my craft. I was successful in being able to go to university and while I there I spent a year in industry with TGI Fridays, and that was the real beginning of my adventure in hospitality. This role took me all across the UK and internationally, which included supporting 11 new store openings.
I progressed into a management role and finally opened the first airport TGI Fridays at Heathrow back in 2000. From there I spent time working with many UK high street brands across various models, both company-owned and franchise, and in many environments, including high street, health and contract catering. I also ran my own company for five years and have consulted, both in the UK and internationally.

What's your favourite part of your working day?
The daily challenge of balancing growing a business with the reactive operational nature of running what can be a very reactive business.

And your least favourite?
Hearing anything that stops us moving forward or sucks us of time that can be used to be more productive and progressive as a business.

What's your favourite food and beverage?
As a Yorkshireman, I love simple, traditional, bold food done very well. A solid roast fillet of beef with a really good glass of rioja ticks the box for me all day long and twice on a Sunday. Really good fish and chips would be a close second.
I must confess that I have a major sweet tooth, so I am a sucker for any form of sweet treat, traditional pudding, patisserie and so on. But my kryptonite is bread… I love bread!

And your least favourite? 
One word: cheese. I just can't get on with it, closely followed by seafood.

What is the biggest factor currently affecting the industry?
Supply. This can be a number of things – product, lead times, price fluctuation, people, the impact of Brexit and living in a post-lockdown world. This becomes even more intensive when you are a new start-up business as you have no prior history.

What one piece of advice would you offer someone working in the industry? 
It's a big industry so don't pigeonhole yourself into one area or sector. In my experience the breadth and variety of my hospitality journey has made me more aware, confident and knowledgeable, and ultimately more marketable and attractive to other employers. This business is not for the faint of heart, you have to have focus and bucketloads of tenacity. However, if you do, what you put in you will get back out.
You may also be interested in…