Doughnut Week registration opens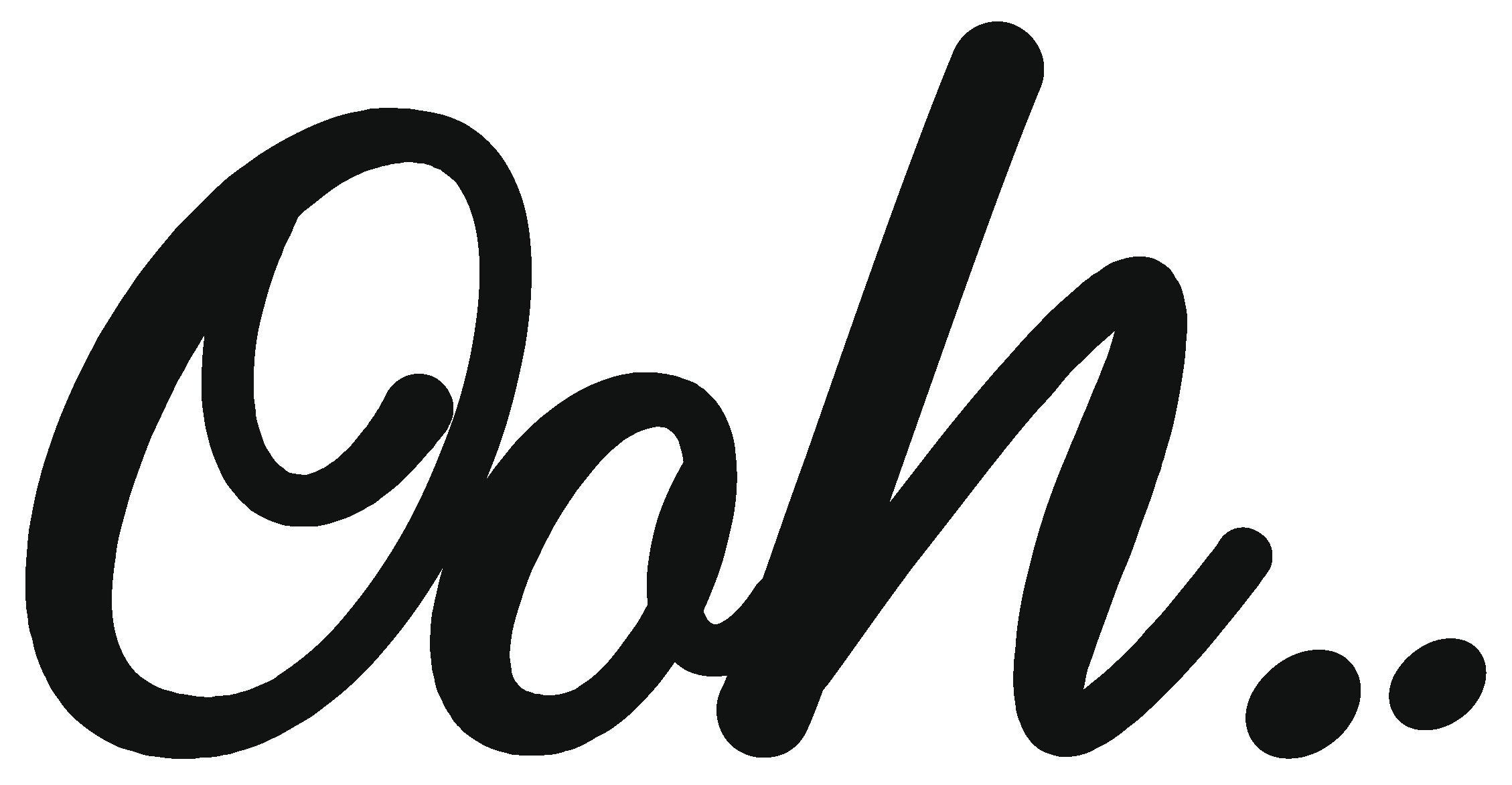 Jan 18, 2022
Registration for National Doughnut Week 2022, which takes place from 7th to 15th May, is now open. Interested parties just need to visit https://nationaldoughnutweek.org and complete the simple form.
The charity week is sponsored by CSM Ingredients and was launched in 1992 by Christopher Freeman, co-owner of Dunns Bakery. It had a record-breaking year in 2021 with a whopping £35,333.32 being raised.
Freeman set the charity week up after watching the harrowing report on the Ethiopian famine by Michael Buerk and wanted to use his craft and industry to help children in need. He has since gone on to raise vital funds for two charities, with the most recent being The Children's Trust, the UK's leading charity for children with brain injury, which has received £504,381 in total.
All the funds raised through the week go directly to the charity. Bakers, cafés, bistros, delis and lots of other small businesses from around the country are encouraged to take part and support the week.
Cristiana Ballarini, marketing director pastry mixes for CSM Ingredients, said: "We hope bakers from around the country sign up and help us raise much needed funds for The Children's Trust. It's been a tough couple of years for everyone and charities are still experiencing a hard time when it comes to fundraising. Therefore, every penny raised is much appreciated and goes towards supporting children and their families who benefit from The Children's Trust."
You may also be interested in…