Tortilla reports impressive results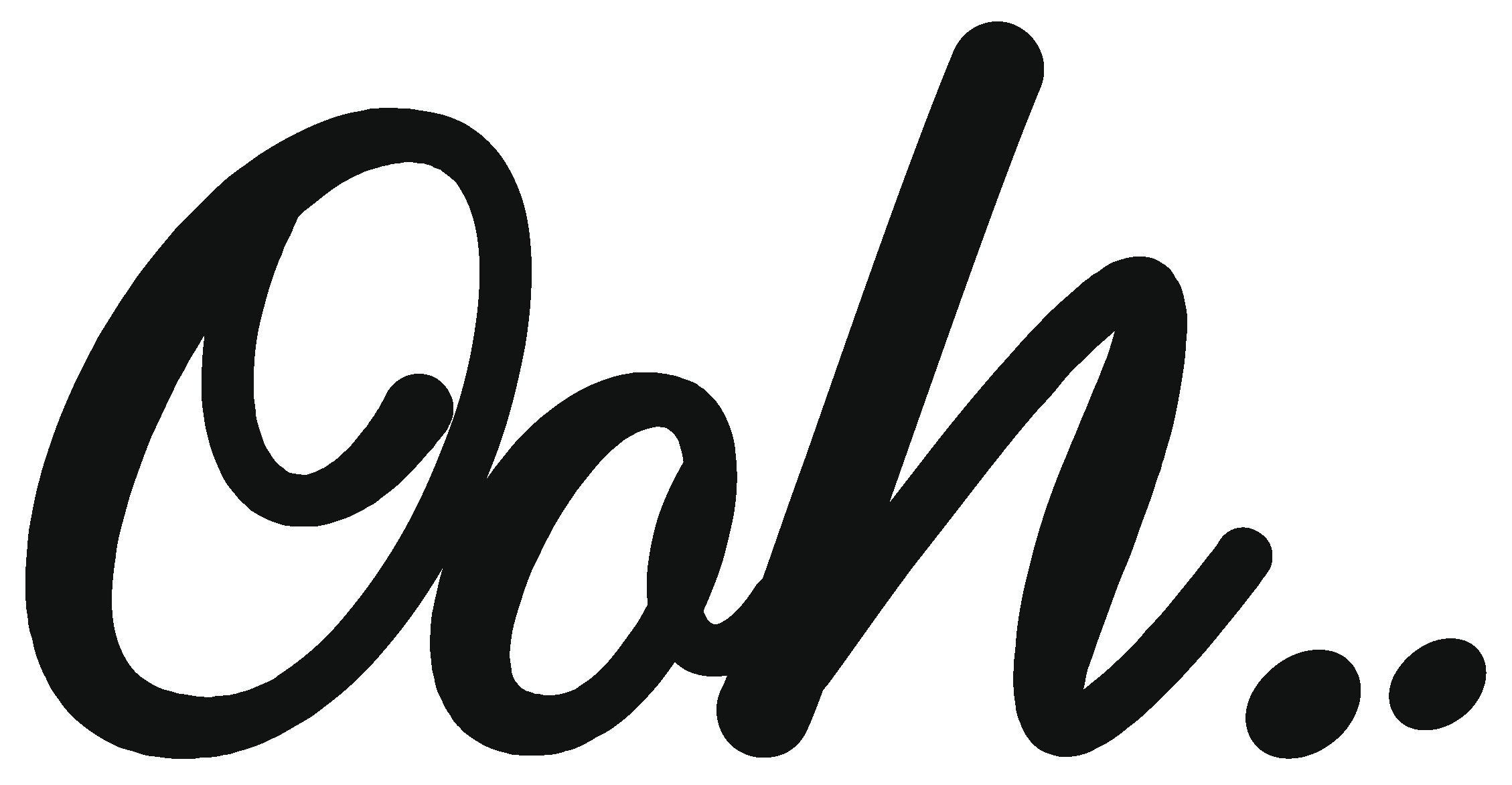 Jan 18, 2022
Tortilla recently provided a trading update in respect of the financial year ended 2nd January 2022. The burrito chain achieved impressive results, reporting a 79% increase in group revenue to £48.1m and a 36% increase when compared with 2019's revenues.
This was driven by growing customer demand across all the group's channels of eat-in, takeaway and delivery. New stores were opened in Edinburgh, Exeter and Windsor; new delivery kitchens in Balham, Manchester and Brent Cross; and the first Tortilla site in partnership with Merlin Entertainments was also opened, taking the total number of company-run locations to 51.
Richard Morris, chief executive officer of Tortilla, said: "We are delighted to have maintained the very strong trading momentum, outlined at the time of our initial public offering, to achieve an excellent full-year performance. This was supported by the growing appeal of our proposition and the continued expansion of the Tortilla brand.
"Once again, the adaptability of our offer supported us through the latter stages of the year to achieve a strong performance across both delivery and takeaway."
You may also be interested in…