Dates for your diary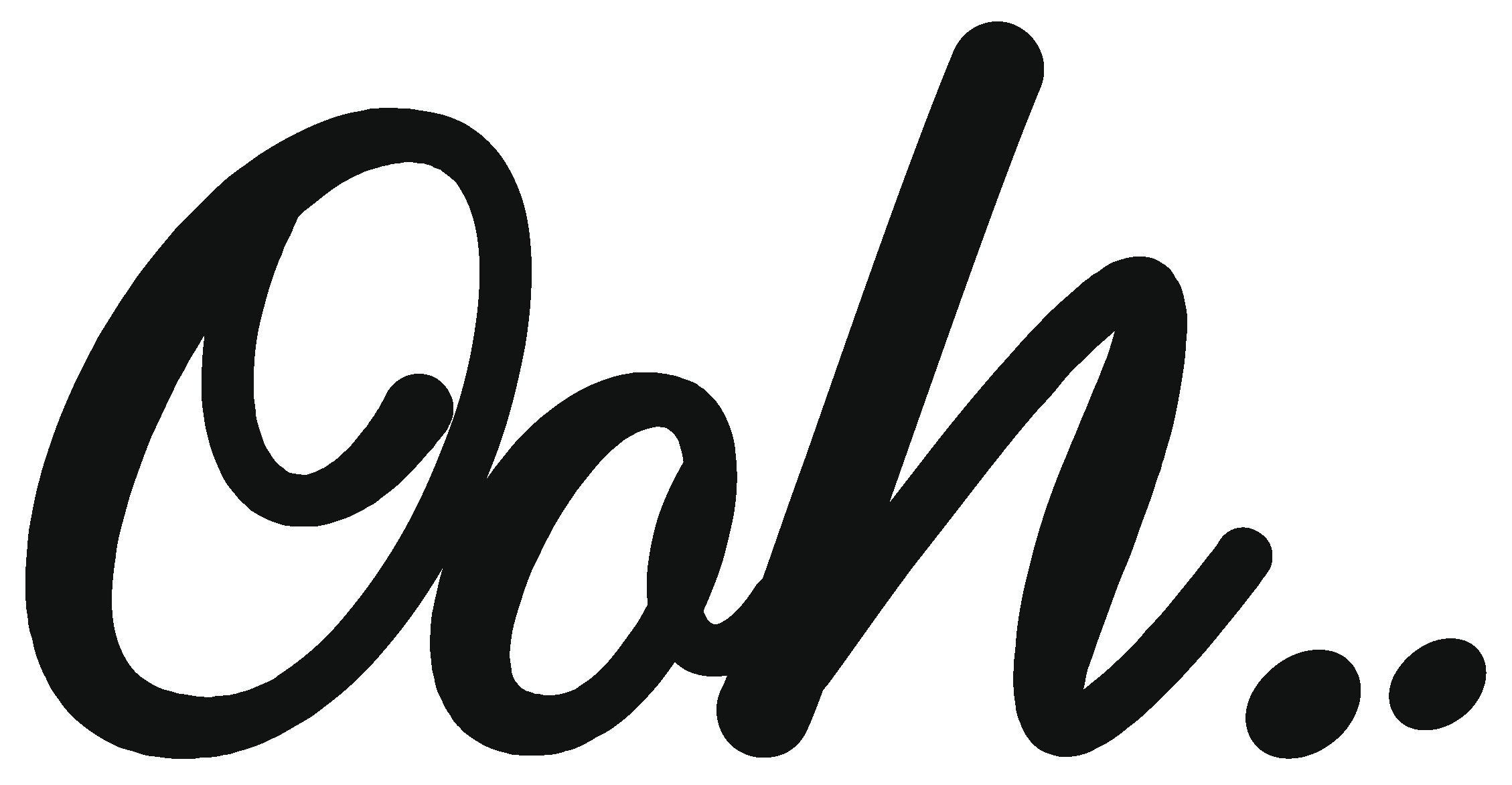 Jan 25, 2022
Until 31st January
Veganuary
Worldwide
Veganuary is a non-profit organisation that encourages people worldwide to try vegan for January and beyond. During the 2021 campaign, more than 500,000 people took its pledge to try a vegan diet, while more than 825 new compliant products and menu options were launched.
Throughout the year, Veganuary encourages and supports people and businesses alike to move to a plant-based diet. The aim is to protect the environment, prevent animal suffering and improving the people's health. Millions of people from all over the world have taken part since 2014 – but the organisers say they are aiming for a fully vegan world!
19th – 27th Feb
Real Bread Week
Worldwide
Created and run by the Real Bread Campaign since 2010, this is the annual, international celebration of real bread and the people behind its impressive rise. Its aim is to put the spotlight on the Campaign's key work of encouraging and helping people to buy real bread from local, independent bakeries, and to bake their own.
Each year, bakeries, baking schools, mills, schools, care homes, and youth and other community groups bake special loaves and run classes and other activities. Meanwhile, countless people bake at home, often with their children and other family members, colleagues or friends.
www.sustainweb.org/realbread/national_real_breadmaker_week
Fairtrade Fortnight
21st Feb – 6th Mar
Worldwide
For two weeks each year, thousands of individuals, companies and groups across the UK come together to share the stories of the people who grow our food and drinks. Unfortunately, these people are often exploited and underpaid.
The Covid-19 pandemic has shown us more than ever how interconnected we are globally. This interconnection is at the very heart of the Fairtrade message and is where the consumer's role begins. They are part of the Fairtrade movement, and they have the power to drive long-term change, not only with their shopping choices but with their support in spreading the message.
You may also be interested in…