Opinion: Coffee is back on the menu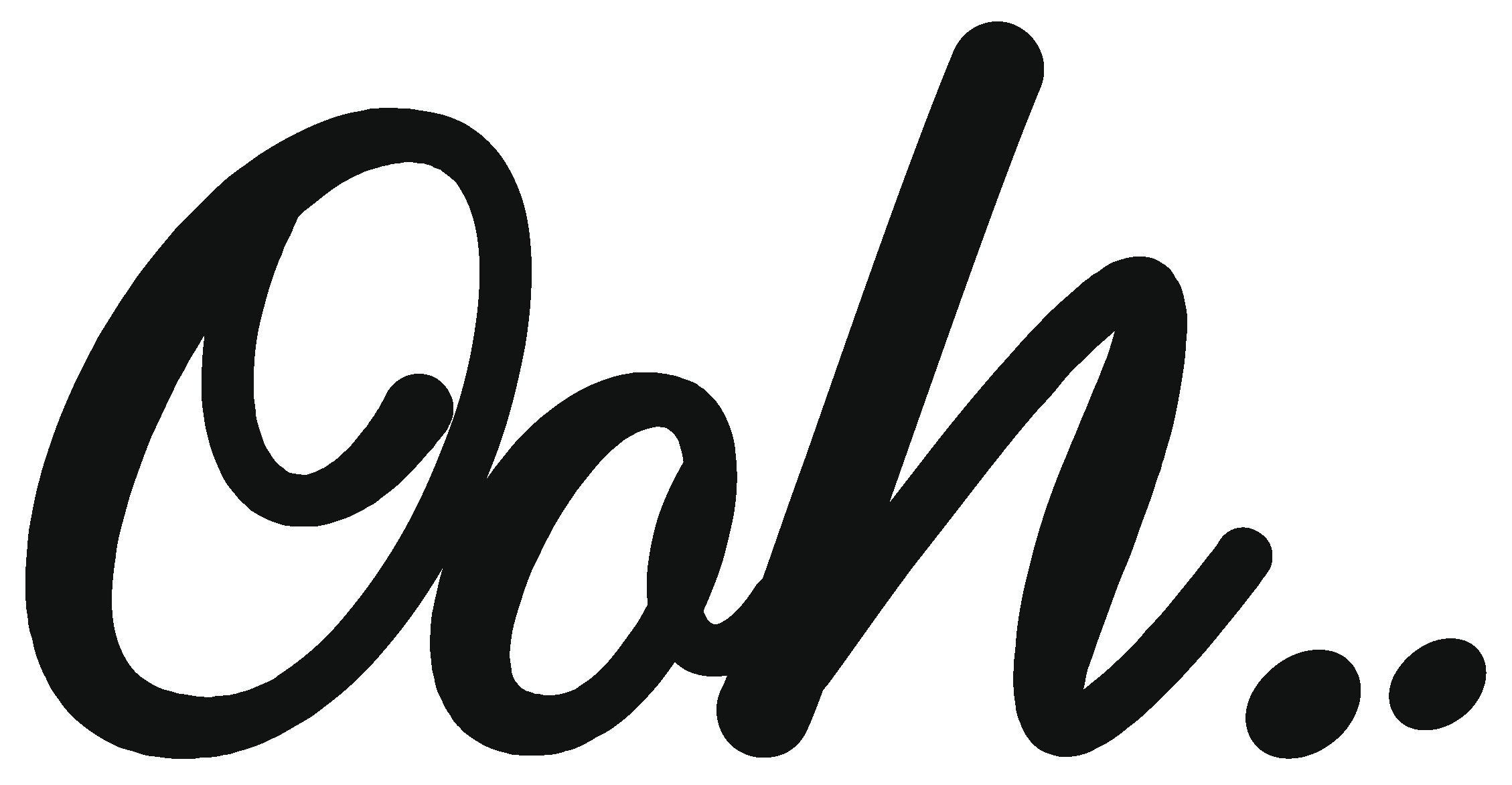 Jan 26, 2022
Despite the hospitality sector being hit hard by the pandemic, coffee shops have resurged post lockdown and bucked the high street trends, says Edward Weston, sales and marketing executive for Savanta...
With restrictions surrounding the omicron variant remaining at a minimum and the booster vaccine swiftly rolling out, leading café franchises have bounced back from a challenging 2021, with deliveries and customer loyalty programmes continuing to drive purchase retention. Since indoor dining reopened back in May last year, brand penetration is on the up across leading coffee chains, including the likes of Costa (+8.2%), Starbucks (+5.9%), Caffe Nero (+3%), and Tim Hortons (+1%).
Investing in delivery services became a lifeline for franchises during lockdown, while local and independent shops with lesser funding struggled, with many being forced to close. Peaks in delivery usage correlate with increases in penetration across the top franchises, highlighting the growing influence delivery has had on sales post-pandemic. This was predominantly driven by the millennial demographic, followed by gen Z, suggesting that for these age groups, dining inside in the food-to-go market could become a relic of the past.
New routes to market through delivery aggregators have also allowed coffee brands to reach new audiences. Chains most visited by the 25 to 49 demographic pre-pandemic, such as Costa, Coffee Republic and Wild Bean Café, have witnessed an increase in penetration from the 16 to 34 age group by over a third year-on-year, following their transition to delivery apps in the second quarter.
BrandVue data highlights that 'convenience' has been the biggest decision-making factor for consumers when choosing a coffee shop in the last 12-months. And with online orders being delivered in as little as five to 10 minutes, it is clear why their popularity has grown. The subscription services available via delivery apps featuring drinks and meal deals also became an industry trend during the pandemic. These provided consumers with the opportunity to support their local coffee shops and enabled smaller brands to maintain their customer base against conglomerates during the lockdown. 
Taking a look at monthly penetration metrics since March 2020, visits and orders at coffee shops have begun to overtake pre-pandemic levels for brands such as Tim Hortons, AMT Coffee, and Joe and The Juice. Moreover, market leaders and other smaller franchises are regaining traction since the loosening of restrictions within the hospitality sector, outlining a resurgence of the market moving forward.
You may also be interested in…