Set your ice cream sales soaring with Gelato Lusso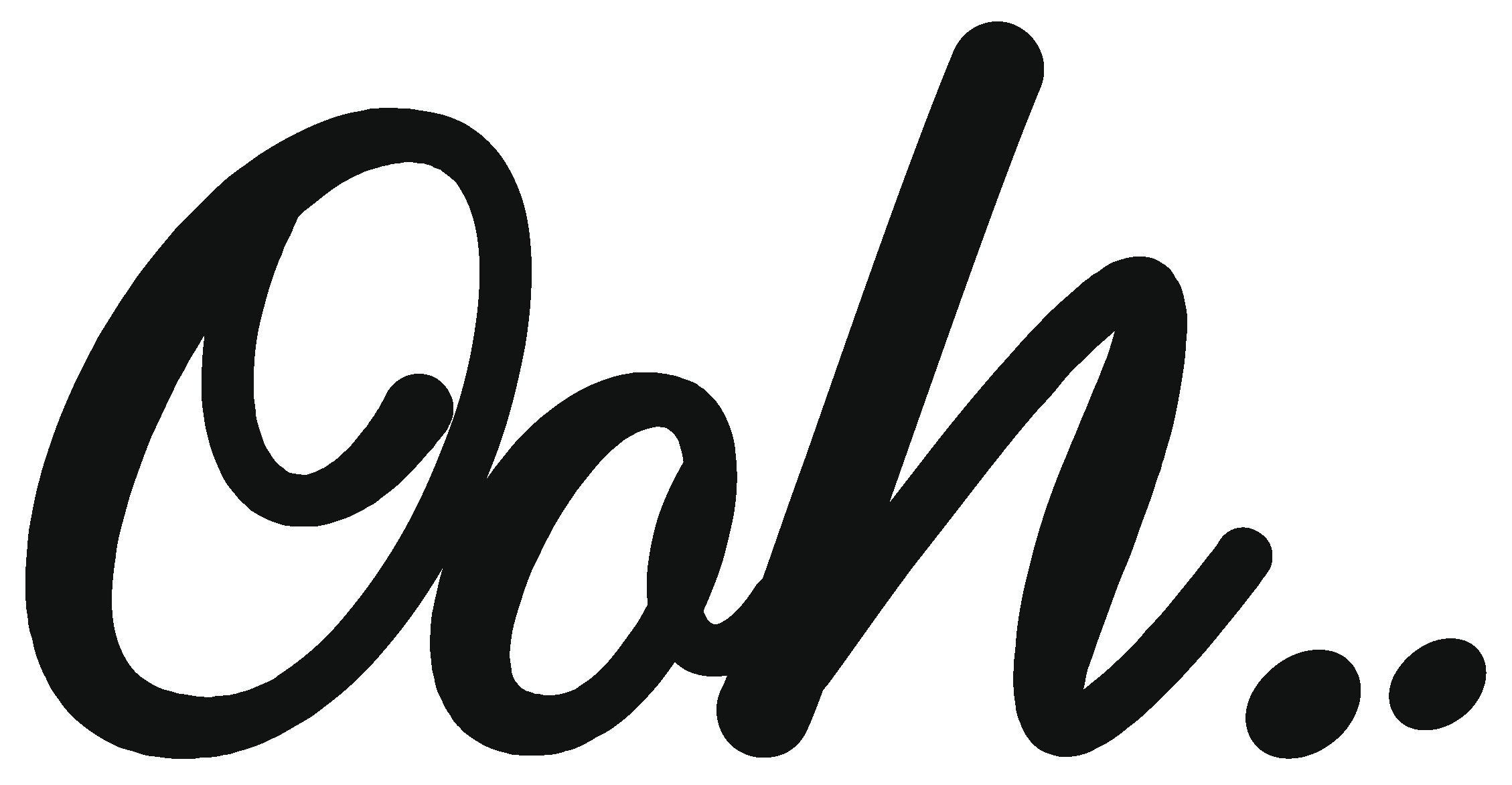 Promoted Content - Jan 26, 2022
The new luxurious Gelato Lusso range from Suncream Ice Cream is more than a great tasting, fabulous looking range of premium Italian Gelateria style scooping ice creams, it's a whole sales and support system that will set your sales soaring this summer.
The Gelato Lusso range offers 14 enticing flavours including Cookie Dough Biscotti, Raspberry Cheesecake and Pink Candyfloss and Blue Bubblegum, but it's the sales packaging that really sets this range apart. The branding is beautiful, with a strong artisanal feel and flows across the branded freezer range, ice cream tubs, pavement signs and menus. This, combined with the highly visually attractive presentation, means we have everything you need to deliver luxurious, blissful ice cream to your customers who will come back time and again this summer.
Made with fresh milk and cream, the robot-filled 6 litre tubs are hand dressed and finished with sauces, ripples, fruits, beautiful inclusions and toppings.  The range includes popular classics such as Bourbon Vanilla and Mint Cioccolato, and contemporary flavours such as Vegan Coconut and Passion Fruit and Amarena Cherry Ripple Fat Free Yoghurt. 
A full point of sale package is available to support your sales, including a great range of branded freezers in a variety of sizes and styles, and branded marketing materials, many of which are free of charge.   
For more information contact Suncream Ice Cream on 01827 282571 or visit www.suncreamicecream.com