Roadchef named one of Britain's best big companies to work for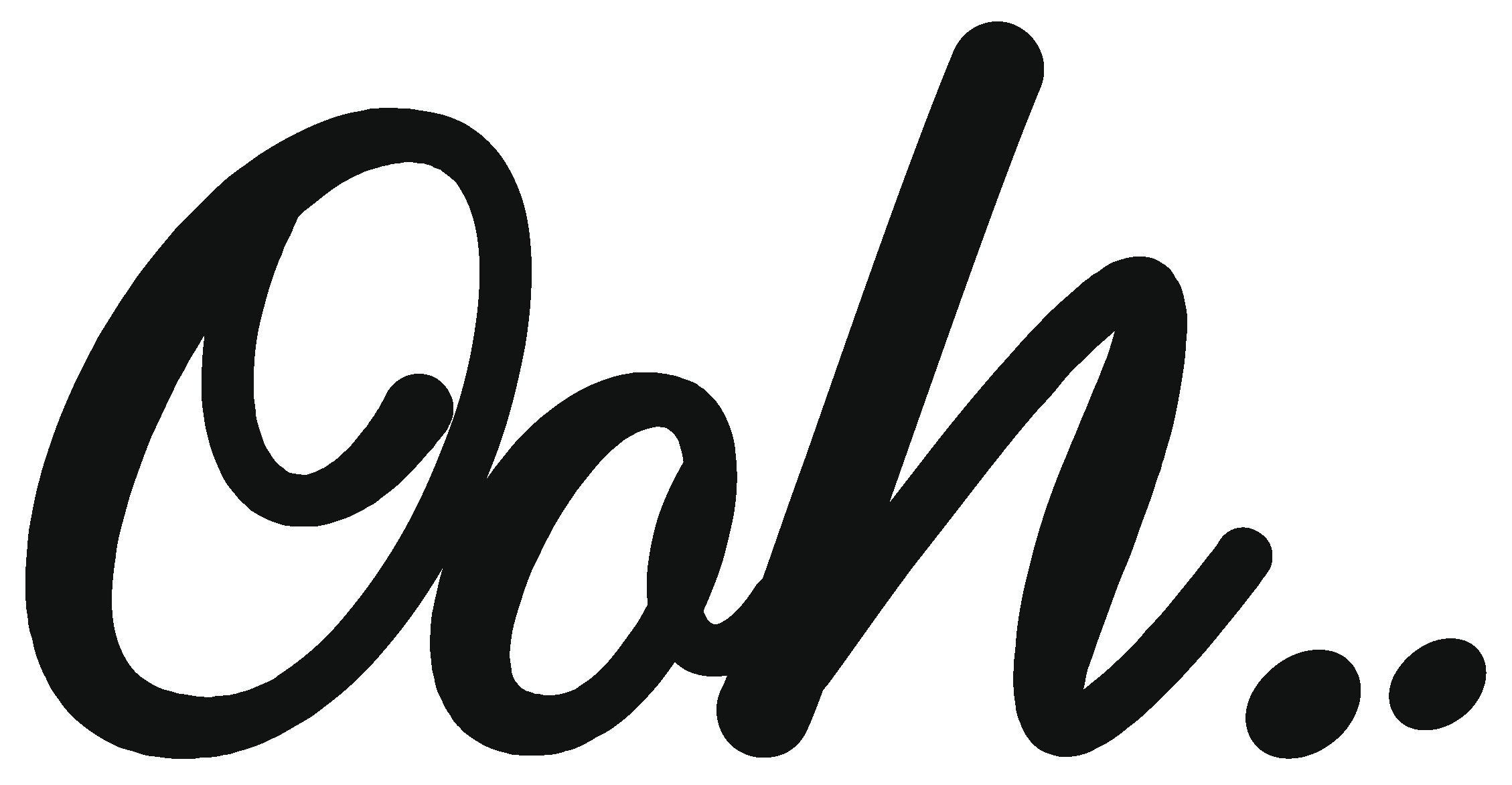 Feb 27, 2022
Roadchef was recently voted one of the top best big companies to work for in the UK in the 2022 Best Companies awards for Q1. The organisation was placed seventh on the overall national list, making it the only one of the big three motorway service area operators with Best Companies accreditation.
The Best Companies awards are renowned throughout the UK for setting the highest of standards for workplace engagement. Companies that receive accreditations care about doing things right, value their people and understand the importance of a truly engaged workforce.
Roadchef CEO Mark Fox said: "We are thrilled as we have long recognised that our workforce is our most valuable asset. This award is testament to the brilliant teams of people we have at Roadchef and we take pride in being a place that people enjoy working at."
Roadchef also been recognised as the fourth best company to work for in the leisure and hospitality industry, as well as making it onto a further eight regional lists for one of the best companies to work for in the North East, Scotland, Wales, North West, West Midlands, East Midlands, South West and South East.
You may also be interested in…