The big interview: Hospitality Rising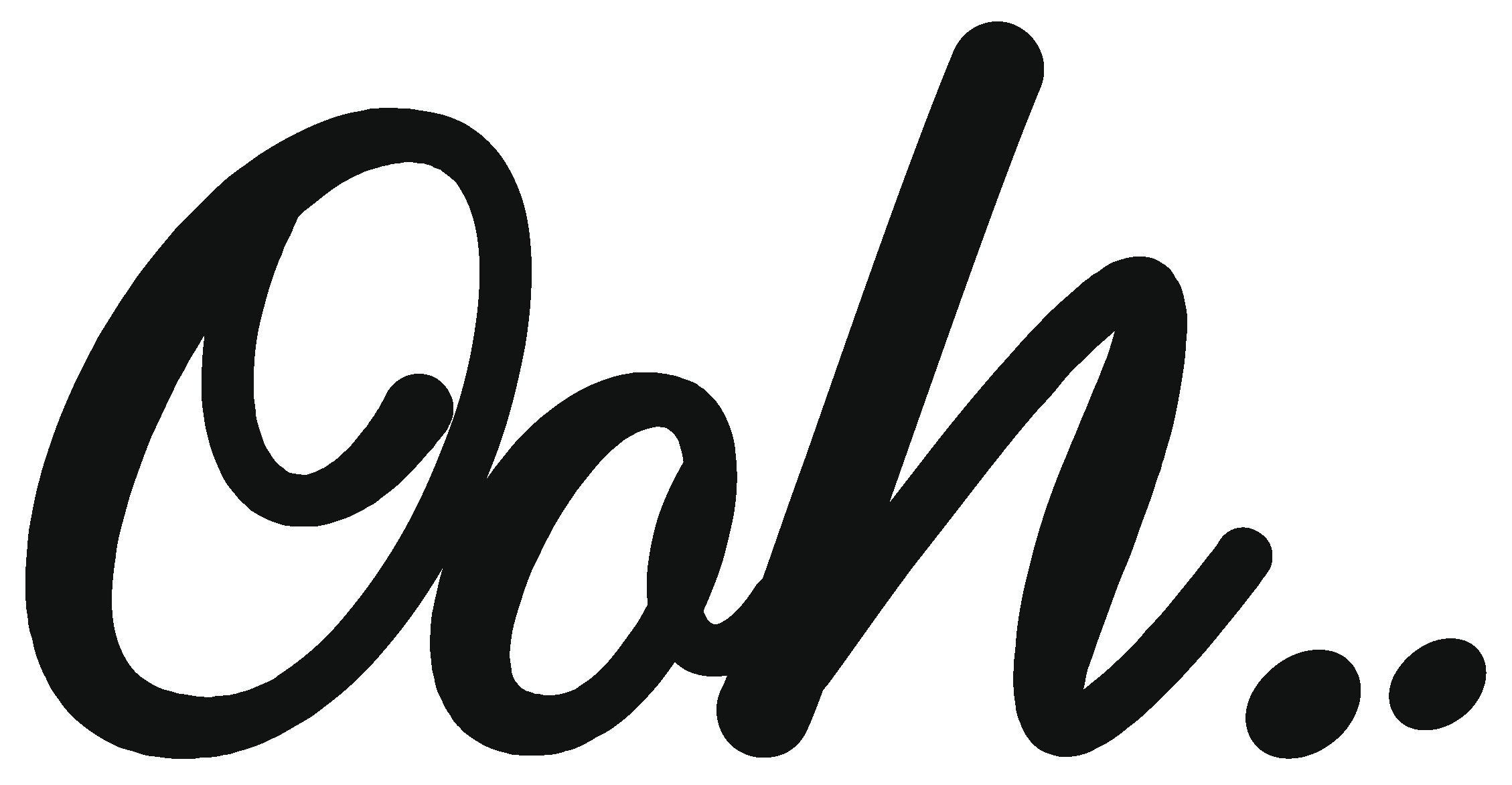 Apr 12, 2022
If the industry is going to resolve its chronic labour shortages, it needs to sell itself very differently, Mark McCulloch, founder of recruitment campaign Hospitality Rising, tells Jane Renton...
I went out with my husband last weekend to our favourite Turkish restaurant. It's a small family-owned hostelry in a Hampshire market town that punches well above its weight, earning plaudits from food critics in national newspapers and mentions in good eating guides.
Post-pandemic, the food was still great and our hosts as charming as ever, but they were run off their feet, to a degree that was uncomfortable to watch. Their son, currently doing his A-levels, was working as pot-wash in the kitchen. There was only one non-family waiter in evidence – normally there should be another two or three. Finding the staff was a nightmare, the owners complained.
This is a common enough refrain, and one that's most acute among small independent operators. But it's a problem that has been bubbling away for decades, and it is now boiling over under the twin pressures of Brexit and Covid.
There is both boom and doom – exploding pent-up demand for hospitality post lockdown; and a sense of doom, if not downright despair, among operators that they may not have enough staff to profit from that rising demand. Certainly, the stakes have never been higher, but as Mark McCulloch, founder of Hospitality Rising, asserts, a positive outcome will only be attained if the industry does things differently and takes a concerted, collective approach.
Too many parents and young people continue to regard hospitality as a stopgap between school and university. Too many of its entry level jobs continue to be seen as low-paid and menial, involving long hours and poor prospects, in terms of careers and advancement.
"There are a lot of not very good employers in hospitality, we all know it," says McCulloch. "We're hoping that if we shine a light on and celebrate the good guys and women, then that might encourage others to change their behaviour.
"We can stop this recruitment crisis in hospitality forever, but the industry has to realise that they can't keep doing the same old things. It's about thinking bigger and pooling our resources."
As McCulloch says, HR teams are burnt out, front-of-house is frustrated and so too is the C-suite. It is no longer just about finding more chefs, because staff shortages are now right across the board.
There are two key aspects to this perennial problem: the former is about perception and the latter to do with branding. The industry is so fragmented and diverse that it cannot present a coherent image to the public or attract the right people through its various portals.
The genesis of McCulloch's big idea came during Covid, when he got what he describes as a rush of blood to the head "It was all so obvious!" he says. "It was and still is a brand problem."
The challenge, while formidable, is right up McCulloch's street. He has, after all, spent some 20 years working in brands and marketing through his company Supersonic Inc, helping global companies such as Barclaycard, Pret, Yo! and Bill's define their USPs, and even more importantly their pitch and approach to target audiences. "I've worked with some very good companies and received some very good experience along the way," he says. "Hospitality, however, has always been small fry in terms of budgets, marketing and brands – with perhaps the exception of the big quick-service restaurant brands."
The lack of advertising firepower is something McCulloch has set out to change through a collective approach. This is being done via Hospitality Rising, which is now chaired by Kate Nicholls, chief executive of HospitalityUK.
The initial plan is to raise £1m from across all sectors of hospitality to run what will be the biggest UK advertising campaign ever to be embarked upon by the industry. The goal is to double the number of people about to enter the UK workforce who would currently consider a career in hospitality from one-in-five to two-in-five.
McCulloch has already exploited his contacts in the brand and advertising world, reaching out to some 20 of the biggest players in those fields and accumulating on the way some £300,000 worth of free and invaluable advice. He has since narrowed his net. "I found my knight in shining armour in Julian Douglas, president of the Institute of Practitioners for Advertising and a leading figure in the global advertising agency, VCCP, whose credits include the ubiquitous Meerkats adverts."
Douglas has been instrumental in connecting Mark and his supporters with branding experts Ogilvy and Partners, where he has explored his ideas for hospitality with legendary figures such as Rory Sutherland and Matt Waksman. The latter, at a previous agency, was the brand strategist behind the British Army's high-profile and successful TV campaign Be the Best that ran for more than 20 years.
McCulloch has something similar in mind for hospitality. "What we can do is work with the best employers in the sector, shine a big bright light on them and say, 'Join these companies in hospitality and you will have the best possible time'."
One possible route is a campaign targeted at Uber drivers, people working at Amazon-type fulfilment centres, and office and retail workers, as well as those on building sites. The theme would be Live Fast, Work Young and its aim would be to get people to reappraise what hospitality is all about. "It's for the young and the young-at-heart," says McCulloch. "It would portray a fast-paced and exciting people business. It is about rebelling against nine-to-five with the fun, non-boring entry level option for people under 30."
The second route, Local Legends, would evolve around being the person that makes the night out special for their guests. "It's not finalised yet, but it is about being the person who creates the memories and becomes, in effect, the minor celebrity in their community," McCulloch adds.
All advertising successful advertising campaigns, of course, require money. Initially, Hospitality Rising set out to raise £5m and, while that target remains by no means infeasible, the current aim to get the campaign underway is £1m for the initial round of advertising. "If we don't get to a million, I will have to give the money back, because there is no point in doing this badly," says McCulloch. "Good advertising costs and even £5m's worth will be at a fairly basic level."
McCulloch has set a 100-day target to reach the £1m. The make-or-break date is 6th May, 12 months after Hospitality Rising was established. So far, £425m has been forthcoming from a number of companies, both large and small, including Rosa's Thai Café, Pret, Welcome Break and Hilton. The cost of participation for the first year involves each company providing £10 per employee, plus VAT.
Despite many in hospitality feeling the pinch after Covid, many of the companies that are still in business are currently enjoying double-digit growth. It is, claims McCulloch, not such a big ask. "At the end of the day, it is one hour's extra pay for one person for a year's participation. And if you break it down to the unit level, they'll spend more than that on pink spray and blue roll. Isn't investing in people worth more than that?"
There are also the usual territorial instincts that tend to come to the fore in any new initiative of this nature. Some operators might prefer to stand back, assuming that the titans of the industry will dig deep into their pockets to fund an advertising campaign that is not just about them. Others might refuse to fund anything that might not be just about them. "There may be an element of, 'What do I get out of this and will I get more than the next person?', but that is not the point of this campaign," says," McCulloch. "We can all be the big guys if we think long-term and act together."
As he says, hospitality has been good to many in this industry. It has created dazzling careers and wealth for many of its players, some of whom started out with very little. In the interests of the industry, it is high time that secret was more widely shared.
You may also be interested in…