Costa trials new fibre lids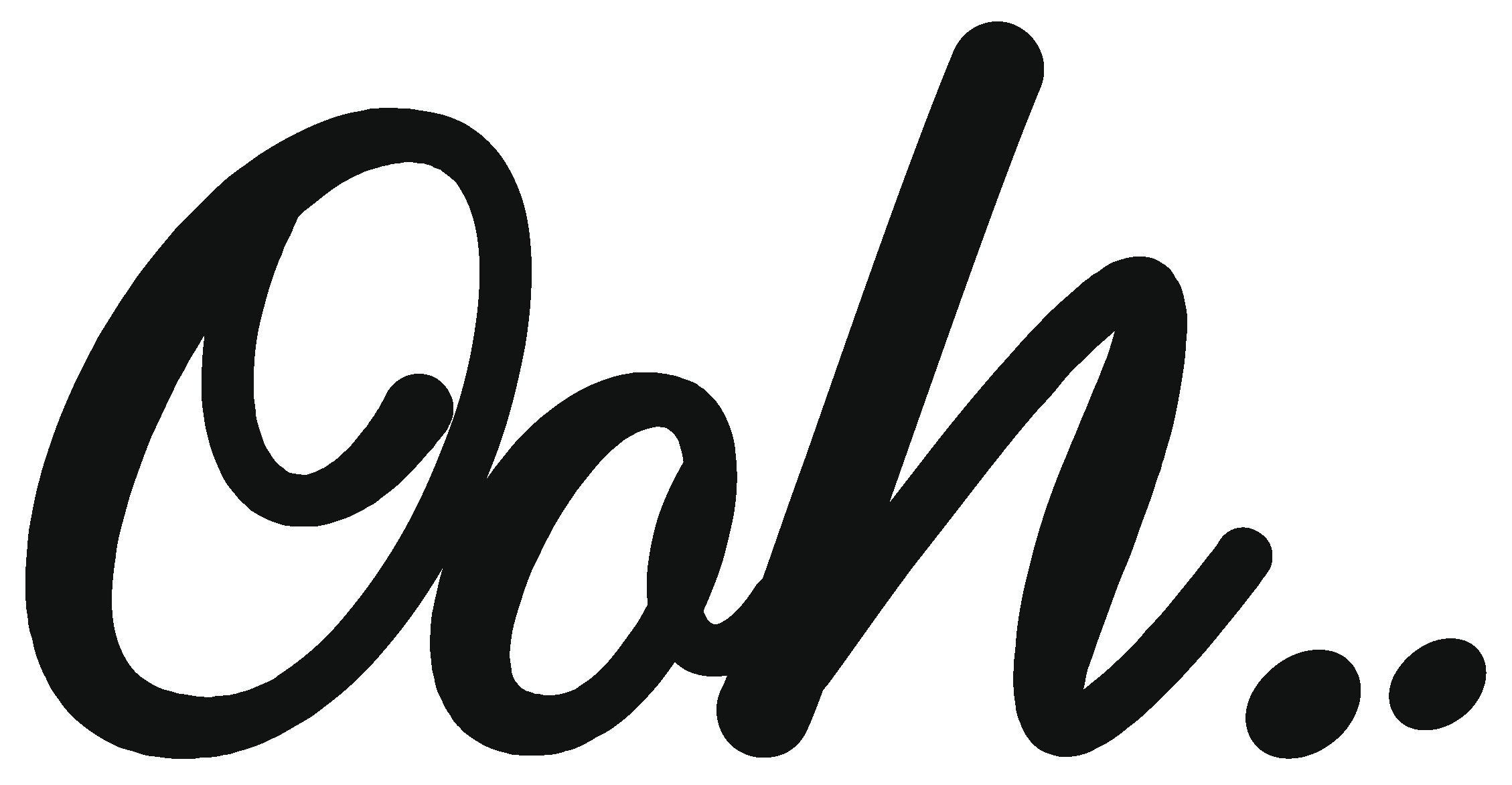 Apr 28, 2022
Costa Coffee recently launched a new trial of 100% fibre lids. Made from renewable plant-based material, they are 100% recyclable and are available at 150 stores across the UK while stocks last.
The trial goes live just a month after the UK's biggest coffee shop chain committed to halving carbon emissions per coffee serving by 2030 and reaching net zero by 2040. It will gather 'real life' consumer and store team member feedback of the new lids, following significant testing and development in controlled environments.
The lids will also be trialled in select Costa Express machines this summer. If successful, the chain will roll them out in early 2023.
Deb Caldow, Costa Coffee's global brand and sustainability director, said: "We're confident the trial will show us that consumers are ready for the switch from plastic to fibre. We hope other brands will join us in giving consumers easy ways to make more sustainable choices when enjoying their daily coffee."
You may also be interested in…