NEW BESPOKE ONLINE LABELLING SERVICE FROM NCCO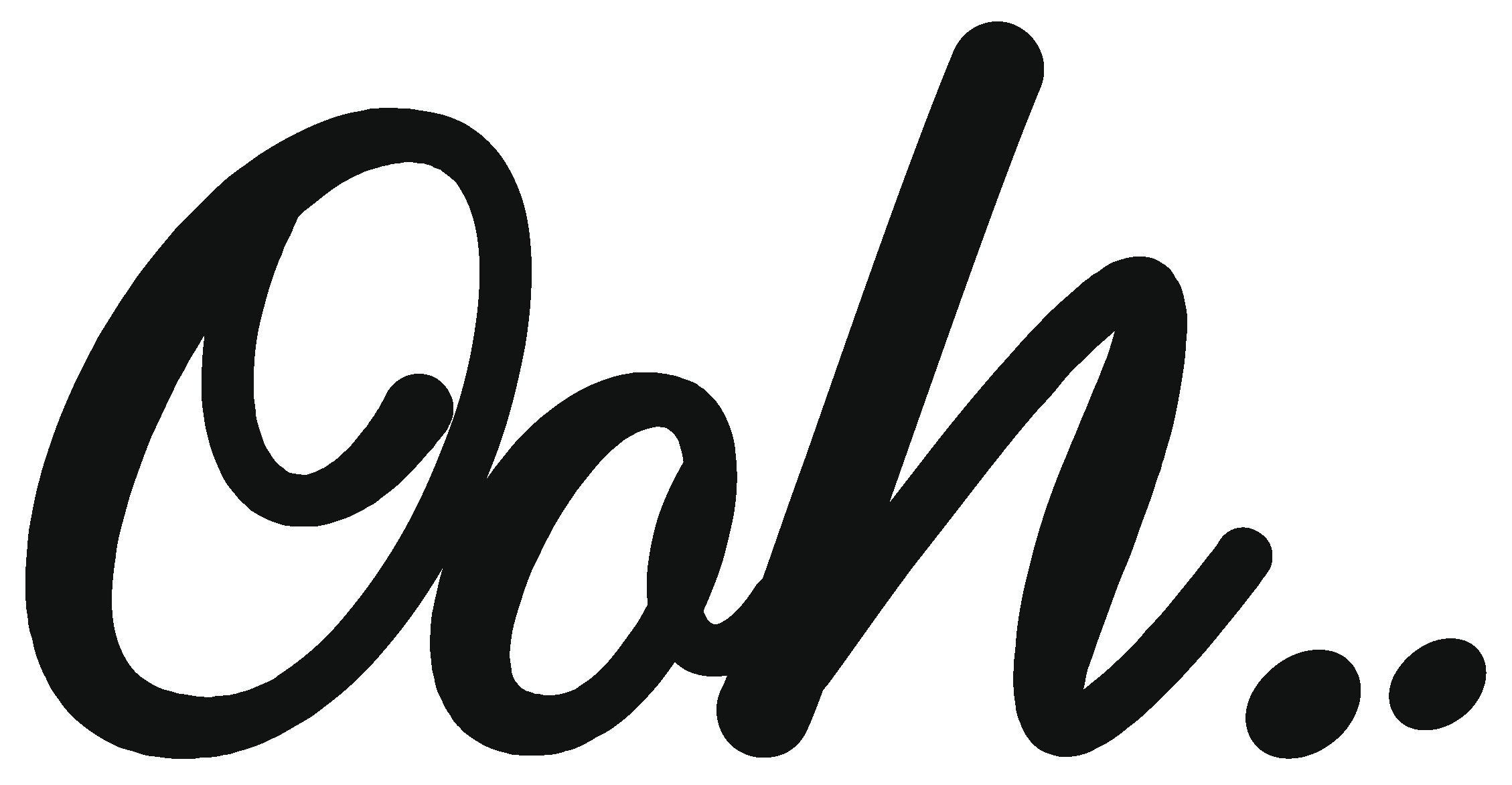 Promoted Content - Apr 28, 2022
NCCO, which has been providing solutions to the foodservice industry for over a century, has launched a new online label creation service -  Labels Your Way.
This new service enables operators to create smart, bespoke labels through a simple, quick, online label building process that makes professional branding accessible for every operator.  The service uses the latest technology and digital print capabilities to allow operators to design beautiful labels across their to-go offerings.  Labels are delivered in the shorter print runs that independent and smaller chain operators need, with a fast turnaround.
The service is ideal for coffee shops, take aways, bakeries, sandwich shops and any operator wanting to build brand awareness by having good-looking, compliant labels across their product ranges.  Labels can be built, modified and ordered within minutes and are backed by the NCCO assurance of quality – all labels go through a quality control process to ensure they meet the highest of standards.
Says UK Managing Director Karl Rose: "Smart, professional labels enable you to compete effectively with branded high street chains, really drawing attention to your business.  By trading up to better branding and introducing bespoke labels, your products will not only look great, but the branding will also be walking out of the door and taking your message beyond your premises.  The Labels Your Way service is quick and easy to use and it offers exceptional value for money."
For more information email [email protected] or call  01283 527 977 or visit labelsyourway.co.uk