Opinion: Brand aid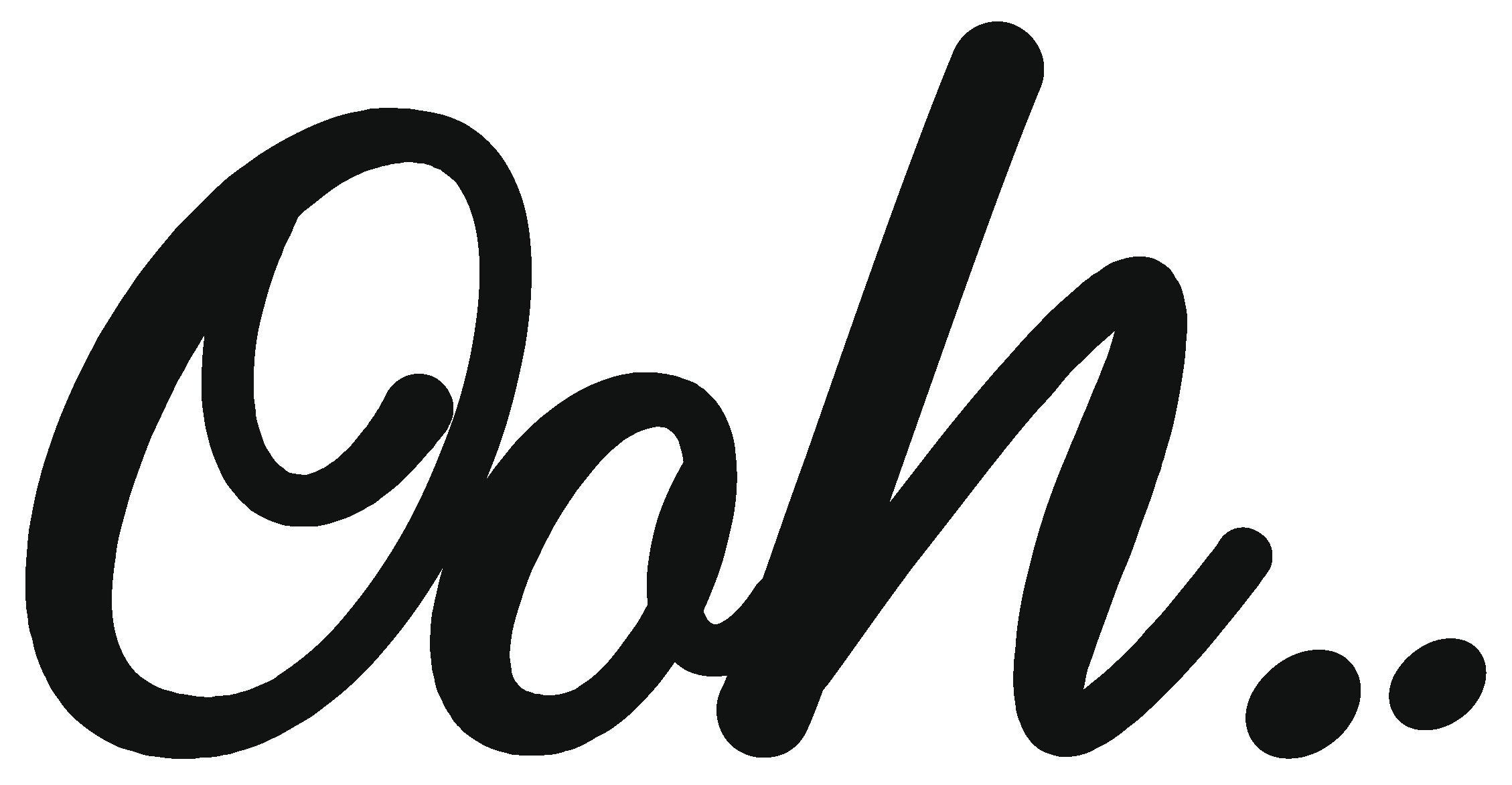 May 13, 2022
Edward Weston, sales and marketing executive for Savanta, on how brands are bringing the out of home dining experience in home... 
The number of restaurants rolling out products in supermarkets is increasing, as more brands look to insure themselves against the effect that the rising cost of living is having on consumers desire to eat out. It is also increasingly being seen as a natural progression for brands in terms of providing an additional revenue stream.  
From food and council tax to mortgages/rent and travel costs, consumers are facing an onslaught of rising costs. With household incomes on the decline, restaurant visits are inevitably falling down consumers' lists of priorities, fuelling their desire to recreate 'dining out' meals at home.
Many high street brands, including Itsu, Wagamama, Wasabi, and YO! Sushi, are capitalising on this trend, joining the likes of PizzaExpress and Nando's on the shelves of leading supermarkets. Launching products into the retail space provides a massive opportunity for brands to be front of mind and capitalise on in-home dining at a lower price point. Considering that restaurants in the sector are also grappling with increasingly high business rates and wage structures, becoming multi-channel can provide a way to stay afloat.
When launching into the supermarket sector, brands typically work with manufacturers to scale up production, as is the case with Nando's taking Peri Peri sauce into the UK retail environment. However, smaller chains and independents have also found success launching ranges into supermarkets, instead using crowdfunding to scale up production to sell at a larger scale.
Data from BrandVue, Savanta's market intelligence tool, highlights that Itsu, Wagamama and Wasabi have each experienced greater growth in brand awareness from their grocery ranges in the last six-months than through their restaurant functions.
Although releasing supermarket ranges has driven increased awareness and familiarity for restaurant brands, their penetration levels over the last 12 months suggest otherwise. While YO! Sushi and Wasabi saw the biggest uplift in sales from their supermarket ranges, Wagamama and Itsu witnessed a dip in supermarket sales and instead saw growth in sales from their restaurant chains.
These brands have also witnessed differing levels of advocacy from pre-existing customers across both landscapes, in turn helping to build a greater overall image for the brand. In the eating out category, Itsu had the lowest net promoter score of the set by almost 10 points. However, customers of its grocery range have ranked the brand among the top in the set, with a net promoter score of near double Itsu's restaurant's rating, surpassing YO! Sushi and Wasabi.
Whether it's high-street chains or small independents, restaurants are in a perfect position to translate their authentic range into retail. Supermarkets, which have a much higher footfall than restaurants, provide the additional benefit of marketing a brand in store through point-of-sale.
However, operators must remember that, as their brand expands, so too does its consumer base, bringing with it more diverse needs and desires than those of restaurant visitors.
You may also be interested in…