Street food focus: Seven Dials Market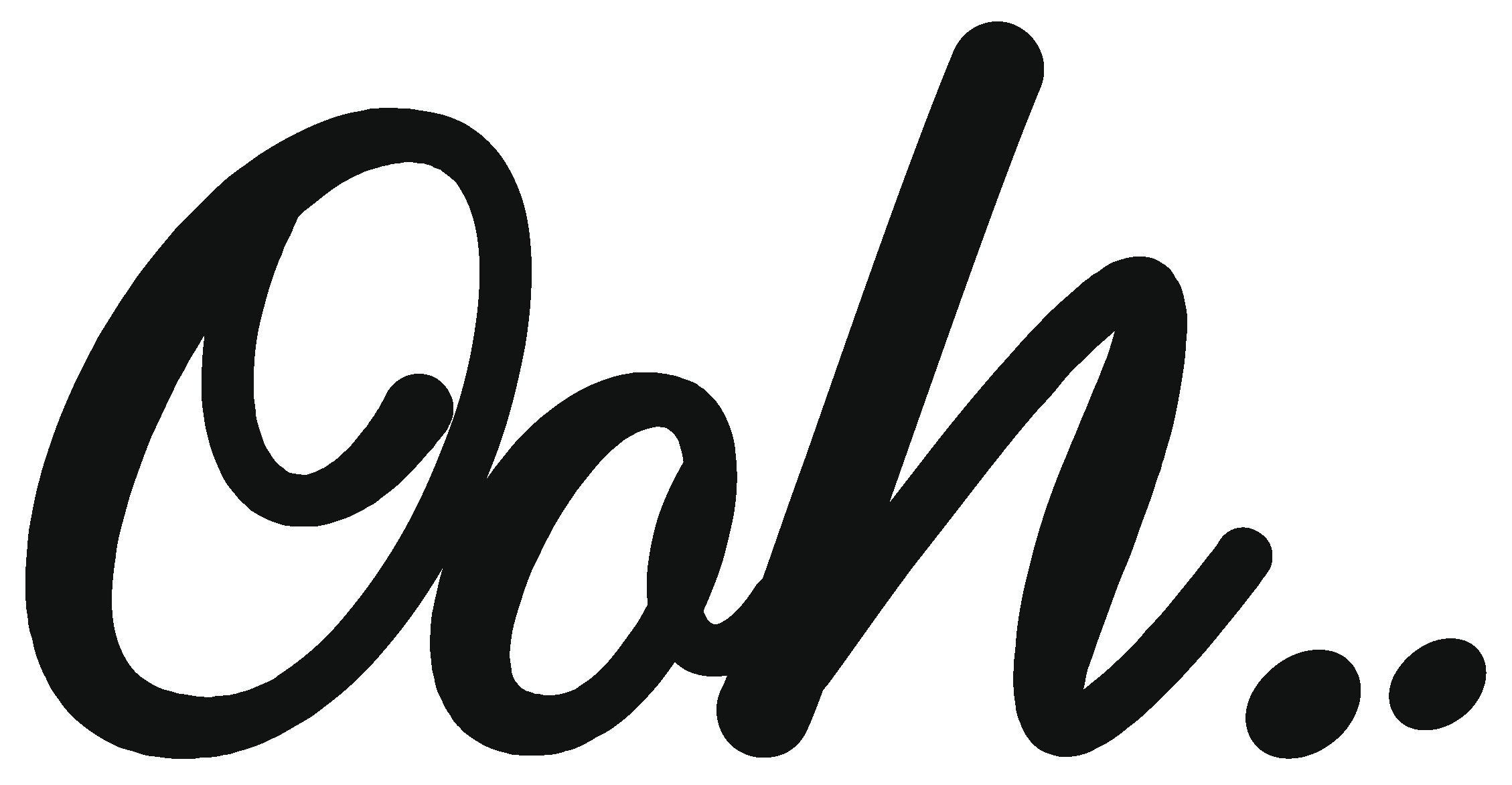 May 17, 2022
Henry Norman revisits Kerb's first permanent location – and checks out the cuisine at Curry on Naanstop and Bong Bongs...
Regular readers will be aware that Kerb's Covent Garden centrepiece recently relaunched Cucumber Alley. As well as being a dream-come-true for euphemism enthusiasts, the thoroughfare has been retooled as an area specifically serving up snacks and sweet treats.
For those who has visited before, this is the alleyway that cuts across the top of the venue at street level. Therefore, it really does make perfect sense to use it to offer smaller starters or afters for those on the way in/out, or a grab-and-go option for those who are rushing past.
Being of the former persuasion, we naturally gravitate towards the only savoury option that is open, Curry on Naanstop and its Mumbia sandwich (£5).
This Indian street food staple really is the trojan horse of bread-based snacks, with its humble appearance leaving you completely unprepared for the sheer amount of flavour that it transpires can be packed between two simple slices. The cheese makes its presence felt quickly, not only on the palate but also visually via that all-important and satisfying stretch.
The real work is being done, however, by the spices that add an extra dimension to what was supposed to be a mere appetiser. I would strongly suggest that Kappacasein in Borough Market has now been superseded as London's premier purveyor of cheese toasties. (All this and the crunchy but creamy dahi puri is damn good too (£5).)
Appetites firmly fired up, we move inside and straight to one of the main market's more recent additions. Bong Bongs' Hackney restaurant was sadly forced into closure during lockdown – despite famously garnering some £50,000-worth of business from Matt Hancock's government department.
In the spirit of gross overindulgence, we opt for the Mega box (£14), which allows us to sample both the pork and the chicken. The former is tasty enough, though the addition of sauce, and its subtle contrasts, makes the latter hands down the tastiest thing I've eaten since, well, the Mumbai sandwich about 10 minutes previously. It is immediately obvious why this Filipino food specialist was the winner of the BBC's My Million Pound Menu and we should all be happy that it has found a home here.
I would love to inform you about the new desserts on offer – but we were frankly too full by this point. Either make your own way to Kerb's new cools-as-a-cucumber side street offshoot – or I will begrudgingly drop in once again in the new future.
You may also be interested in…