Kerb and Compass Scotland join forces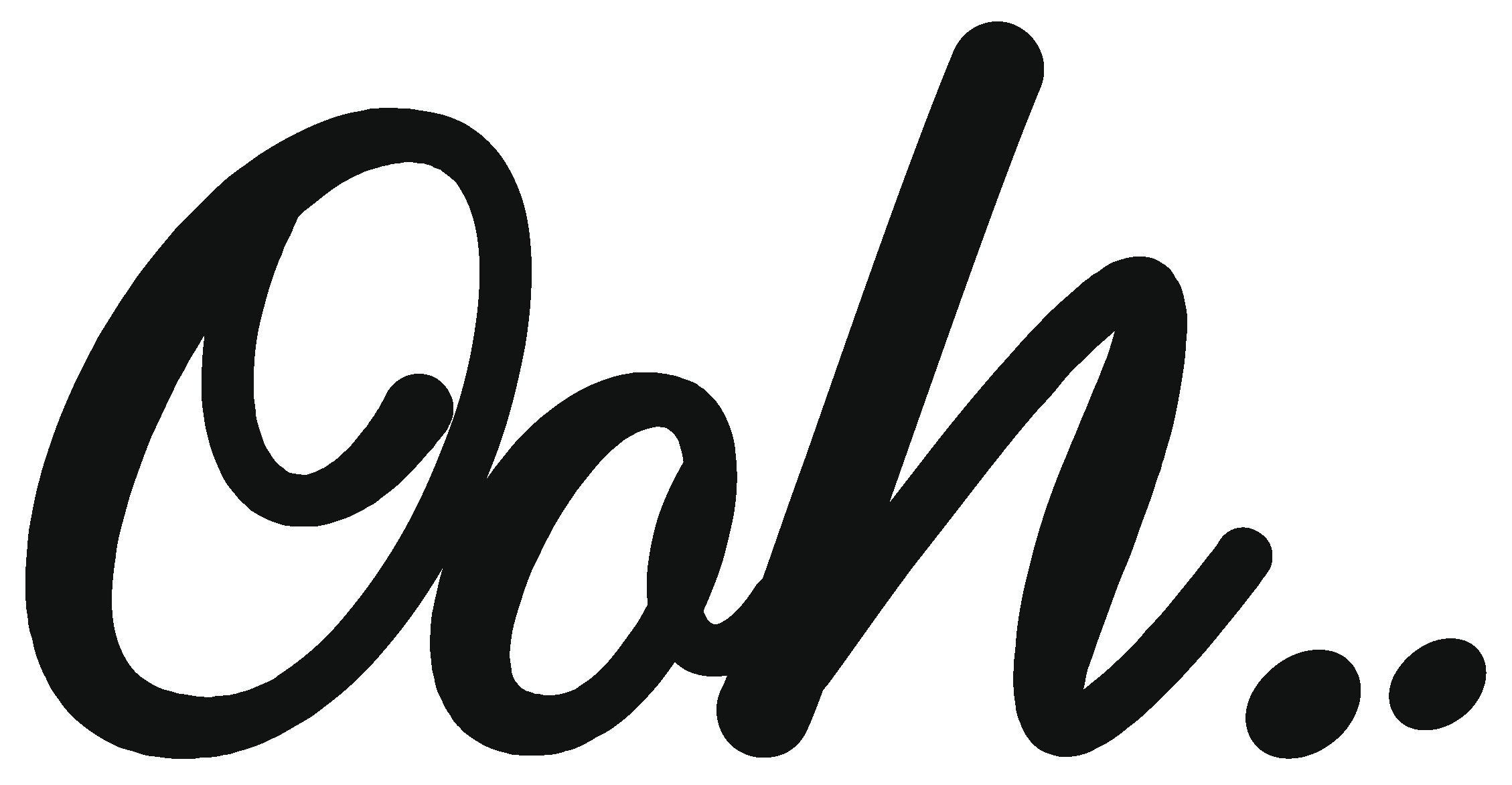 May 20, 2022
Kerb and Compass Scotland join forces
Kerb has partnered with Compass Scotland to promote street food talent at the caterer's venues across the country. This is Kerb's first venture north of the border, following success in England with the contract caterer's sports subsidiary, Levy UK + I. It will bring its expertise to venues including Royal Zoological Society of Scotland's Edinburgh Zoo.
The partnership is launching with the appointment of Amy Campbell as Kerb's Scotland events boss. She joins from Scotsman Hospitality, where she was most recently business development project manager.
David Hay, managing director of Compass Scotland, said: "We're thrilled to be working with Kerb in Scotland and to have Amy on board to drive the business forward. With more than a decade of Scottish hospitality experience and a great network of contacts, she is well-placed to forge relationships with the country's best street food talent and bring them into the fold at Compass venues.
"We're always looking at ways to innovate our food offering and street food is an ideal way to branch out to diverse, unique and global food choices by using local suppliers already working around the country. It's an exciting next step and we're looking forward seeing the partnership grow."
You may also be interested in…