'Flat-pack' shop just the ticket for Gourmet Coffee and Kitchen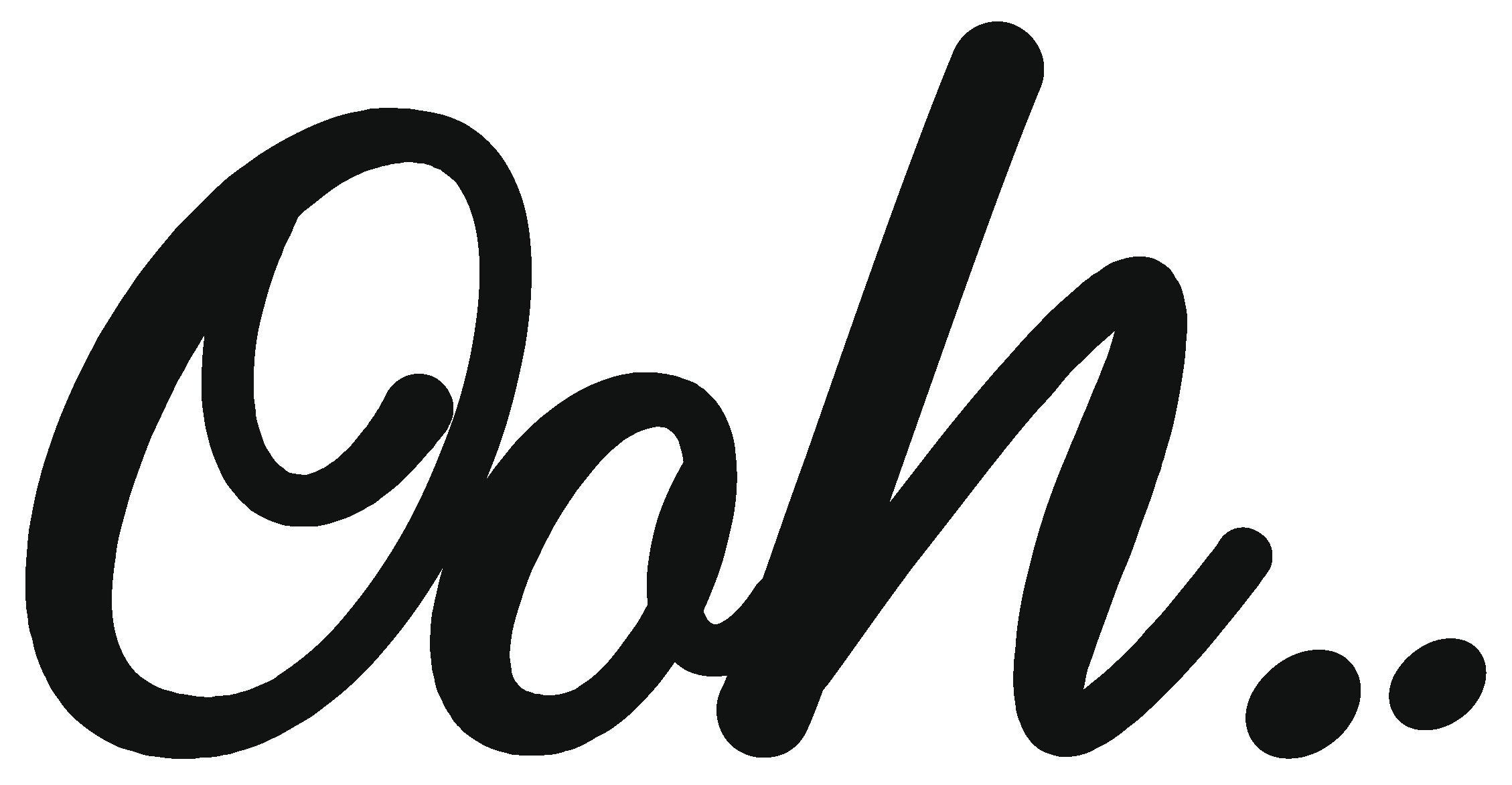 Jun 13, 2022
Gourmet Coffee and Kitchen, which provides quality food and beverages for railway commuters, is on track for rapid expansion following the installation of its first 'flat-pack' pop-up shop. The chain recently opened its newest coffee bar at Birmingham Snowhill Station and is targeting a further five new outlets by the end of the year, as rail passenger numbers edge towards pre-pandemic levels.  
Gourmet Coffee Bar and Kitchen was launched by managing director Nick Garnell and his wife Liz after they struggled to find the perfect beverage on their way to and from work. Since opening their first outlet in Stockport, the chain has swelled to 25 outlets, all situated within or near train stations across the UK. 
The Snowhill Station coffee bar was up and running in record time thanks to the use of a flat-pack shop unit supplied by Worcestershire-based pop-up specialist Rapid Retail. Due to its innovative design the shop could be constructed on site, halving the project installation time and reducing costs.
Nick Garnell said: "The new coffee bar at Snowhill arrived flat-packed and was built on site, making the whole process quick and painless. Importantly, the end result perfectly matches the inviting look and feel of our bricks-and-mortar shops, while still being eye-catching for passing commuters."
You may also be interested in…