THE FUTURE OF EVERYDAY QUALITY COFFEE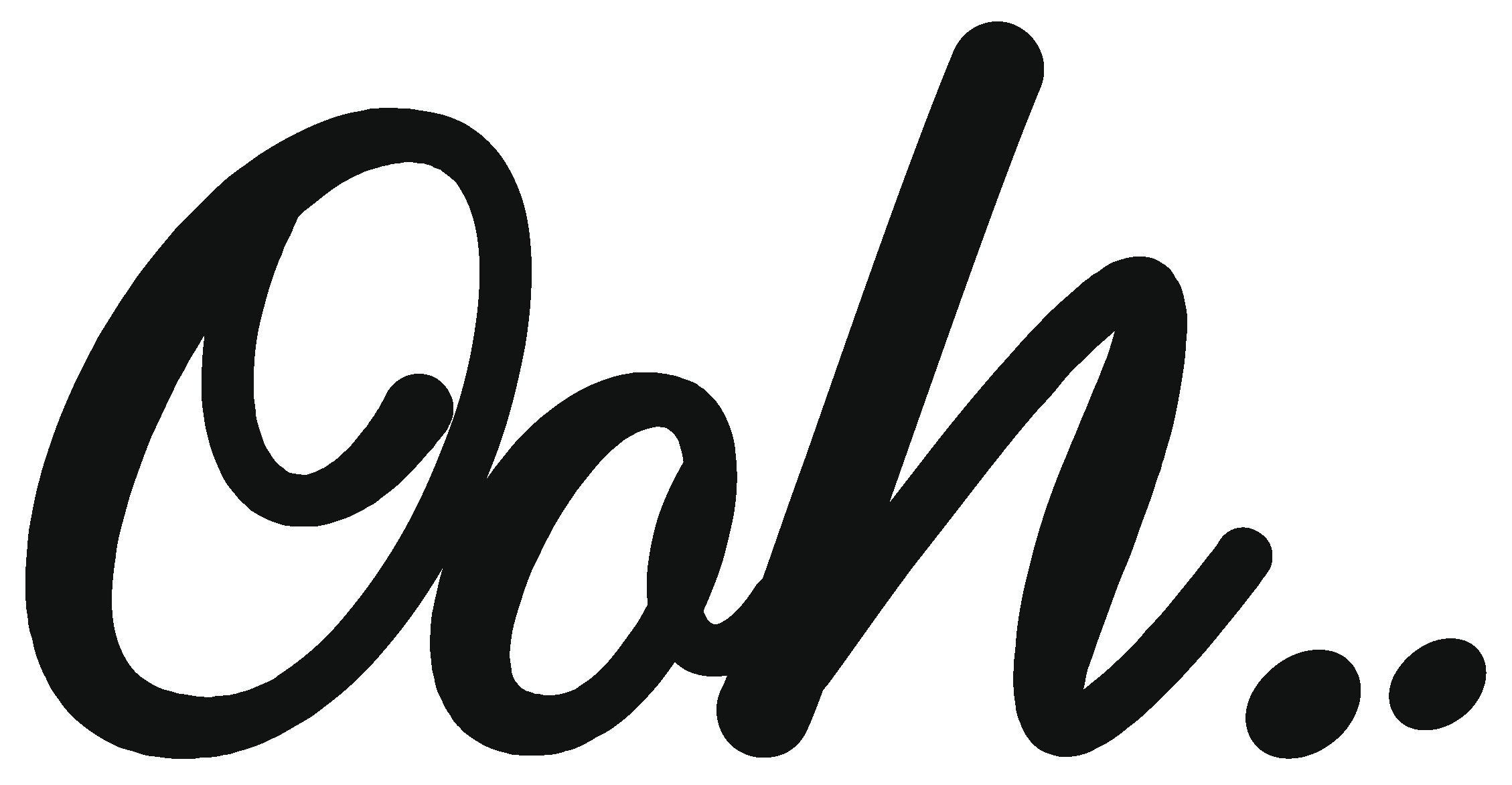 Promoted Content - Jun 16, 2022
The winning signs of a high-quality coffee out of home hang on how the coffee is made, its appearance when served, the skill of the barista making the coffee and the brand being served*. With staff vacancy rates at 9%**, staff and skill shortages can make the consistent delivery of core coffee drinks a challenge for many operators, especially those in mainstream channels where coffee is not the primary reason to visit. Yet coffee remains to be a significant contributor to the customer experience, at a time when every OOH experience matters due to increasing cost of living pressures. Every coffee counts.
Douwe Egberts Barista Editions offers consistency to mainstream operators through the reassurance of continuous supply standards, access to training and back of house staff education resources and the reassurance of being 100% Rainforest Alliance Certified™, meaning beans are grown and sourced using methods that promote a better future for people and nature.
If you are a restaurant, pub or café looking at how to take your coffee to the next level, Douwe Egberts Barista Editions is made for you. Choose from two full-bodied delicious espresso blends, expertly crafted by Douwe Egberts Master Baristas to meet the tasting note preferences of today's UK coffee lover.
Signature Espresso is a blend of medium, dark roasted arabica beans from Latin America and has notes of dark honey and citrus fruits, perfect for silky smooth black and white espresso-based drinks. Our Rich Espresso packs a punch with dark roasted arabica beans from South America and notes of sticky treacle and almonds, ideal for straight espresso and firm favourites cappuccino and flat white.
Barista Editions exists to help teams get the best out of every coffee served, no matter the skill level. On pack and online, businesses can find training tips to achieve the perfect serve, every time. Douwe Egberts Barista Editions offers the confidence, credibility and pride that you are looking for from your branded beans partner.
Source:
*CGA The Future of Everyday Coffee, December 2019
**CGA Business Leaders' Survey 2022