Get that chargrilled flavour with exciting menu versatility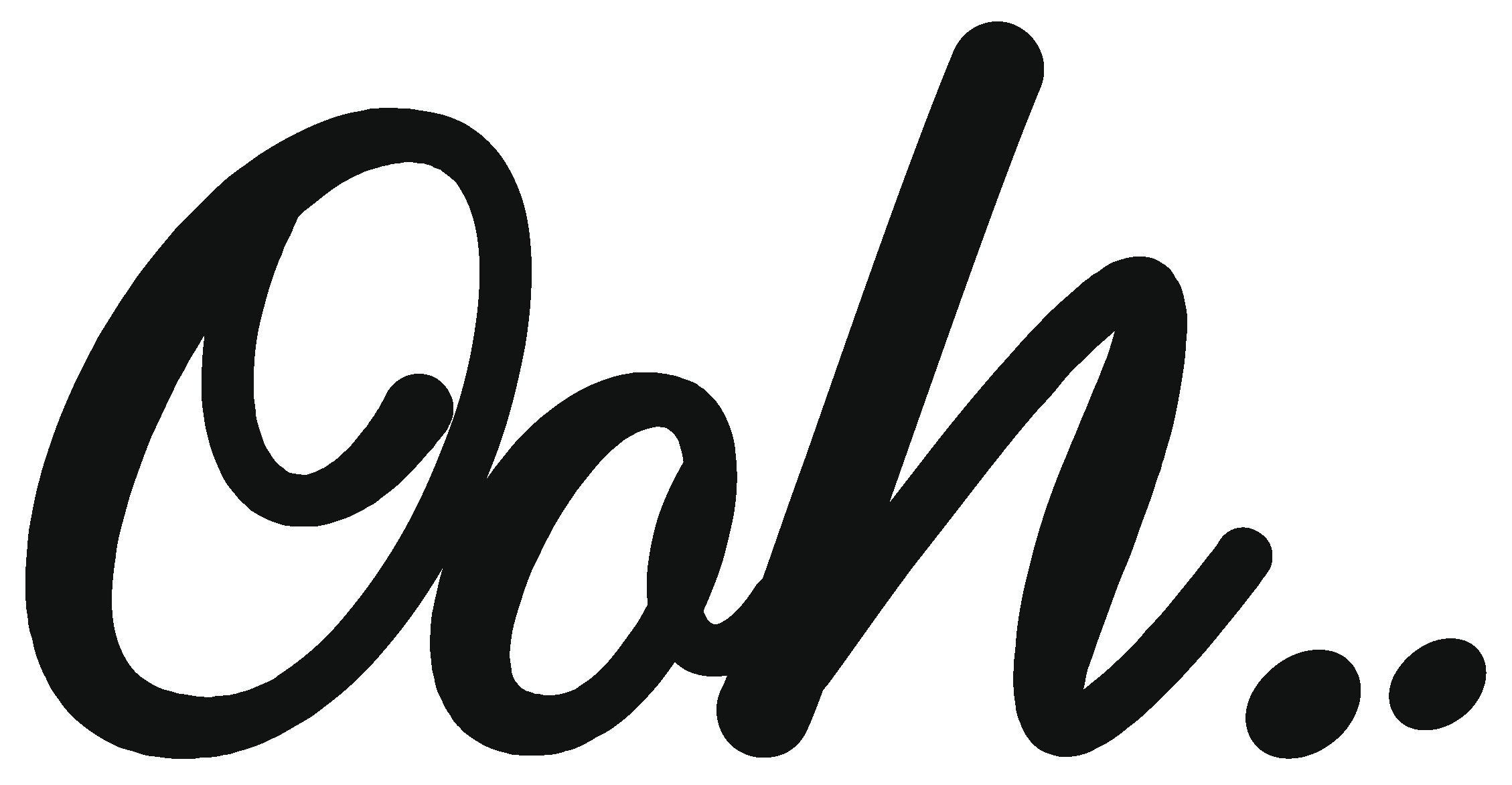 Promoted Content - Jun 20, 2022
Cooking with charcoal is one of the oldest forms of cooking.  Today it is a culinary trend that seeks to recover the essence of the unique flavour.  A Pujadas charcoal oven is an indispensable ally in the kitchen, delivering those smoky flavours as well as adding exciting versatility to the menu.
To satisfy the growing trend for charcoal cooking, FEM has introduced the stunning range of Pujadas charcoal ovens suitable for both indoor and outdoor use.  These new ovens are designed to enhance the flavour of dishes with their superior internal air circulation, even distribution of heat and highly efficient burning of charcoal.
Charcoal cooking is popular because of its distinctive flavour, which comes about when the food juices permeate the hot charcoal to produce aromatic particles that envelope the food in flavoursome smoke.  Ovens using charcoal as fuel are proving popular for meats, seafood, vegetables and pizza, and now adventurous chefs have expanded to other food items including desserts and pastries.
Cooking in the Pujadas charcoal oven is controlled by regulating the incoming flow of air to achieve a working temperature range of between 250°C and 350°C.  Made of premium steel, the oven features insulating materials to minimise charcoal usage and optimise heat retention.  A sunken charcoal hopper makes the most of the oven space while its height allows several grill shelves to be used simultaneously, increasing productivity.  
The charcoal ovens are available in three colour options, stainless steel, black or red.  There are also three size options with production outputs of 30kg, 70kg or 100kg per hour – suitable for between 40-50 dinners, 80-90 diners or 130-140 diners respectively.
Why not pop along to FEM's free live demonstrations of the Pujadas charcoal ovens at a location near you, and see first-hand the cooking versatility of these ovens.  From setting up the oven to the output of deliciously mouth-watering dishes, this is an exclusive opportunity to witness one of the hottest trends in hospitality first-hand.  Register your interest here!
FEM is the master distributor of Pujadas equipment in the UK and Ireland.  For more information and details of local stockists call FEM on 01355 244 111, email [email protected] or visit www.fem.co.uk