Chopstix launches new app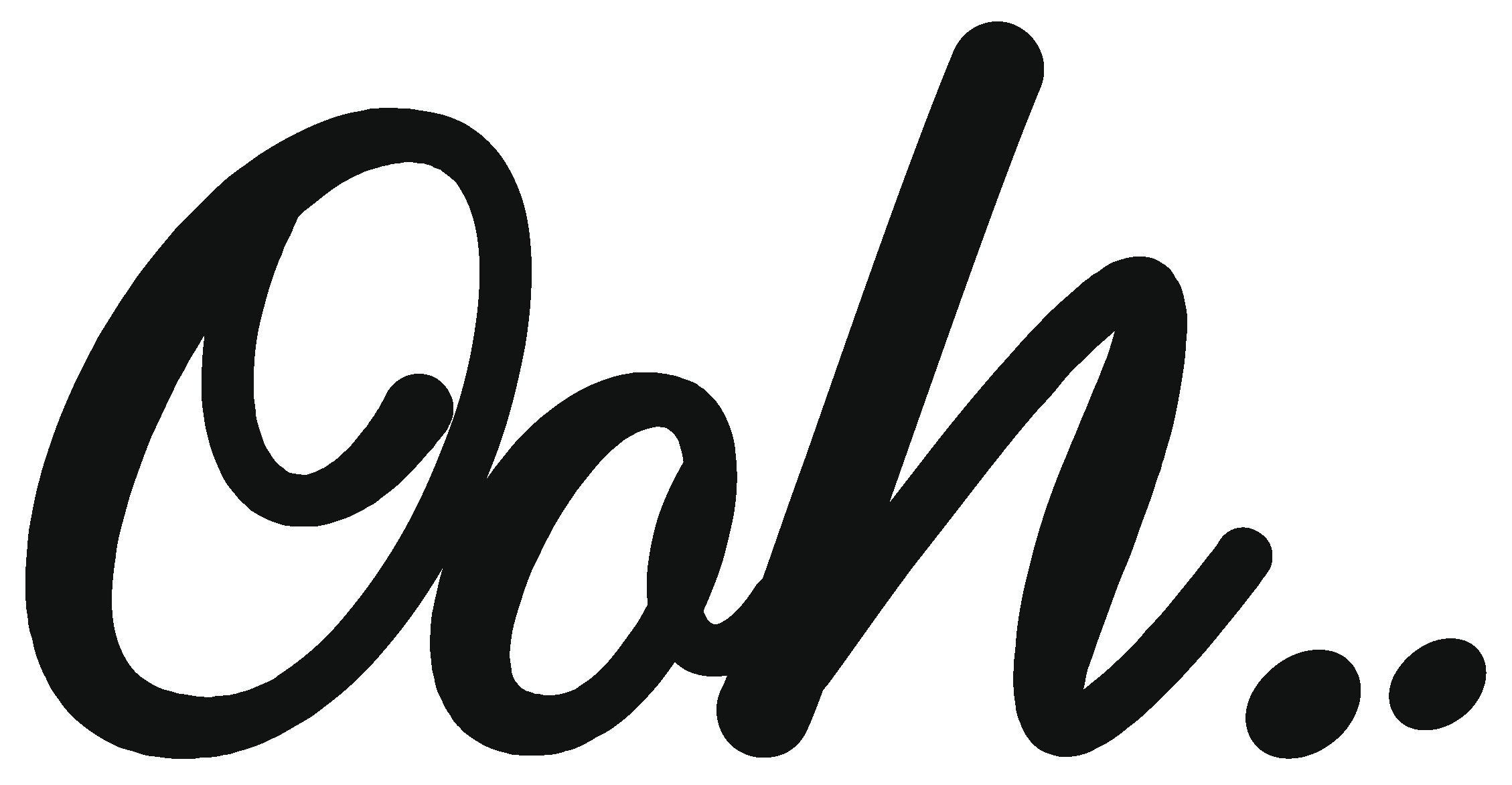 Jul 14, 2022
Chopstix Noodle Bar has increased its digital offering with the launch of a brand-new app. With every purchase at the quick-service restaurant chain's locations, users earn 10% back in points to use on future visits. It also keeps consumers up to date on new menu items, store openings and offers.
Jon Lake, managing director of Chopstix, said: "We're pleased to offer our customers a new channel to engage with the brand. It is really user-friendly and will no doubt be a hit with consumers, helping to continue a trend of significant growth in brand loyalty and customer satisfaction we've observed over the last 12 months."
The Chopstix Group currently operates 70 Chopstix Noodle Bars across the UK and Ireland, with 26 franchise sites run through partnerships with the likes of Welcome Break and Applegreen. Currently celebrating its 20th year, it also runs 11 Yangtze restaurants.
You may also be interested in…