Opinion: Shining a light on dark kitchens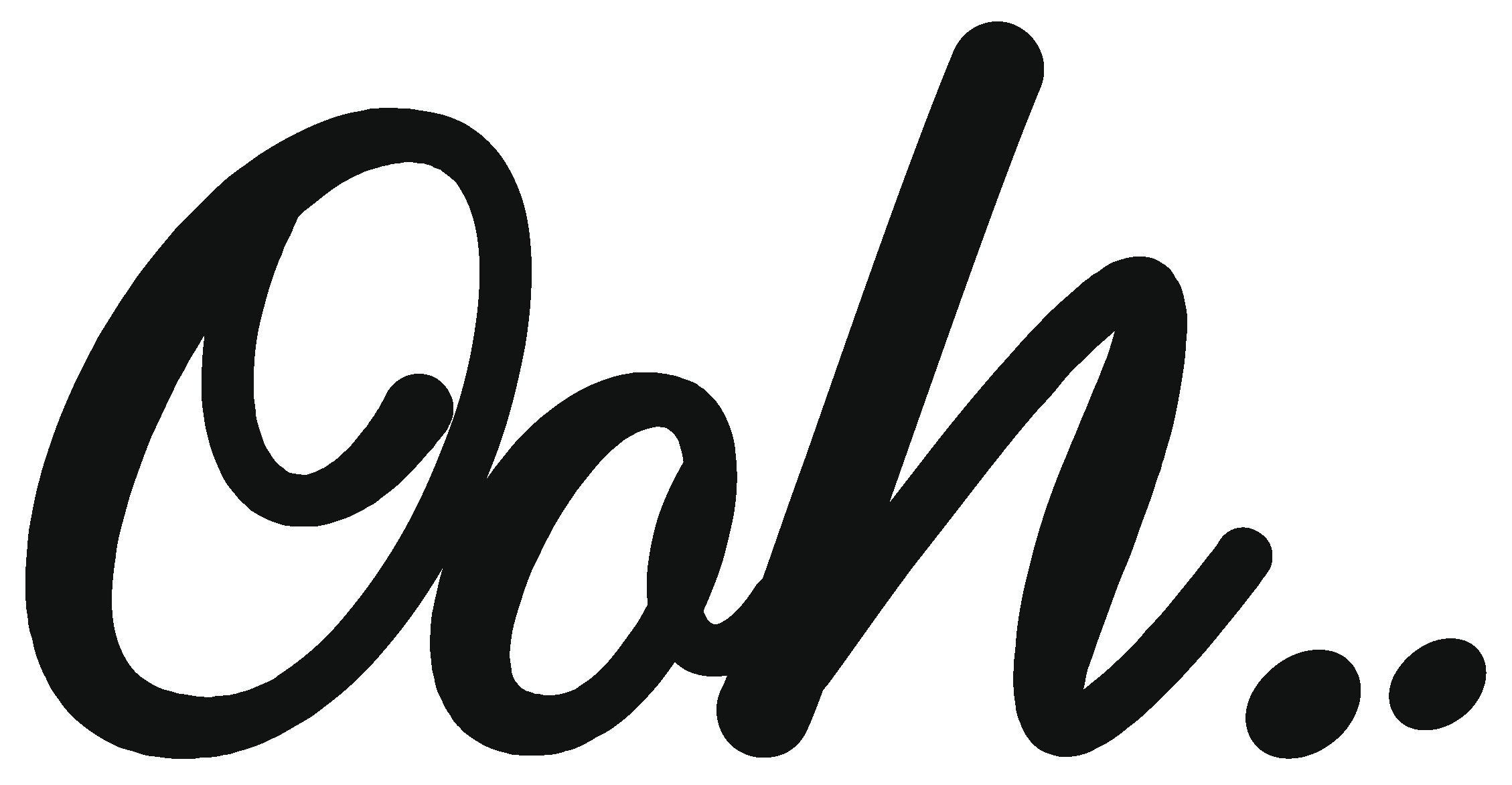 Jul 21, 2022
Edward Weston, sales and marketing executive for Savanta, discusses 'the next evolutionary stage of the takeaway framework'...
Rising costs have taken a bite out of the dining out sector, with UK restaurant visits declining since January, according to data from BrandVue, Savanta's market intelligence tool. Notably, the cost-of-living crisis has paved the way for takeaway and delivery aggregators to disrupt the dining space, a sector that has unquestioningly been hit hard these last few years by the pandemic.
More recently, a new opportunity has arisen for takeaways and restaurants to reach changing consumer behaviours and encourage diversity across the eating-in landscape – dark kitchens. 
Despite taking on many aliases such as 'ghost kitchens', 'virtual kitchens', and 'shadow kitchens' (a personal favourite), the business model remains the same. These venues operate with the sole purpose of providing takeaways – as opposed to a restaurant or other catering facility that would serve food to patrons and are helping to revolutionise the food industry.
Delivering the same offer as restaurants but streamlined for delivery is nothing new, however. Increased demand for food delivery during the pandemic has enabled food businesses to easily connect with customers remotely and quickly deliver meals to their doorsteps.
As such, modern successors like Uber Eats, Just Eat and Deliveroo have inadvertently facilitated the creation of dark kitchens, arguably the next evolutionary stage of the takeaway framework. This new channel differs from past models, however, offering a new route to market through established cooking facilities, yet without the in-house infrastructure to serve their own dishes.
But even if your delivered meal tastes the same as in a restaurant with tables, napkins and printed bills, the space where it's made looks very different. Dark kitchens are more akin to industrial-scale supermarket kitchens, strategically located across cities to maximise consumer demand, yet out of sight and out of mind.
Popping up in the capital just five years ago, dark kitchens have more recently come into their own. Today, more than 750 sites are operating nationwide, with the likes of McDonald's and Burger King jumping on the wagon last year by opening their first dark kitchens in the UK.
One of the largest suppliers of dark kitchens is Deliveroo, which launched 'Deliveroo Editions' rentable kitchens in London in 2017, providing hubs where catering businesses are set up solely to make food to be delivered to homes. Since launching five years ago, there are now 14 actively used sites in the UK and 30 worldwide, facilitating 220 kitchens.
As demand for contactless food delivery skyrocketed during Covid, the trend is yet to dissipate. According to a report from the BBC, the average household spend on takeaways per month has risen from £38 just a few years ago to £53 today. Backed by data from State of the Youth Nation, the leading gen z insight tracker, it revealed that now more than 60% of 16- to 24-year-olds order takeaways at least one to three times a week. 
Additionally, dark kitchens operate a profitable business framework, granting room for expansion. Suppliers no longer need a storefront to sell to customers, reducing overheads, and other costs such as staffing, in the process.
Still, running a dark kitchen doesn't come without its obstacles. With staff shortages off the back of the current cost-of-living crisis, the industry may struggle to acquire new talent for continued growth.
On top of restauranteurs expressing disdain for the rise of dark kitchens, which pose a risk to risk their business, residents in the vicinity of these kitchens have also found fault; noting the derelict conditions of some, as well as the extra traffic they bring to the neighbourhood.
However, there's no denying dark kitchens have generated momentous demand, especially from younger audiences. With the internet generation being more health-focused than ever, delivery from fast-food chains is falling flat.
Millennials want 'real' food delivered straight to their doorsteps as quickly as possible, and this is where dark kitchens shine. To reach and keep these audiences, dark kitchens must harness cutting-edge technologies and new marketing techniques, driving a fundamental shift in mindset around eating fresh and healthy foods.
The resilience of the hospitality industry in adapting to changing consumer behaviours has been evident for some years. Similarly, many predict that dark kitchens will only grow in popularity, as the population adapts to the new normal and retains the habit of ordering in.
You may also be interested in…