A coffee break with...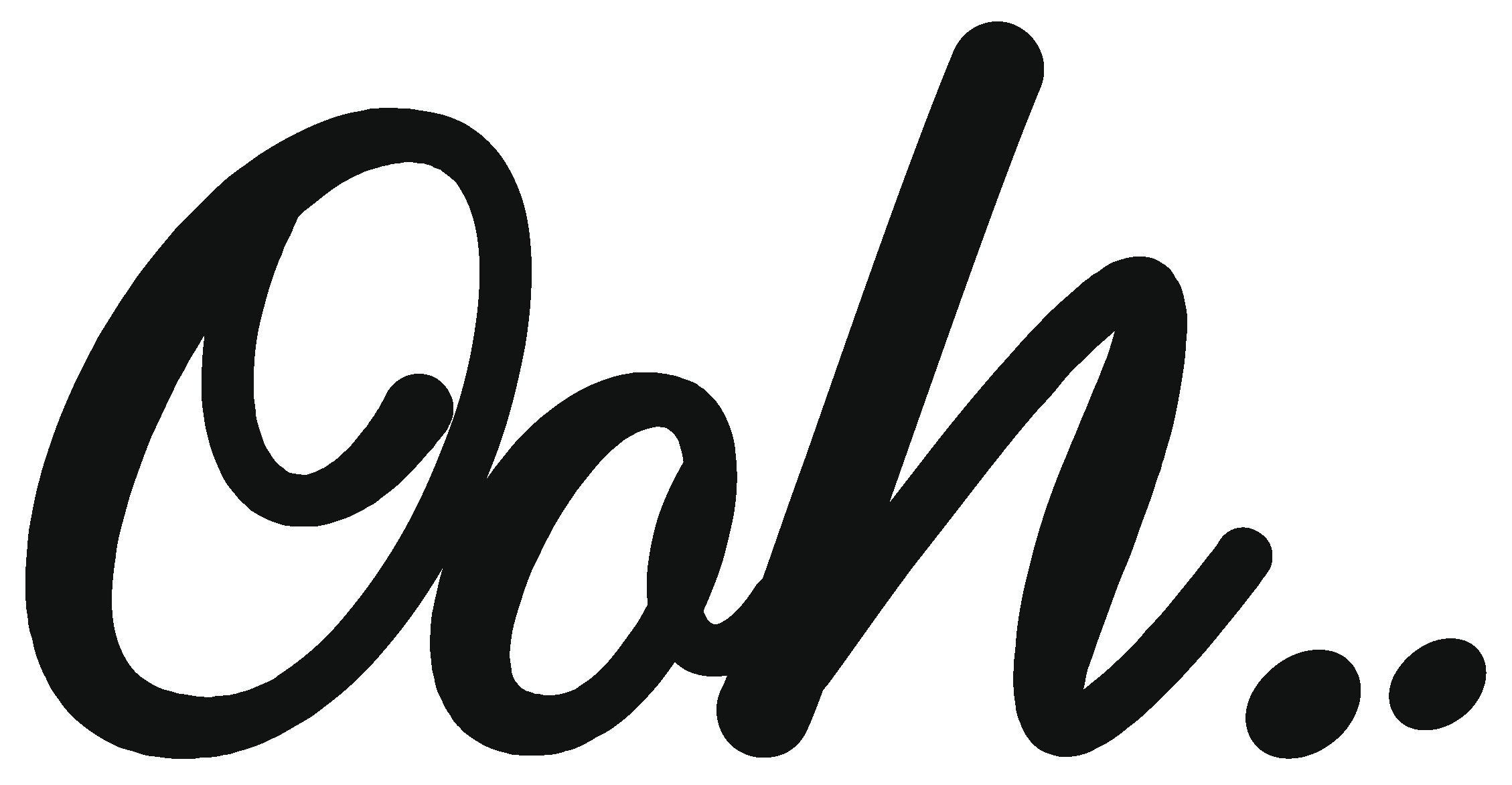 Jul 27, 2022
Alasdair Lindsay
Head of hospitality sales, hungrrr

What does your job typically entail?
My job title officially is head of hospitality sales at hungrrr. Basically, what this means is I've been charged with delivering the sales strategy for hungrrr and growing the brand. This is done through a mix of recruiting new partners and hospitality groups to the platform.

How did you get into the industry?
It's been quite an eclectic journey. I started off in retail at the Spar chain Botterills back in 1997, holding various roles including merchandising co-ordinator and area store controller, where I was responsible for eight of their stores. I actually remained in the retail sector right up until 2014 when I jumped over into hospitality. I then spent the next four years working across all the leased pubs and bars for Punch Bars, before moving over to Heineken where I was then responsible for all their Star Pubs – Heineken's very own leased venues.
What's exciting about being at hungrrr, for me, is it brings together all my experiences from my 'past lives'. My wealth of understanding of how to run a business commercially and operationally from a trade perspective comes from being lucky enough to be able to rely on a whole bank of experience, from working with some great people and organisations along the way in both the retail and hospitality sectors.

What's your favourite part of your working day?
It's always been the same wherever I have been: being able to speak and connect with operators. It's by far the best part. I love this industry and it really is the people who make it what it is. Businesses and their teams work so hard, catering to a huge population, so being able to engage, interact and understand how I can support their challenges is the most rewarding part.

What's your favourite food and beverage?
Well, I worked for Heineken for years… so, you get one guess.

What's your least favourite?
While they look amazing and customers always love them, I'm not a huge fan of 'instagrammable cocktails'. This probably doesn't come as a surprise considering my answer to the last question!

What is the biggest factor currently affecting the industry?
It's two things really. They won't come as much of a surprise, as it's the same across the board in this industry, but staffing is very much a concern. Getting bodies through the doors and onto our books is always a challenge, and right now there's a lot of competition for jobs out there.
Also, with the cost-of-living crisis, it's a battle to get people to eat out as much as before. Four in 10 consumers are eating out less often now, which is something we have to look, deal with and find ways to make sure we get those people back at our venues.

What one piece of advice would you give someone working in this industry?
It is a sector that faces challenges, but if you strive to ensure customers are being treated well and are having a good time, then the rewards of the work are endless. It really is the people that make the difference within hospitality.
You may also be interested in…