Dates for your diary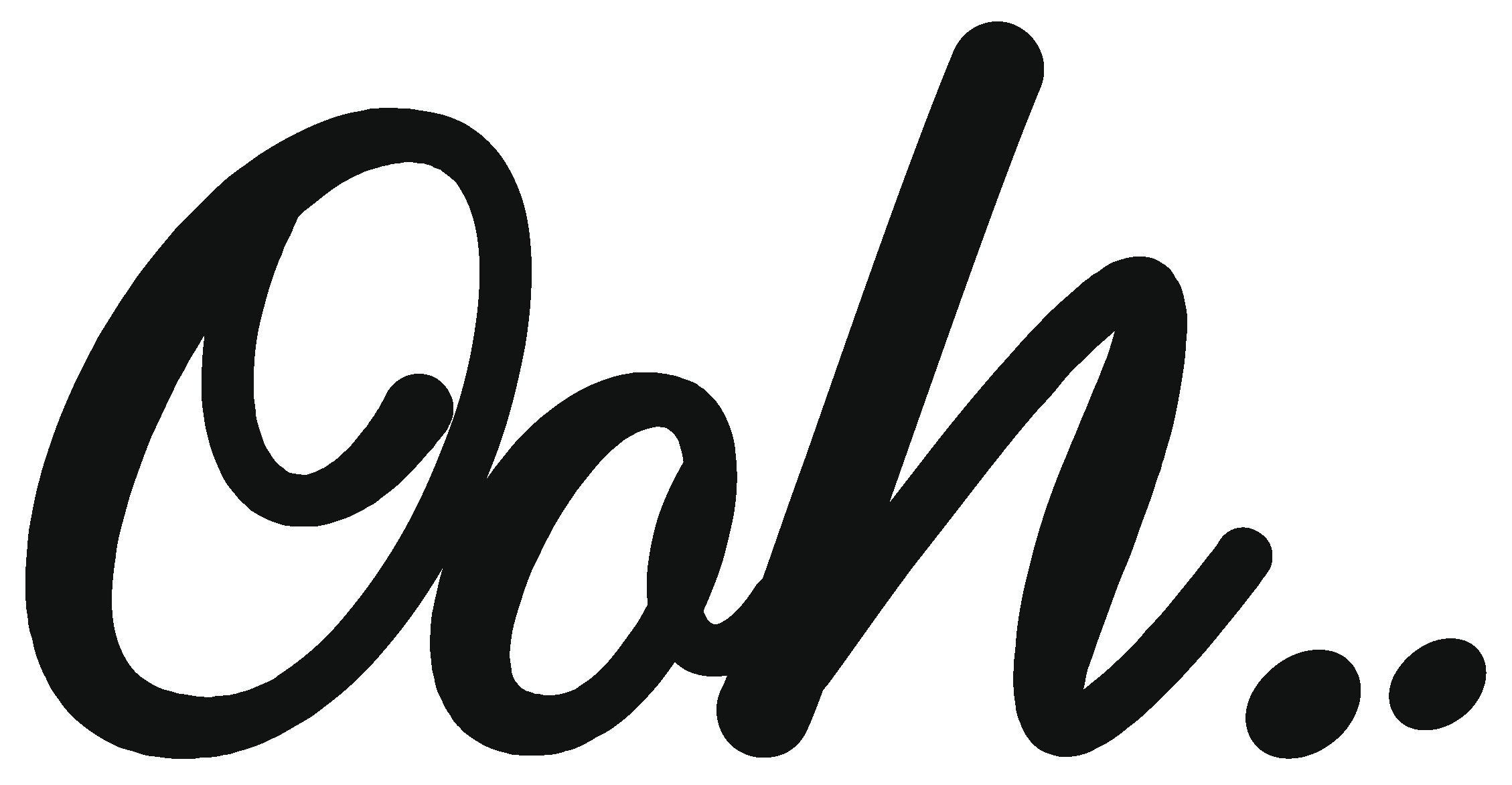 Oct 16, 2023
1st to 30th November
Worldwide Vegan Month
Worldwide
Created to mark the 50th anniversary of the Vegan Society back in 1994, World Vegan Month is now celebrated around the world, providing a chance to recognise just how far the movement has come. Participants can reflect on successes and highlight how accessible and beneficial a vegan lifestyle is.
During World Vegan Month, you are likely to see more vegan products available in stores, along with the promotion of events, recipes, clothing and more. The organisers encourage participants to get involved as much as possible and join the millions of vegans who are out there already.
www.vegansociety.com

15th to 16th Nov
Plant-Based World Expo Europe
ExCeL London
This specialist show is the biggest 100% plant-based trade event in Europe. Indeed, such is the demand that it is moving to a new, larger location, ExCeL London, this time around. 
Now in its third year, registration is open for brands to connect with a mainstream audience of retailers, foodservice professionals and investors in the UK vegan food market, which is one of the largest in Europe, growing at 9.58%. Experts attending will include Abigail Stevens and Jonathan Morley of Plant-Based World Expo, and food and drink broadcaster Nigel Barden.
www.plantbasedworldeurope.com

15th to 16th November
FEA industry conference
Chesford Grange Hotel, Kenilworth
This year's Foodservice Equipment Association (FEA) industry conference will dig deep into some of the crucial issues facing the sector. The cost-of-living crisis, energy, Covid, climate change, war in the Ukraine, tensions between world super powers… we need help to make sense of it all.
Step forward futurist, strategic advisor and this year's conference facilitator, Simon Stenning who, with razor sharp perception and analysis, will present his overview of foodservice and hospitality trends. As the acknowledged expert when it comes to pulling together, and making sense out of, the mass and variety of industry data available, his strategic nous will make for fascinating insights.
www.feaconference.co.uk

21st Nov
National Pizza Awards
Big Penny Social, London
Open to chefs from across the hospitality sector – including restaurants, hotels, pubs, bars and street food businesses – the National Pizza Awards will showcase the very best pizzas the industry has to offer. Organised by our colleagues at Dine Out Magazine, participants taking part in the live cook-off will be in with a chance of winning the coveted National Pizza of the Year title. 
Entrants will also take part in a Technical Challenge, in which they are required to use a specific selection of sponsor products in a bid to be crowned Pizza Chef of the Year, and a vegan round.
www.nationalpizzaawards.co.uk
You may also be interested in…