Evoca announces reshuffle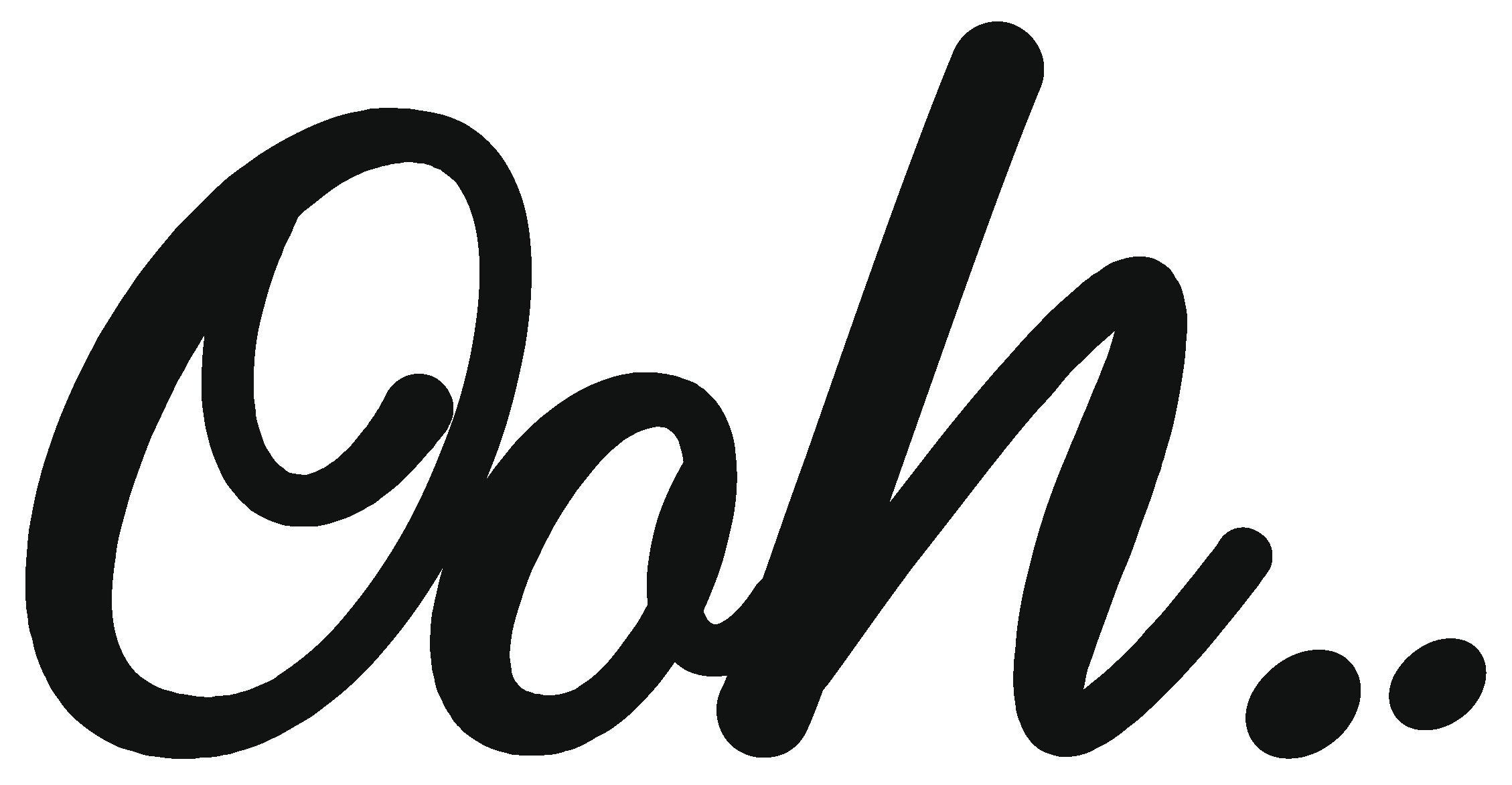 Oct 19, 2023
Evoca Group recently announced three board-level changes in the company.
First, Andrea Zocchi has decided to resign as CEO. Mr. Zocchi has played a leading role in the company for over 20 years, initially as chief financial officer and later as CEO. He will remain as member of the board of directors.
Jochen Fabritius succeeds Zocchi as CEO and also joins the board. He was formerly the CEO of MBCC Group from 2020 until its sale to Sika AG in 2023.
Finally, Mark E. Keough has resigned as chairman of the board and announced his retirement. He is succeeded by Dominik Halstenberg, while Michael Kolbeck also takes a seat on the board.
You may also be interested in…