Pret accelerates US expansion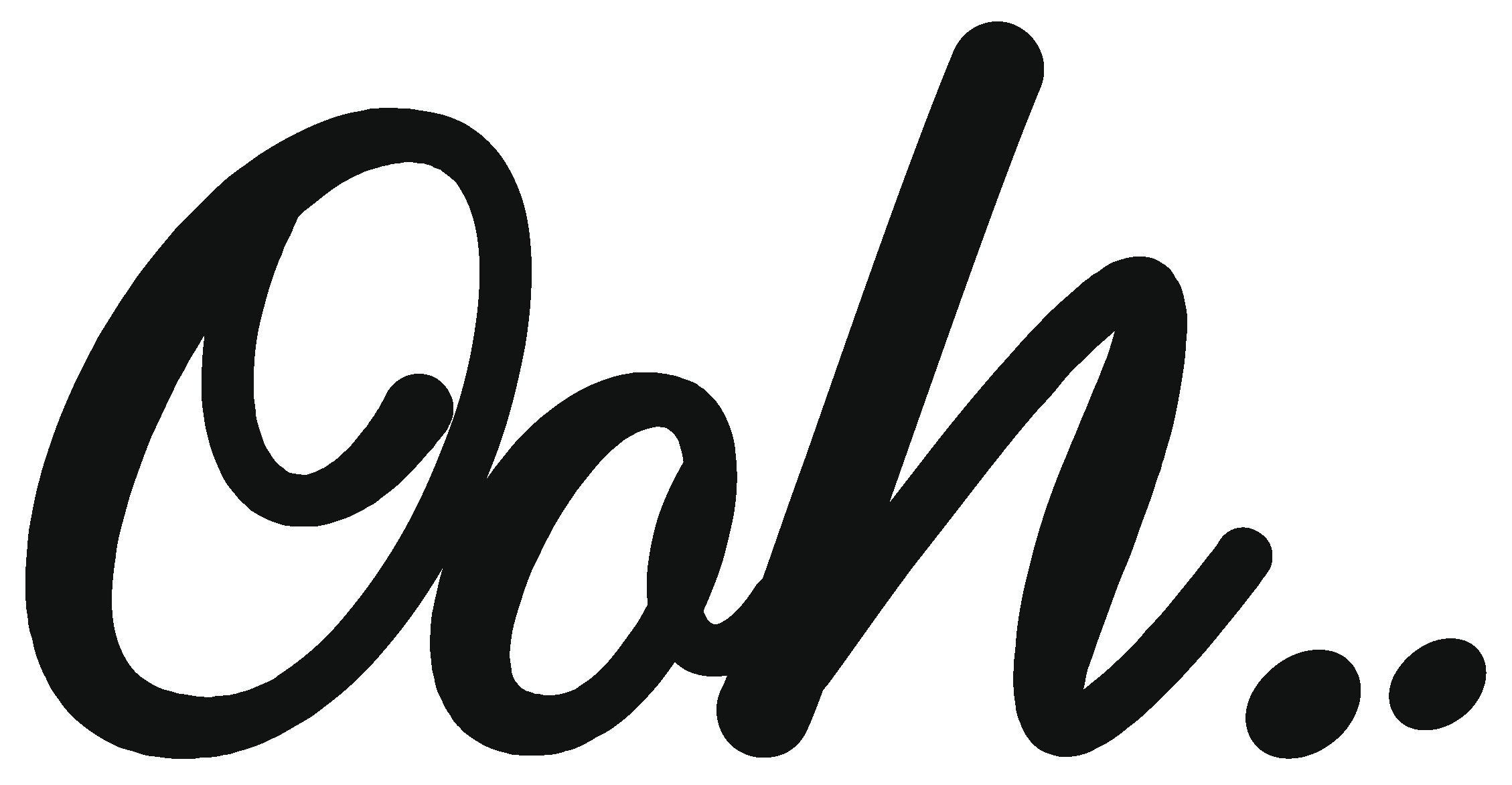 Oct 27, 2023
Pret A Manger has announced a new joint venture partnership with existing franchisee Dallas International. The move will accelerate the company's ambitious plans in the United States, a key growth market in which the company intends to expand further through a combination of new equity shops and additional franchise agreements.
As part of the new partnership, Dallas will have operational control of approximately 50 Pret shops located in New York, Pennsylvania and Washington, D.C., and exclusive rights to open new shops in these markets. The franchisee intends to refurbish a number of shops, and work with Pret to develop and introduce new shop formats, including drive-throughs. Dallas will also open more than 10 new Pret shops on the East Coast by 2026.
Pano Christou, chief executive officer of Pret A Manger, said: "We have huge ambitions for Pret to become a more globally recognised brand that is working in partnership with our franchisees to unlock significant growth in new markets. This approach has driven significant growth in Europe and Asia and enabled Pret to track ahead of its mid-term global growth target to double the size of the business by 2026.
"We look forward to replicating these results in the United States, building upon our already successful partnership with Dallas as we jointly pursue our next phase of growth."
The joint venture will build on the existing relationship between Pret and Dallas. This includes separate franchise partnership agreements for Dallas to build and operate a range of Pret shops, including in the UK and more than 40 in southern California.
You may also be interested in…