Eat The Bird wins Street Food Championships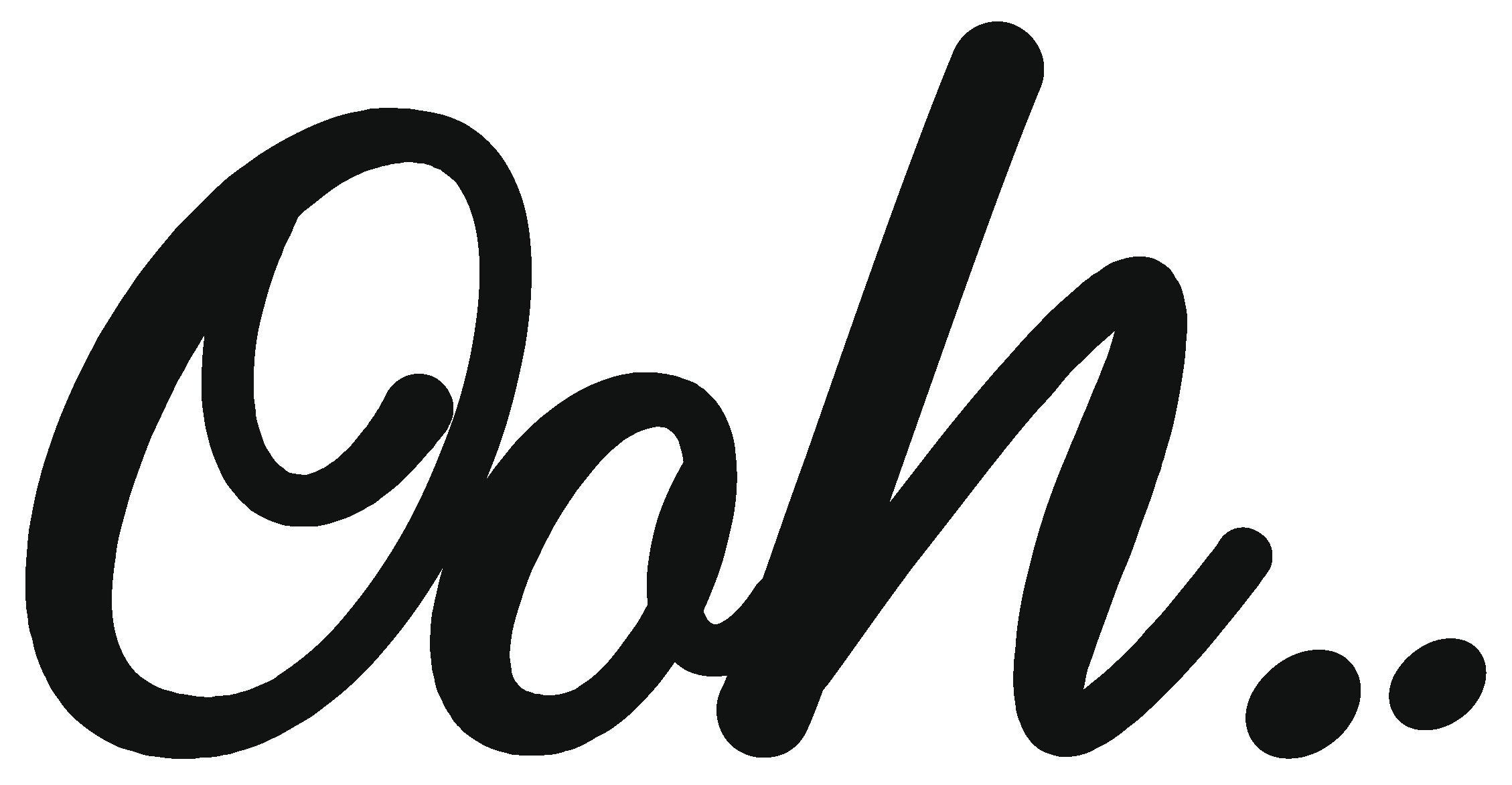 Nov 8, 2023
Dan Aldridge from Eat The Bird was the big winner at the 2023 Street Food Championships, the annual event that shines a light on the UK's street food scene. 
Aldridge claimed the main prize of Street Food Dish of the Year with a Korean-inspired chicken burger called The Chicktator, beating off stiff competition from 14 other chefs at the live cook-off.
In a night of great celebration for the industry, Vibhor Dayal from My Delhi Indian Streetery won Street Food Chef of the Year for his Lamb 65 dish, which was made using sponsors' products. Adrian Chmiel from Barburrito was the Major Chicken Wings Champion, while Joe Garfath from Gourmet Warriors scooped the Bloggers' Choice Award for his Goat Birria Tacos.
"I'm completely blown away to have received this award," says Aldridge. "I didn't see it coming, but I am so thankful. The Chicktator is a Korean-inspired chicken burger, with a sweet and sticky sesame glaze on it, then some homemade kimchi and ssamjang mayo for the umami.
Eat The Bird is a three-site business, with restaurants in Exeter, Taunton and Cardiff. 
"This prize is really going to get people through the doors to try this dish," adds Aldridge. "The Chicktator has been on the menu for about four years and the Street Food Championships award is now going on the menu next to it – Street Food Dish of the Year! Today's competition was fierce and I saw all of this incredible food, so to be crowned top feels so good."
The 15 finalists competed in a national cook-off held at Big Penny Social in London. The high-quality mix of group and independent traders was selected after they submitted their signature dishes to be a part of Street Food Championships. On the day, they competed in front of a panel of industry experts, cooking across three rounds – Signature, Technical and the Major Chicken Wings round.
The Street Food Championships was sponsored by Americana, Chef Central, Fagor, Häagen-Dazs, Kerrymaid, Lamb Weston, Lee Kum Kee, Major and Yeastie Boys. 

Street Food Dish of the Year
1st   Dan Aldridge, Eat The Bird with The Chicktator
2nd Adam Chowdhary, Nanny Bill's with The Yard burger
3rd  Joe Garfath, Gourmet Warriors with Goat Birria Tacos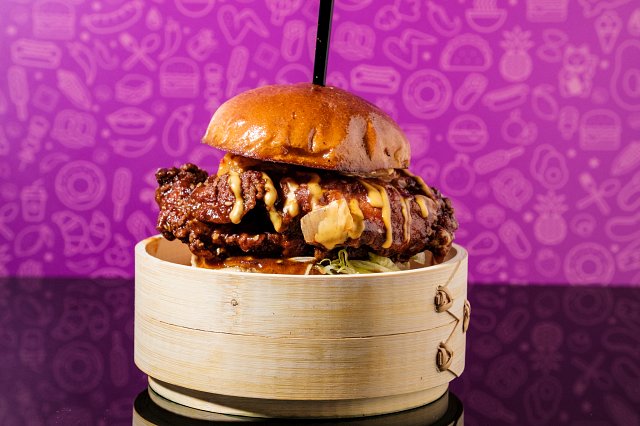 The Chicktator from Eat The Bird

Street Food Chef of the Year
Vibhor Dayal, My Delhi Indian Streetery with Lamb 65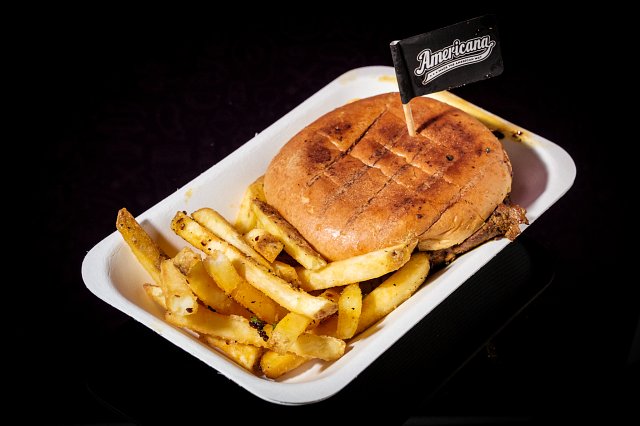 Bloggers' Choice Award
Simon Garfath, Gourmet Warriors with Goat Birria Tacos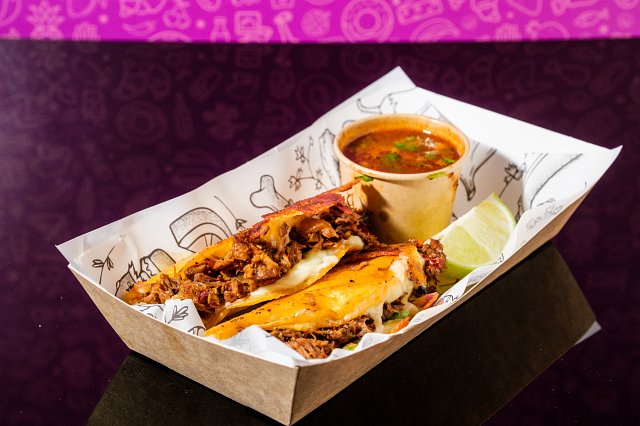 Major Chicken Wings Champion
Adrian Chmiel from Barburrito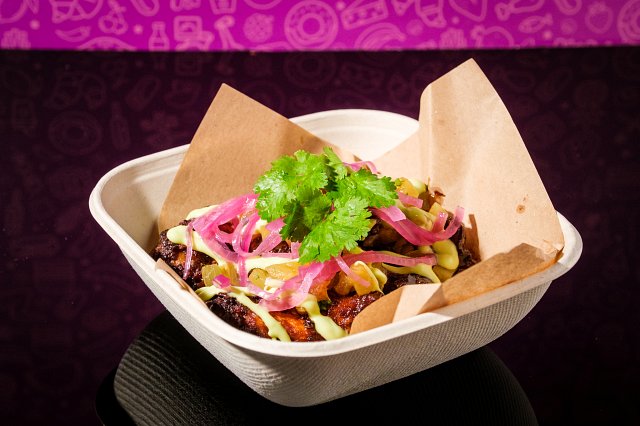 The Street Food Championships will return in 2024. For details on how to enter, please visit streetfoodchampions.co.uk.
You may also be interested in…