Papastamatiou crowned Starbucks' best barista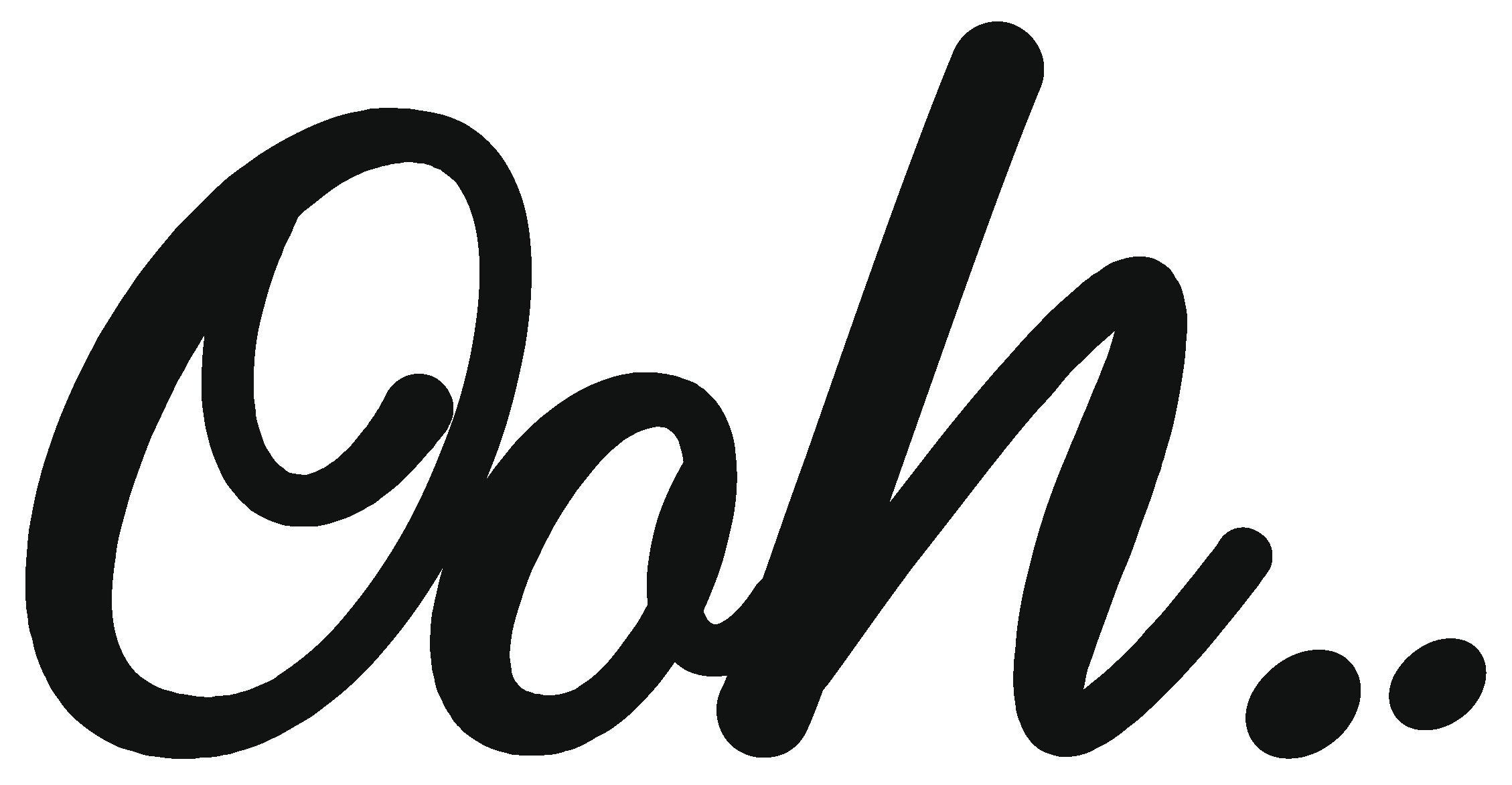 Nov 9, 2023
Vaso Papastamatiou from Greece has been crowned this year's Starbucks Europe, Middle East and Africa (EMEA) Barista Champion. She beat off competition from tens of thousands of baristas from across the region in the coffee chain's 10th and largest competition to date.
Papastamatiou, who joined a store in Rhodes in 2019 while she was still at university, took the purple apron prize, beating 32 finalists from 42 countries, themselves the best baristas in their respective regions. She did this by demonstrating her skill and knowledge of coffee through blind tastings and storytelling, latte art and even a round that demanded they create a totally original signature beverage.
Papastamatiou said: "I was talking with my parents 10 minutes before the announcement and I started crying. They told me, 'No matter what, you have achieved something big, you are the Barista Champion of Greece'. And now, I'm the EMEA Barista Champion of 2023.
"When they announced my name I couldn't believe it, it's like my heart cracked! It's the first time in my life I've been so happy.
"I think my journey starts now. This was only the beginning."
Duncan Moir, president of Starbucks EMEA, added: "Vaso's talent is truly remarkable and it was a privilege to witness her passion for coffee. She is a wonderful ambassador to wear the purple apron."
You may also be interested in…