Roadchef launches new Electric Super Hub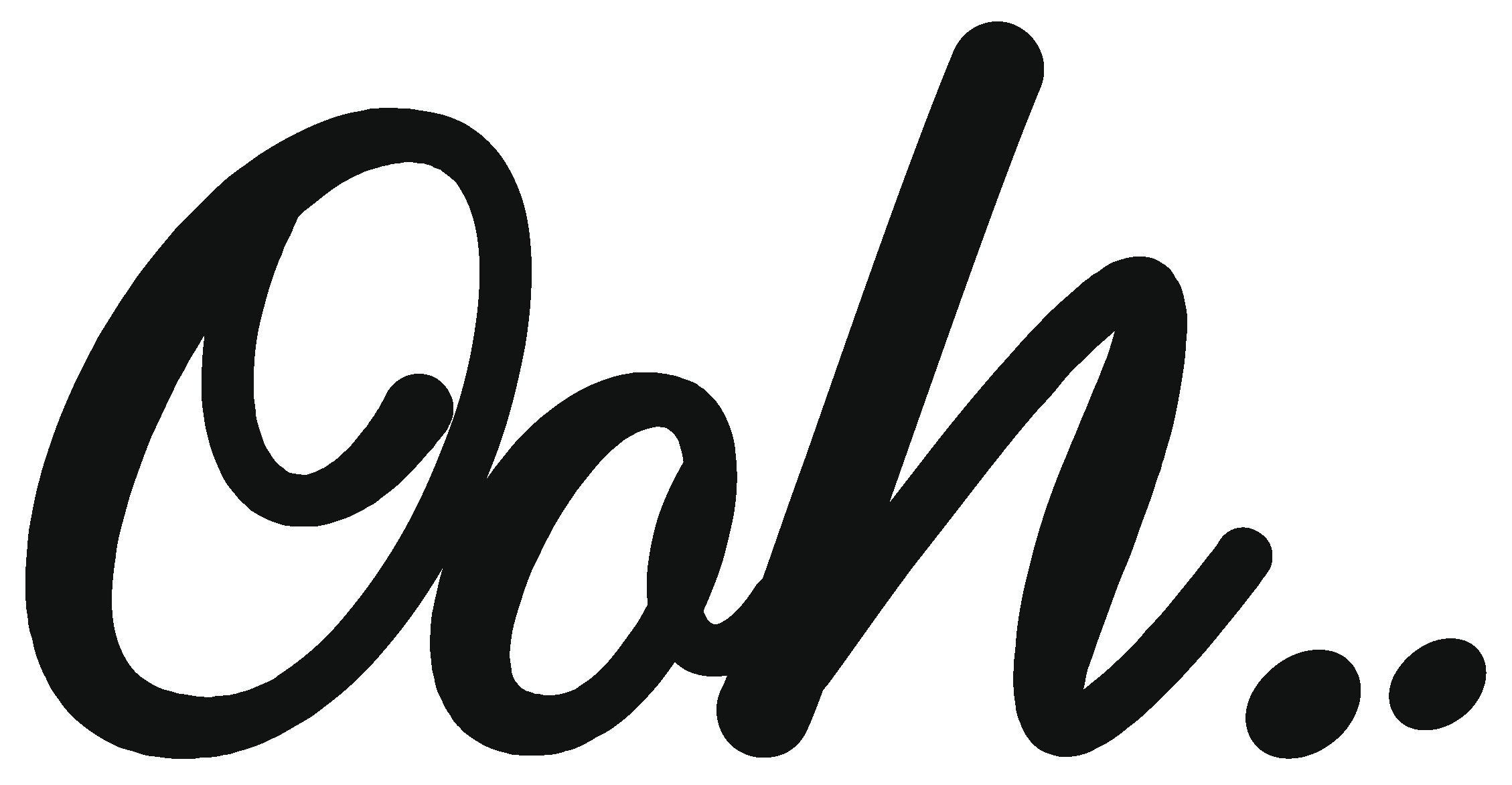 Nov 9, 2023
Roadchef and Gridserve have launched their latest Electric Super Hub, at Chester services on the M56 motorway. The partners recently announced their plans to expand electric vehicle (EV) charging facilities at Roadchef Motorway Service Areas in the UK, which saw the first two Electric Super Hubs launch at Watford Gap North and South (M1) at the beginning of September.
Consisting of a minimum of six 350kW-capable chargers each, other locations that will soon feature these Electric Super Hubs include Bothwell (M74), Annandale Water (A74(M)) and Sandbach (M6). These plans are in place to urgently deliver on an expanded charging network as part of Roadchef's wider sustainability focus and agenda to support Britain's journey to be safer and greener.
Paul Comer, director of EV implementation for Roadchef, said: "As more EVs take to the road, it's essential for our facilities to be expanded and upgraded to meet this demand. The roll-out of our Electric Super Hubs with Gridserve is a step in the right direction to achieve our goal to support Britain's journey to be safer and greener."
Roadchef currently offers over 40 Gridserve medium power chargers and 24 standalone AC chargers across 29 sites. Further EV charging expansion will be announced as plans accelerate into 2024.
You may also be interested in…