Dates for your diary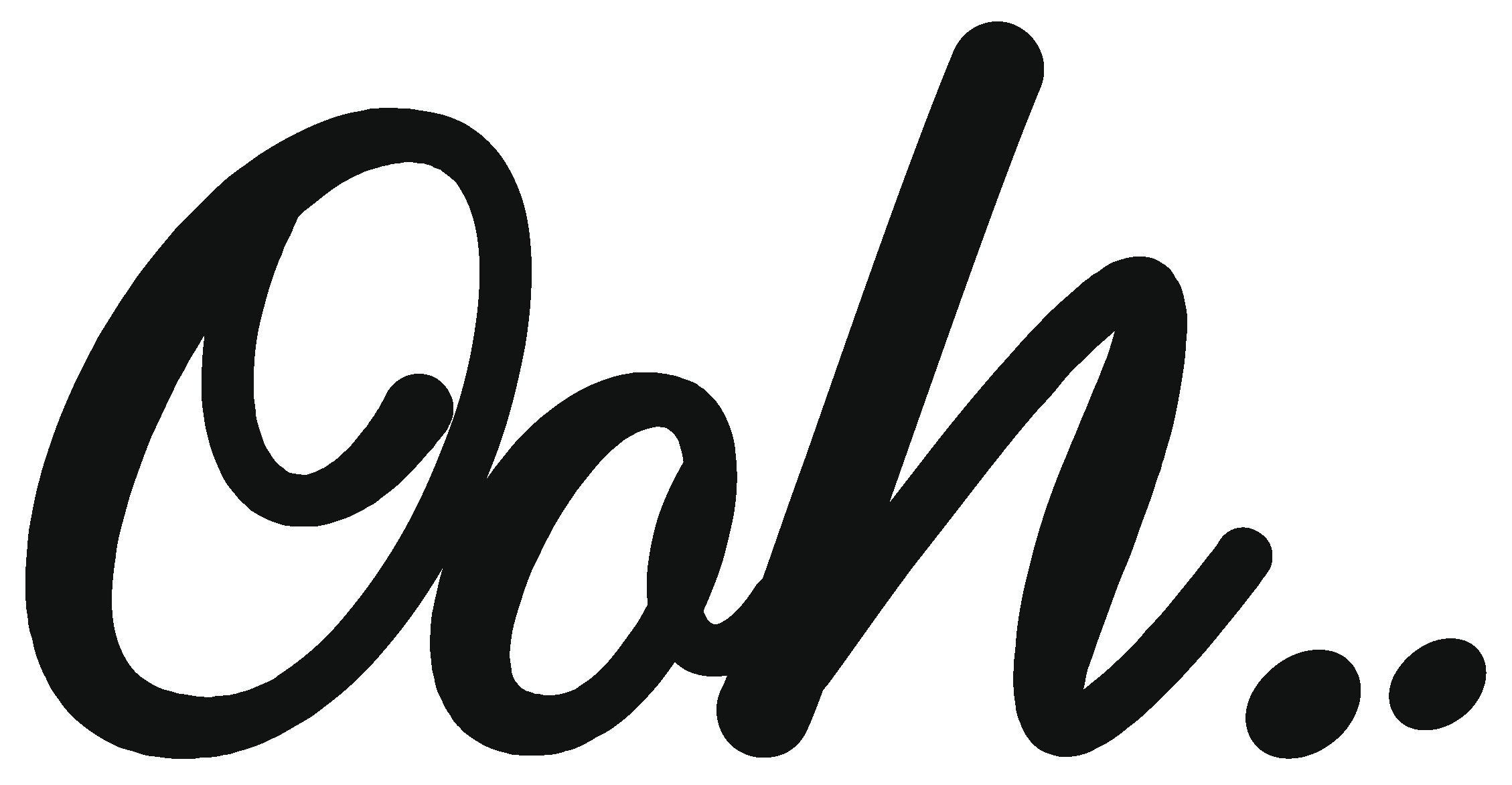 Nov 15, 2023
21st – 23rd Jan
Scotland Speciality Food Show
SEC, Glasgow
This huge show sees hundreds of companies exhibiting their products to buyers looking to source inspirational products for the new season. It also offers the best home accessories, giftware, fashion, jewellery and accessories from Scotland and beyond.
If the line-up of exhibitors isn't enough, the show has some extra features that are sure to keep you entertained. Whether you want to rest your feet for a moment and visit the Talking Shop Seminar Theatre, or you want to keep an eye on who the winners are at the Best Product Awards, there is plenty to see – and eat!
scotlandstradefairs.com

1st – 31st Jan
Veganuary
Worldwide
Veganuary is a non-profit organisation that encourages people worldwide to try vegan for January and beyond. During the 2023 campaign, people from 228 different countries took its pledge to try a vegan diet, and more than 1,610 new compliant products and menu options were launched.
Throughout the year, Veganuary encourages and supports people and businesses alike to move to a plant-based diet. The aim is to protect the environment, prevent animal suffering and improving the people's health. Millions of people from all over the world have taken part since 2014 – but the organisers say they are aiming for a fully vegan world!
veganuary.com

17th – 25th Feb
Real Bread Week
Worldwide
Created and run by the Real Bread Campaign since 2010, this is the annual, international celebration of real bread and the people behind its impressive rise. Its aim is to put the spotlight on the Campaign's key work of encouraging and helping people to buy real bread from local, independent bakeries, and to bake their own.
Each year, bakeries, baking schools, mills, schools, care homes, and youth and other community groups bake special loaves, and run classes and other activities. Meanwhile, countless people bake at home, often with their children and other family members, colleagues or friends.
sustainweb.org/realbread/national_real_breadmaker_week

25th – 27th Mar
HRC
ExCeL London
Hotel, Restaurant and Catering (HRC) returns to connect the industry's most influential hospitality experts, chefs, and operators with the finest suppliers in the market. These range from design and décor brands to food and drink products to suppliers of professional kitchen equipment and innovative hospitality technology solutions.    
With a host of carefully curated features, HRC provides a hub of innovation and inspiration. Over three days of complimentary seminar sessions, you can uncover the latest trends, develop your knowledge, gain valuable advice from leading industry pioneers on the current issues influencing the hospitality and foodservice sectors, and visit over 1,500 suppliers.
hrc.co.uk
You may also be interested in…