STREET FOOD CHAMPIONSHIPS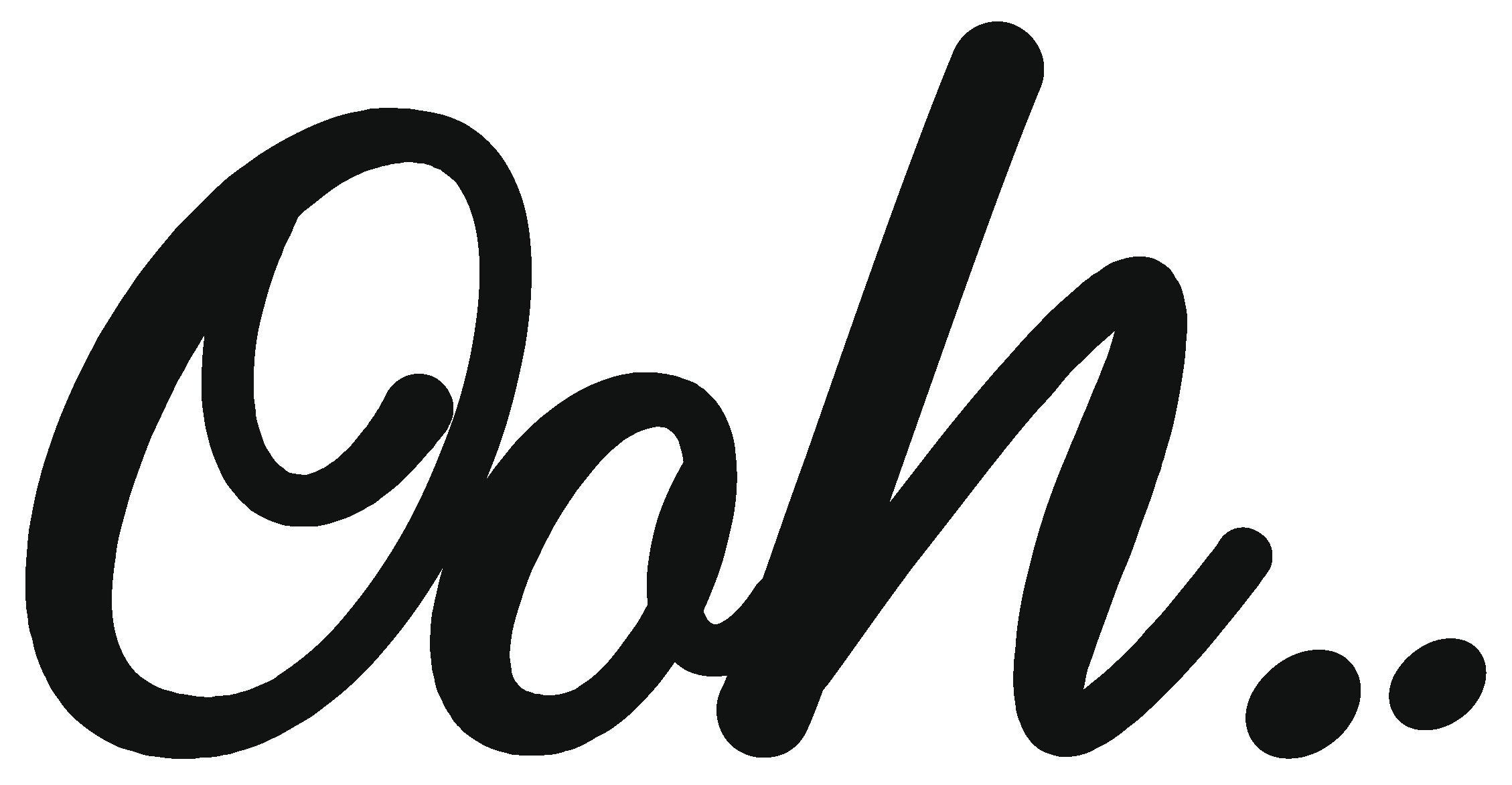 Evolving from the previous Street Food Challenge, the Street Food Championships is a one-day event run in association with Dine Out and OOH magazines.
New to 2021, this event searches for the UK's most talented and creative street food chefs from across the out-of-home market, including: street food traders and group or independent fast casual restaurants.
Operators can enter themselves into one of four cuisine rounds:
Americana
European
Latin American
Pan Asian
Four finalists will be chosen from each cuisine group to compete in the final, where they will be asked to prepare their signature dish; a technical dish comprising sponsor products; and a Wings Round, sponsored by Franks's RedHot, which must be used by all the chefs in their creation in this round.
Entries will open for this event in April 2021.